Two of America's favorite pastimes: talking about British royals and home design!
The Duke and Duchess of Sussex are well on their to becoming Britain's finest new parents.
Meghan Markle and Prince Harry have a LOT to do before the baby comes… and while, yes, they have a staff on hand to get things ready and help out quite a bit around the estate, you know new parents like these two are going to want to get their hands dirty at least a little bit in prep for that lovely royal baby!
Most recently, the couple has doubled down on their desire to keep the birth and ensuing few weeks as private as possible, though that'll likely be somewhat difficult considering the intense media scrutiny and worldwide interest in the baby! Nevertheless, Harry and the greater royal team have been hard at work to create a nursery and overall living quarters that will best suit baby, and new mom.
We already know the couple will be going nanny-free once the baby arrives, too, so even though there'll be some kind of staff on the estate, Harry and Meghan are going to be full-time parents just like the rest of us — with sleep deprivation, and dirty diapers, and all! But if that makes for a healthier and happier baby — and one that at least has a significantly stronger and deeper bond with mom and dad — then so be it! Hard to argue with what works!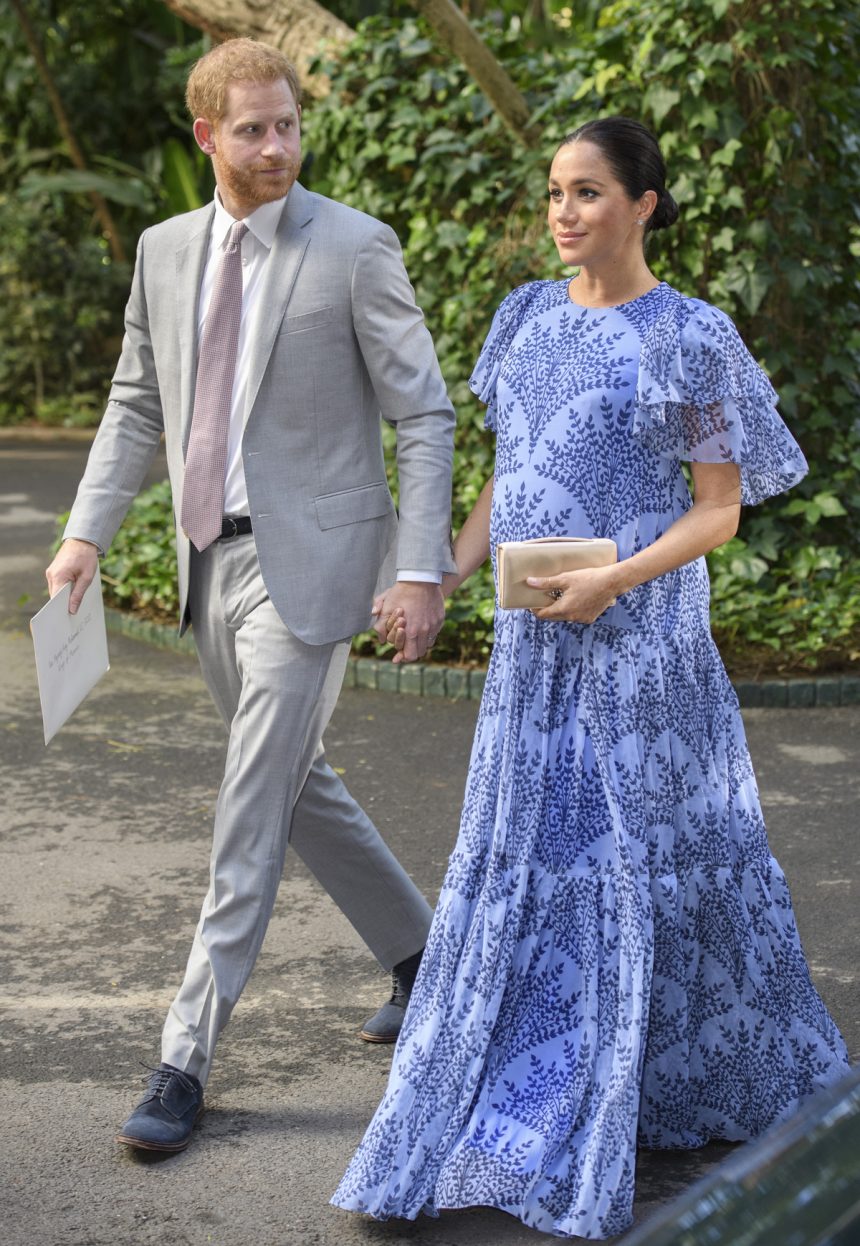 As far as new parents go, though, we have to feel like Meghan and Harry are among the most prepared, right?! They've got huge family support backing them, they can devote as much time as they want to the baby, they're going to have an incredible nursery to raise the child and focus on what's best for both it and the family… they're definitely privileged to be in that position!
So knowing that's the case, what if we play a little game as the pregnancy begins to wind down to a close?! It centers on that much-hyped nursery, in fact — you can design it, if you feel like you've got the chops to put together a wholesome, welcoming play-place for baby to grow! Just make sure you've got what it takes to make it good enough for the royal family!!!
So have a little fun playing with us, if you will, and design Meg's baby nursery (below):
Source: Read Full Article