What if we told you Tristan Thompson's days of infidelity with random women in clubs had come to an end?
Well, strictly speaking that is the truth — you technically can't cheat if you stay single.
Two months ago Khloé Kardashian finally broke up with Tristan for good — after allegations he cheated on her with one-time Good American model and family friend Jordyn Woods.
Whether that transgression was a one-time oops or a month-long affair depends on who you believe — but we aren't ready to give either of the accused the benefit of the doubt in this case. Tristan is just flat-out untrustworthy at this point as far as we're concerned, and Jordyn's story was holier than the Pope.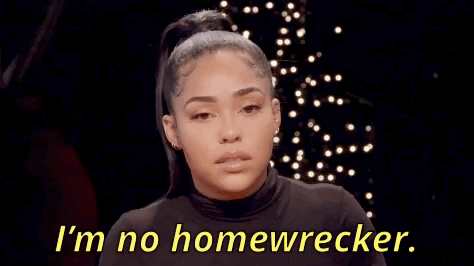 The important thing is, while he may still be performing his coparenting duties for daughter True Thompson, he is no longer in Khloé's love life.
For anyone who's interested what the NBA player has been up to ever since being dumped, spoiler alert: it turns out it's not such a surprise.
An insider told Us Weekly on Friday the Cleveland Cavaliers center has stayed pretty much on brand:
"Tristan has been continuing to go out and has been partying with friends. He's been hooking up with other girls, and whenever he's out, he's had Instagram models… around him."
You mean he didn't go celibate and dedicate his free time to doing charity work? Shocking…
The insider added:
"That's just the lifestyle that he lives."
Oh, we know.
It's the lifestyle he was living the entire time he was with Khloé if the many women, witnesses, and surveillance cameras are to be believed.
Tristan's first cheating scandal came when video surfaced of him making out with women in a club — while his girlfriend was at home nine months pregnant!
The Revenge Body host didn't drop him then.
And it wasn't long before he was accused again, this time that August with a woman who reportedly went with him while he was teaching a basketball camp — just waiting in his locker room until he was done, and they left together.
While Khloé eventually acknowledged the cheating, she didn't leave her baby daddy. Not until the next one.
Oh, and technically there was another accusation of cheating with two other women at a party on Valentine's Day of this year.
Look, all we're saying is, Tristan's behavior doesn't seem to ever have changed. Near as we can tell, he never stopped hooking up with randoms no matter what his situation.
But as long as he doesn't commit to NOT doing that, we guess let him live his life?
What do YOU think, Perezcious Kardashian keeper-uppers??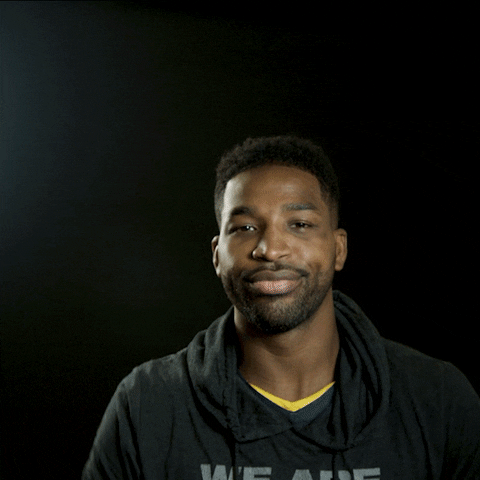 Source: Read Full Article