One look at U.S. Olympians and figure skaters Adam Rippon and Mirai Nagasu, and it's likely you'll immediately think "world-class athletes who probably own a world-class closet, too." Or at least, that's what I thought. I figured, if you look behind the glittery costumes and ice skates, you're bound to find the most on-trend clothes and shoes you could ever ask for. And the short answer is, you'd be right. But it wasn't always like that. Just like us, the pair's style has evolved drastically since they were younger. And go figure, Adam Rippon and Mirai Nagasu's most embarrassing style choices of years past are all too relatable.
Recently, I was lucky enough to sit down with Rippon and Nagasu at the DSW Block Party in honor of DSW's new campaign celebrating the power of self-expression. And let me tell you, I have never been so elated in my life to third wheel with these BFFs, who were so warm and welcoming, I almost forgot that I am not, in fact, an olympic figure skater, but rather, a grade-A klutz with a fractured foot. (Catch me at the next Olympics, though. I'll probably be the one handing out water.)
Like I said, walking up to Rippon and Mirai, I assumed they'd never made a bad style choice in their lives. But I was wrong. Though they're famous now, both Rippon and Mirai had their fair share of cringeworthy fashion faux pas — and believe it or not, you've probably committed the same ones.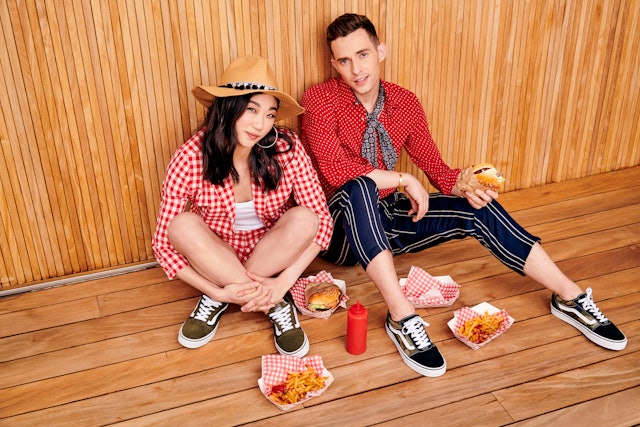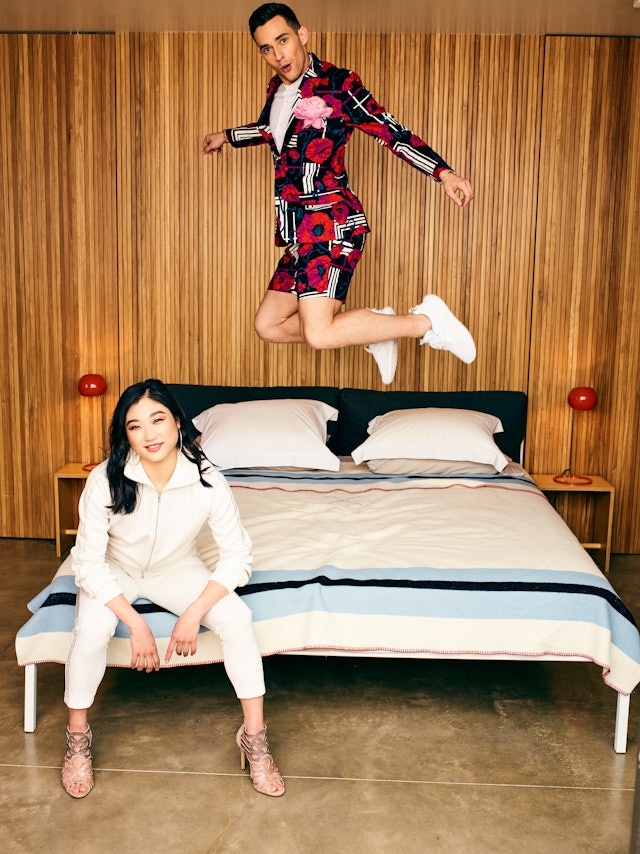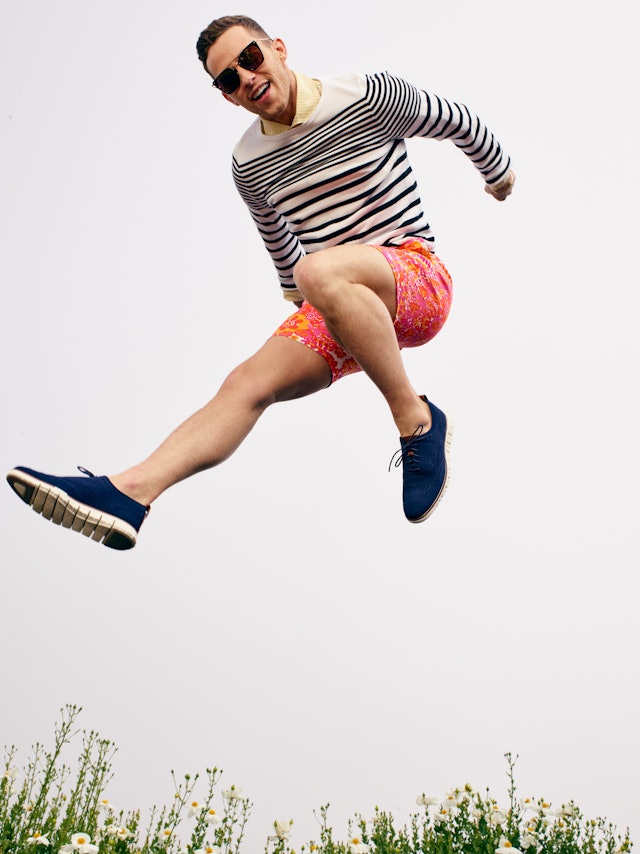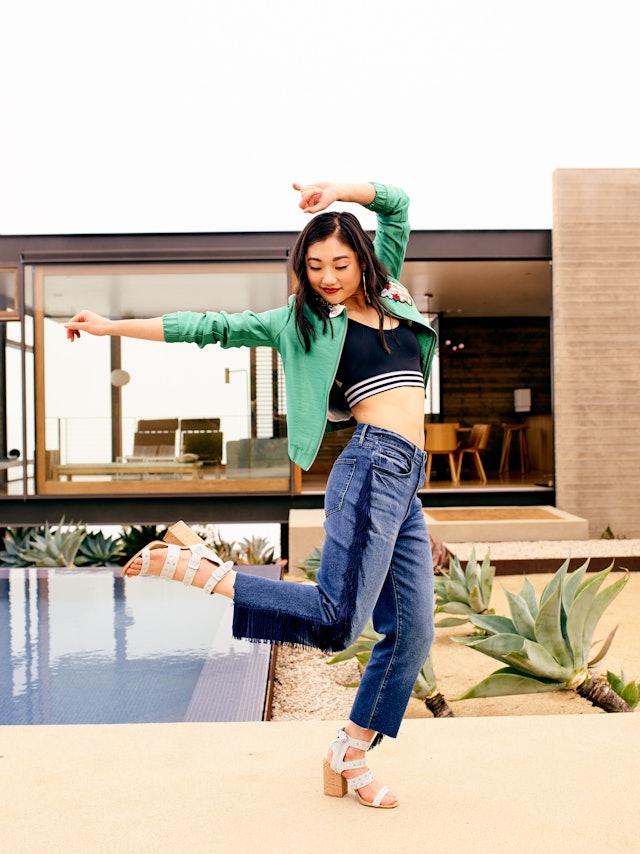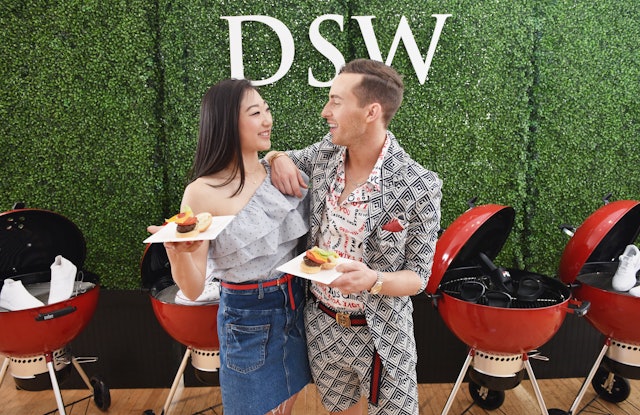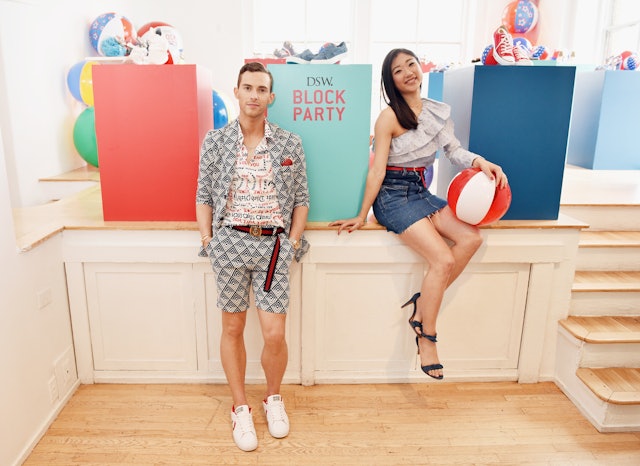 As Rippon and Nagasu continue on in their quest to find new forms of self-expression, one beauty trend Nagasu says she wants to get behind is microblading. And believe it or not, Rippon is down for this procedure, too. "Oh, me too actually! Oh my god wait, maybe we'll go together," he tells Nagasu. Keep your eyes peeled for brows on fleek from these two. (Also, can I come? I know I'm just the third wheel here, but please?)
For Rippon specifically, it also seems like a new activity other than skating might be on his radar: stand-up comedy. And I mean, if you've taken a look at how hilarious his Twitter profile is, you'll see why. "100 percent. [Stand-up is] one of the things I've recently talked to my agent about, and I'm thinking about it," he says. "It's absolutely something I would be into."
Someone get Rippon and Nagasu a Netflix special STAT.
Source: Read Full Article