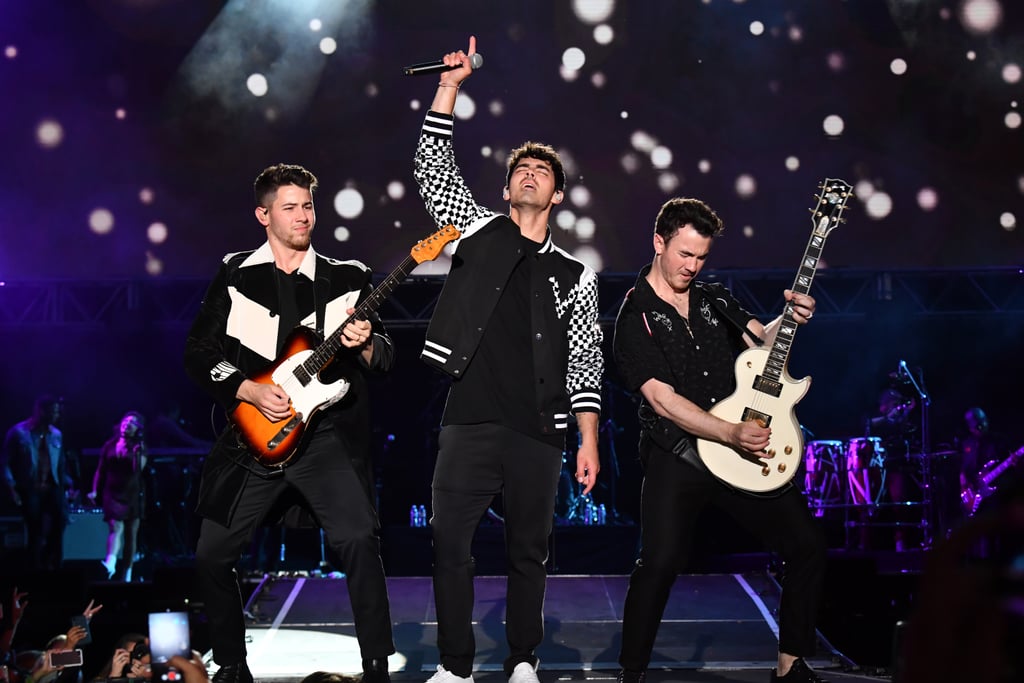 20 Songs the Jonas Brothers NEED to Perform During Their Happiness Begins Tour

The Jonas Brothers are getting ready to embark on their Happiness Begins tour, and I'm already thinking about the setlist. They have so many songs to choose from! While I can't wait to hear their new hits live, I'm really looking forward to jamming out to all the classics. It's pretty obvious that singles like "Year 3000" and "Burnin' Up" will make the list since they're crowd favorites, but what about their deep-cut songs? Seriously, I want tracks from A Little Bit Longer and It's About Time!
Kevin, Joe, and Nick have already teased what's to come in recent interviews, but I also have a few ideas in mind (I even put it in order for them). Even though they couldn't possibly sing all of their best hits during one show (as much as I wish they would), they could mashup some of their older songs with their newer ones! Until the brothers officially announce what's to come, though, I'll just replay this dream setlist on repeat.
Source: Read Full Article