Even though she does what she can to stay private, it's pretty much impossible for a star of Jennifer Lawrence's caliber to keep anything secret — especially when it comes to her love life. She's been linked to a new guy and her fans are wondering who Lawrence's rumored boyfriend Cooke Maroney is — and whether or not he actually is her boyfriend. The Oscar winner tries to maintain a private life, even abstaining from using social media platforms, but it seems like it is inevitable for her relationships to become public fodder. (Bustle reached out to Lawrence's rep for comment on the dating rumors, but did not receive an immediate response.)
The good news for Lawrence — and Maroney — is that there isn't a lot of known information about her new man. The bad news is that her fans still can't help being curious about the guy that the Hunger Games actor has been spending time with these days.
Thankfully Page Six came through with some essential facts about Lawrence's rumored new beau for a June 5 article. The website was the first to identify Maroney by name and shared that he's a director at Gladstone Gallery in New York City. This is also confirmed on the Gladstone Gallery's official website. The site also clarifies that Maroney works at the 64th street location.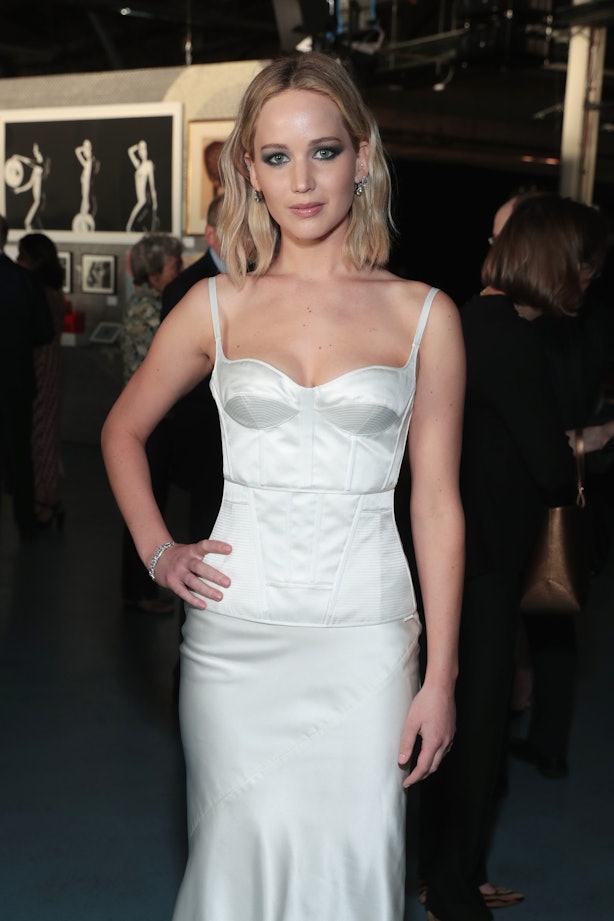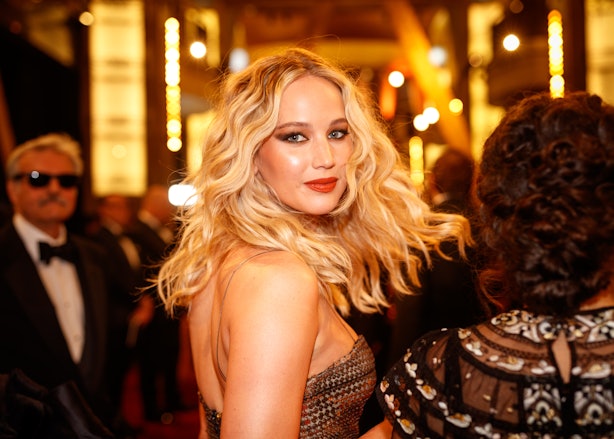 As of this moment, there are not many fun facts about Maroney floating around, but an "inside source" claimed, "Maroney is known to frequent high-end art openings around the city. He once worked at the renowned Gagosian gallery." And even so, that isn't actually a "fact," but at least it's something. There really isn't a lot of information about this mystery man.
There is an Instagram account and a Twitter page, both with the username @cookemaroney, but as of this moment, they are both private accounts and there's no solid indication that these actually belong to the art gallery director or someone else. If they are his, he would fit in with Lawrence's attempt at a low-key public persona since the Twitter account only has 48 followers and the Instagram page has 2,012 followers.
Even though he doesn't seem to have a major social media presence, Maroney did discuss the importance of the internet to the art world during a 2015 interview with Artsy. He told the publication, "In the art world, the way information is shared is rapidly changing." He also said, "A growing group of internet-savvy collectors are searching for art online with galleries eager to provide it."
There isn't a ton of information about how long these two have been hanging out, and there hasn't even been a confirmation that they are actually a couple. Nevertheless, if they continue to be seen together, there's a good chance that the actor will be asked about it in an interview — and she's well-known for not holding back during interviews, so hopefully there will be some scoop revealed by Lawrence herself.
Source: Read Full Article