With the wedding of the year just more than a week away, soon, all eyes will be fixed on St. George's Chapel at Windsor Castle on May 19 to see the exchanging of vows between … Henry and Rachel? Wait, what? While Prince Harry's given moniker may not come as much of a surprise, even seasoned royal experts may not know that Meghan Markle's real name is Rachel and her middle name is Meghan.
If Prince Harry uses his bride-to-be's legal name during the ceremony, confused pop culture aficionados not in the know may be reminded of another past London wedding watched on TV by tens of millions of people. Who could forget when Ross Geller mistakenly told his fiancée Emily, "I, Ross, take thee Rachel" in Friends' May 1998 season 4 finale on NBC? But not to worry, in this case, the prince won't be referring to his ex — and actual true love — if he says the name Rachel.
While there has been no official confirmation on which name will be said during the highly anticipated nuptials, there have been plenty of clues to feed speculation. Just seven years ago, Markle's future sister-in-law, Kate Middleton, used her given name during her 2011 wedding to Prince William saying, "I, Catherine Elizabeth, take thee, William Arthur Philip Louis, to be my wedded husband, to have and to hold from this day forward."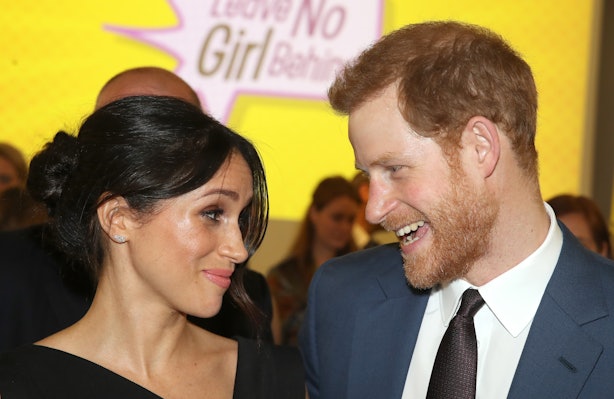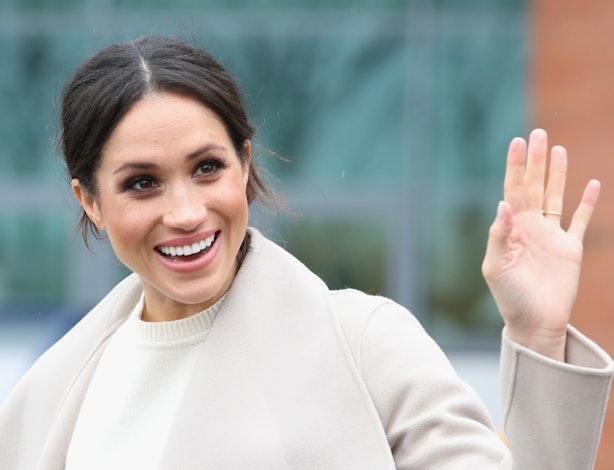 "Every day after school for 10 years, I was on the set of Married … with Children, which is a really funny and perverse place for a little girl in a Catholic school uniform to grow up," she told the magazine. "There were a lot of times my dad would say, 'Meg, why don't you go and help with the craft services room over there? This is just a little off-color for your 11-year-old eyes.'"
Another fun fact: Aside from "Meg," Markle is better known by her family as "Bud" and "Flower," biographer Andrew Morton wrote in his April release, Meghan: A Hollywood Princess.
While we're sure those nicknames won't be spoken when she marries the sixth in line for the British throne, it looks like we'll have to wait until the couple say their vows on May 19 to find out if she'll be referred to as "Rachel Meghan" or simply "Meghan."
Source: Read Full Article