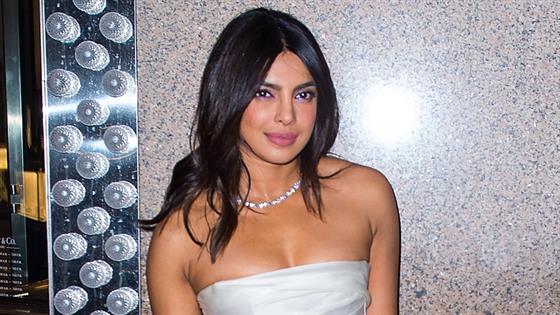 Priyanka Chopra and Nick Jonas are one step closer to tying the knot.
The 36-year-old actress and 25-year-old pop star recently obtained a marriage license, E! News confirmed on Thursday.
The two confirmed their engagement in August, three months after they reignited longtime romance rumors. Neither star has confirmed a wedding date or location. Couples who obtain marriage licenses in the United States typically have several weeks or months from the date of their issuance to get married and submit the paperwork with the signatures of their registered officiant and witnesses.
E! News learned recently that later this month, Priyanka and Nick plan on taking part in several pre-wedding festivities, including a Mehndi party, as well as a Christian ceremony to honor Jonas' faith, before exchanging vows in a historic palace in her native India.
Photos
Nick Jonas & Priyanka Chopra: Romance Rewind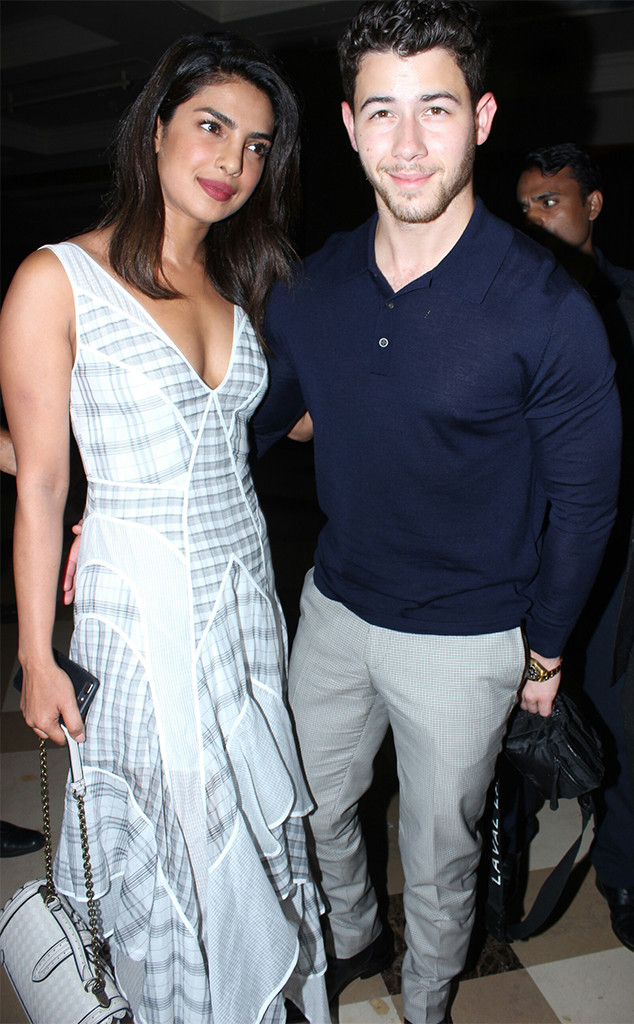 Newslions Media / MEGA
After confirming their engagement, Priyanka and Nick had traveled to the country to celebrate with family and friends at a traditional Roka ceremony and engagement party.
In late October, Priyanka's besties threw her a bridal shower at Tiffany's Blue Box Café in New York City. Last weekend, the actress and her girlfriends, including her future sister-in-law Sophie Turner, set sail for a fun bachelorette party weekend in Amsterdam.
Source: Read Full Article