Kate Spade was an iconic designer whose brilliant work made women across the globe feel beautiful. Sadly, at age 55, the legendary fashion mogul committed suicide. Those who celebrated her life and work were stunned by the news of Spade's death, while others claimed that she'd dealt with mental issues for many years.
As we begin to piece together what happened, some tragic new details about Spade's final days are starting to surface. Spade's husband, Andy Spade, revealed the shocking truth about the fashion mogul's final days (page 6).
What happened?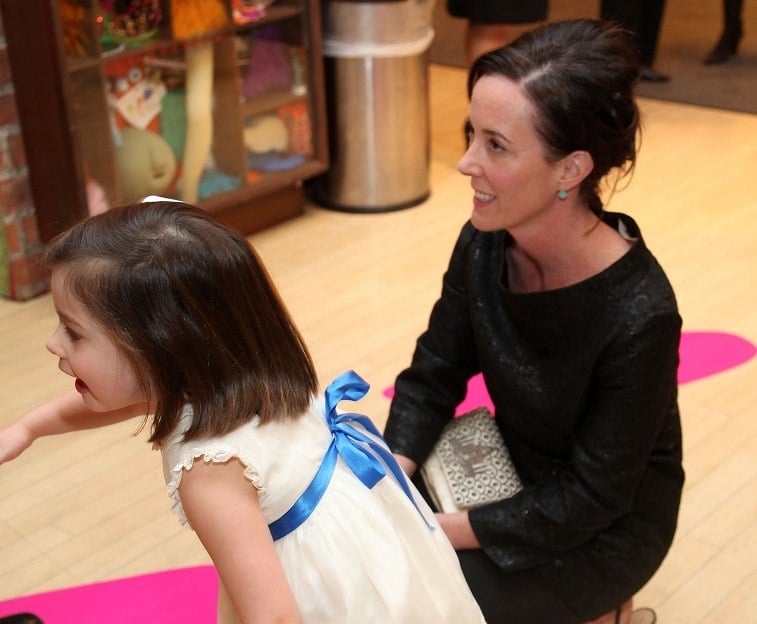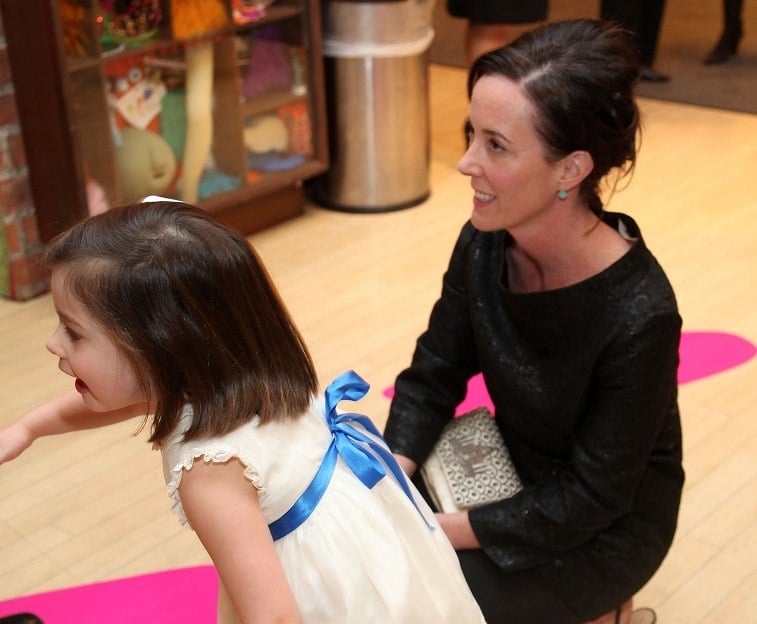 Designer Kate Spade and daughter Frances Beatrix Spade in 2009. | Astrid Stawiarz/Getty Images
Reports claim that the handbag legend hanged herself in her New York City apartment 
On the morning of June 5, 2018, Spade's housekeeper found her unresponsive in her Park Avenue apartment in Manhattan. A New York medical examiner has ruled that Kate Spade's death was caused by suicide. Reports say that the legendary designer hanged herself. Spade's 13-year-old daughter, Frances Beatrix, was not at home at the time of the designer's death.
Spade's husband was at the apartment when the tragedy occurred.
Next: Spade's older sister began talking to the press immediately.  
A sister's revelation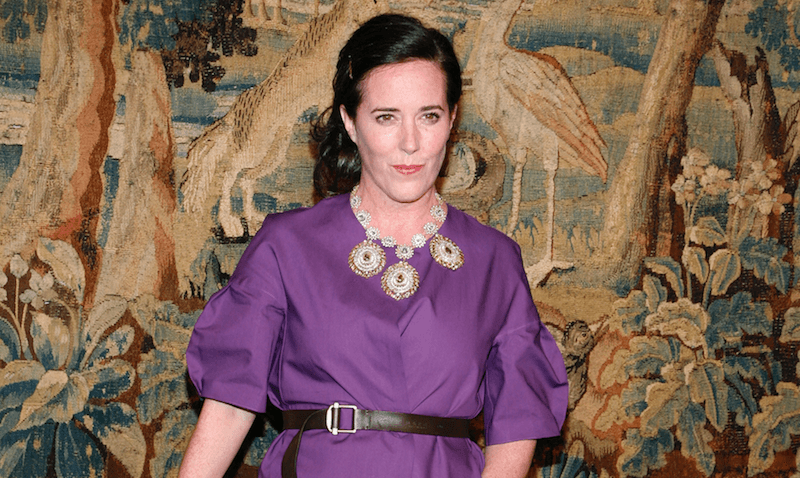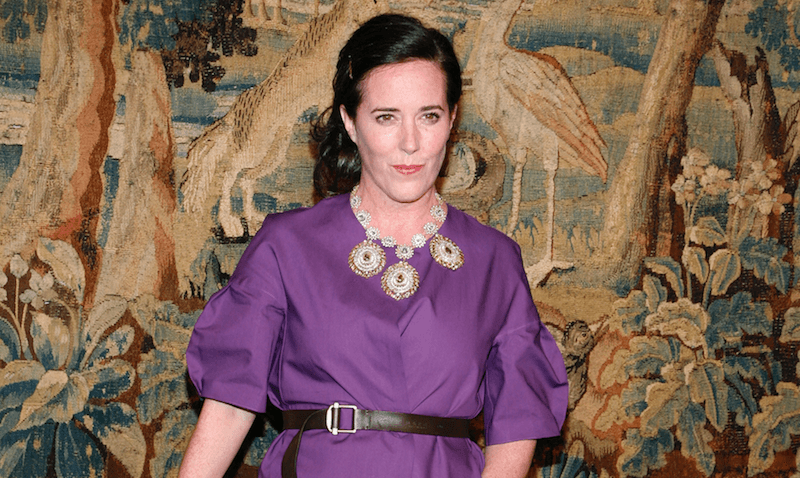 Kate Spade | Amy Sussman/Getty Images
Spade's sister, Reta Brosnahan Saffo, claimed that the designer was a manic depressive 
Though most of Spade's family stayed silent when news of her death first broke on June 5, 2018, the designer's older sister, Reta Brosnahan Saffo, spoke with a variety of publications about what she claimed was Spade's mental state. Saffo told The Kansas City Star that, "[Spade ]had been dealing with a debilitating mental illness for the last three or four years."
Saffo also alleged that her sister had been self-medicating with alcohol. She declared, "I felt all the stress/pressure of her brand (KS) may have flipped the switch where she eventually became full-on manic depressive."
Next: Sources close to Spade claimed that her sister didn't know her well at all.
Unsubstantiated comments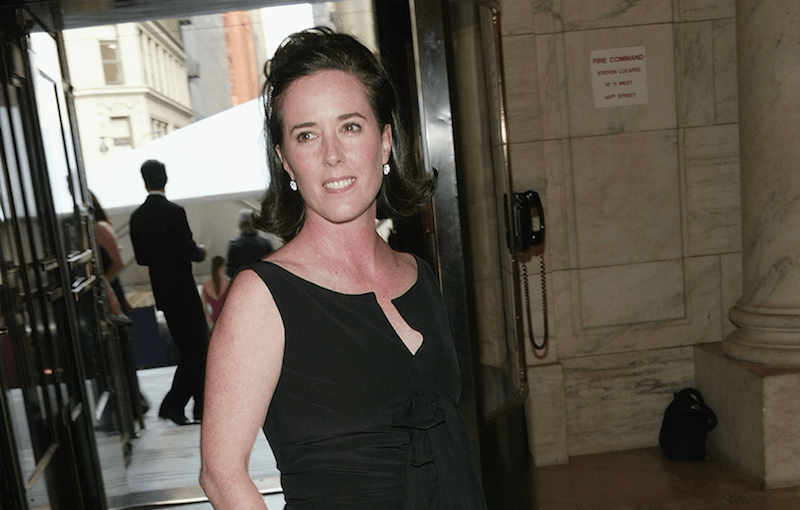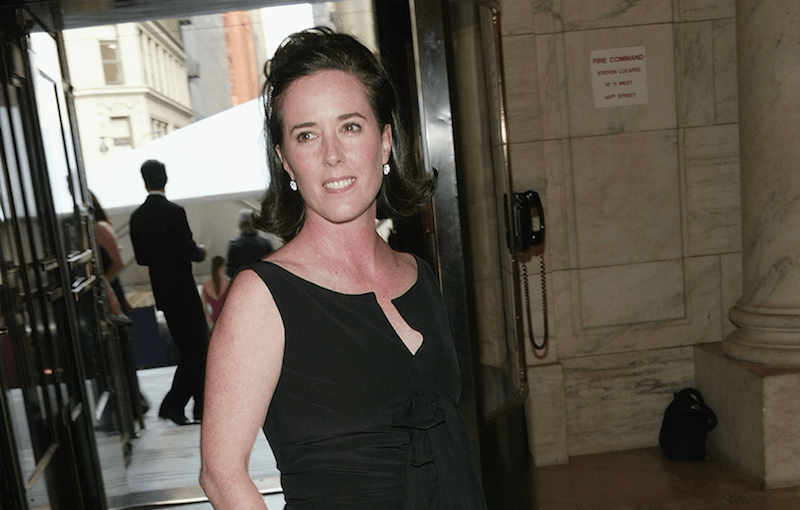 Kate Spade | Evan Agostini/Getty Images
Other family members claim that Saffo and Spade hadn't been close in years 
Though Saffo was quick to share alleged details about her sister's state of mind. Sources close to Spade were not convinced. In fact, an insider close to the family revealed to People, that the fashion icon was actually estranged from her sister for at least a decade.
They told People, "The family is disgusted and saddened that at this time of great sorrow, Kate's sister … would choose to surface with unsubstantiated comments." Additionally, the source told People that Saffo's comments "paint a picture of someone who didn't know [Kate] at all."
Next: Spade spoke with her father about planning a trip the night before her death.
A final talk with her father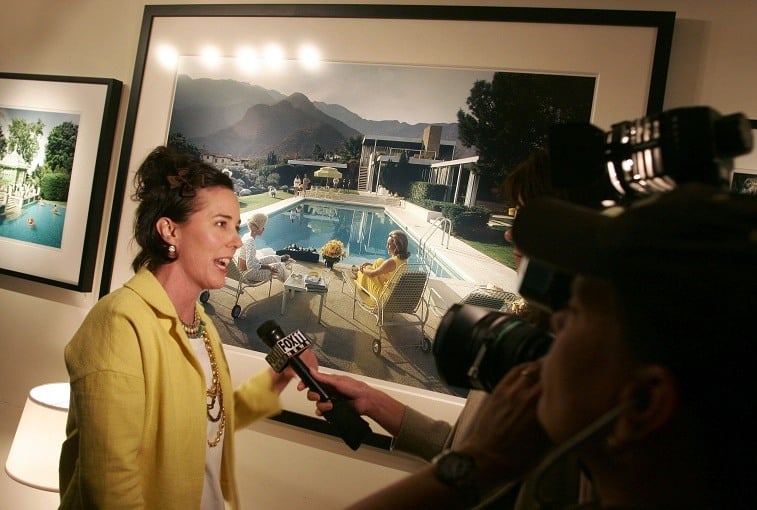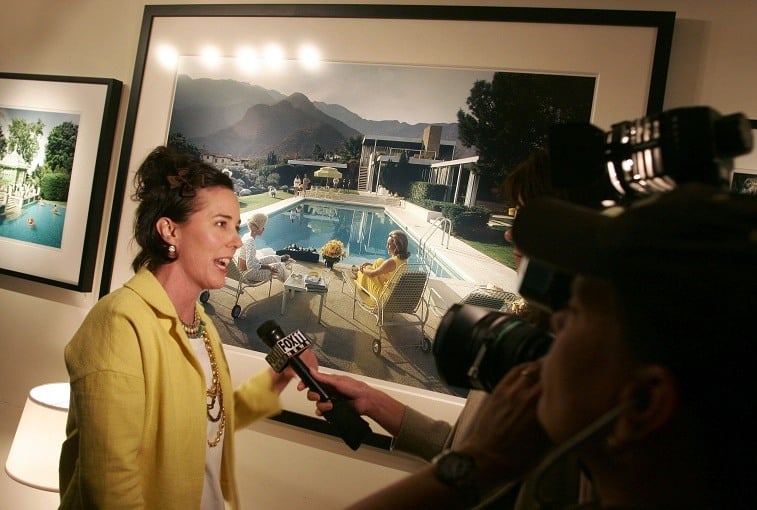 Kate Spade | Matthew Simmons/Getty Images
Spade's father spoke with her the evening before her death
When news of her death hit the media, Spade's father, Frank Brosnahan revealed that he had spoken to his daughter the evening before her death. He told The Kansas City Star that he'd been aware that she had been struggling with some mental issues and that she'd  "been taking some pills, which [he] advised her not to take."
Still, Brosnahan was absolutely shocked by Spade's death. In fact, during their phone conversation on June 4, 2018, he revealed that the fashion designer was actually planning a trip. He explained, "The last I talked with her… she was happy planning a trip to California to look at colleges. She doted on her daughter."
Next: Spade's husband, Andy Spade commented about their home life 
Time apart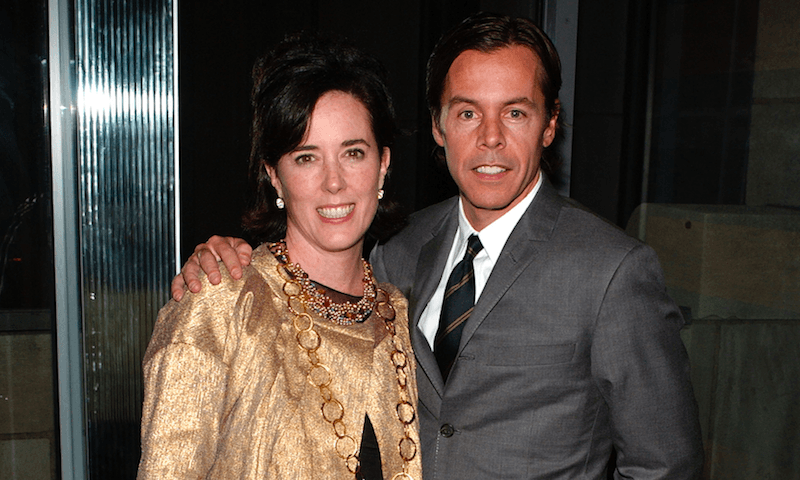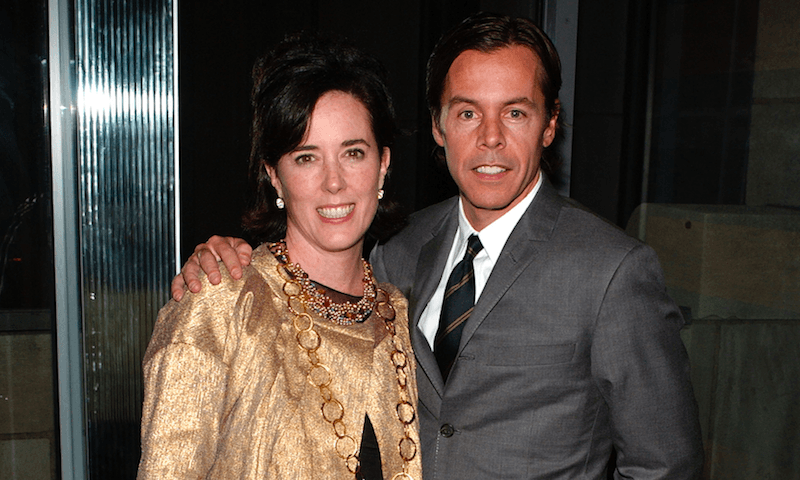 Kate Spade and Andy Spade | Andrew H. Walker/Getty Images
Andy Spade revealed that he and his wife were working through some marital issues 
In the wake of her death, Spade's marriage struggles with her husband and business partner Andy Spade have come to light. In a lengthy statement to The New York Times, the widower revealed that he and his wife were separated, but had no plans to divorce. He said,
For the past 10 months we had been living separately, but within a few blocks of each other. Bea was living with both of us and we saw each other or spoke every day. We ate many meals together as a family and continued to vacation together as a family. Our daughter was our priority. We were not legally separated, and never even discussed divorce. We were best friends trying to work through our problems in the best way we knew how. We were together for 35 years. We loved each other very much and simply needed a break.
Next: Spade was working through some personal things 
Struggles with depression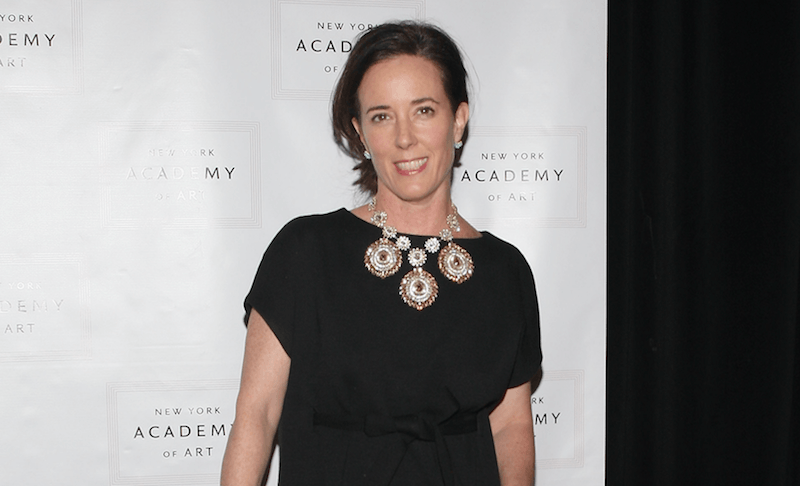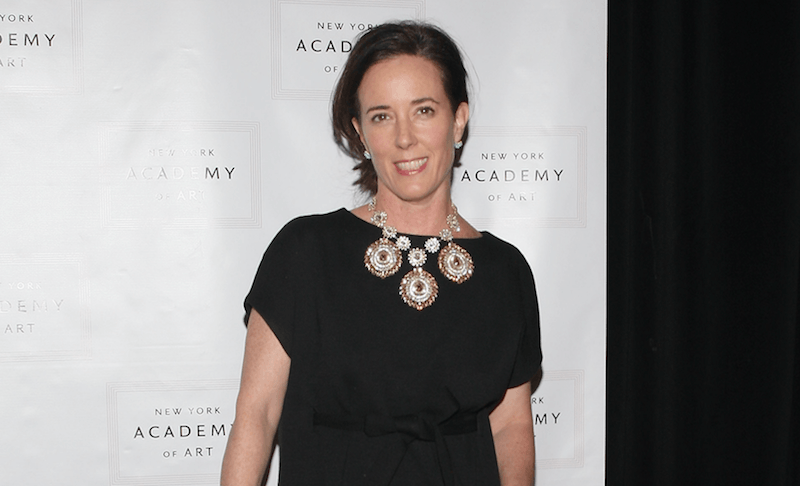 Kate Spade | Stephen Lovekin/Getty Images
Kate Spade was actively seeking help for her struggles with anxiety and depression 
Andy Spade revealed his wife had been struggling with depression and anxiety. In his New York Times statement, he explained, "Kate suffered from depression and anxiety for many years. She was actively seeking help and working closely with her doctors to treat her disease, one that takes far too many lives. We were in touch with her the night before and she sounded happy. There was no indication and no warning that she would do this. It was a complete shock. And it clearly wasn't her. There were personal demons she was battling."
Next: The bottom line
The truth of the matter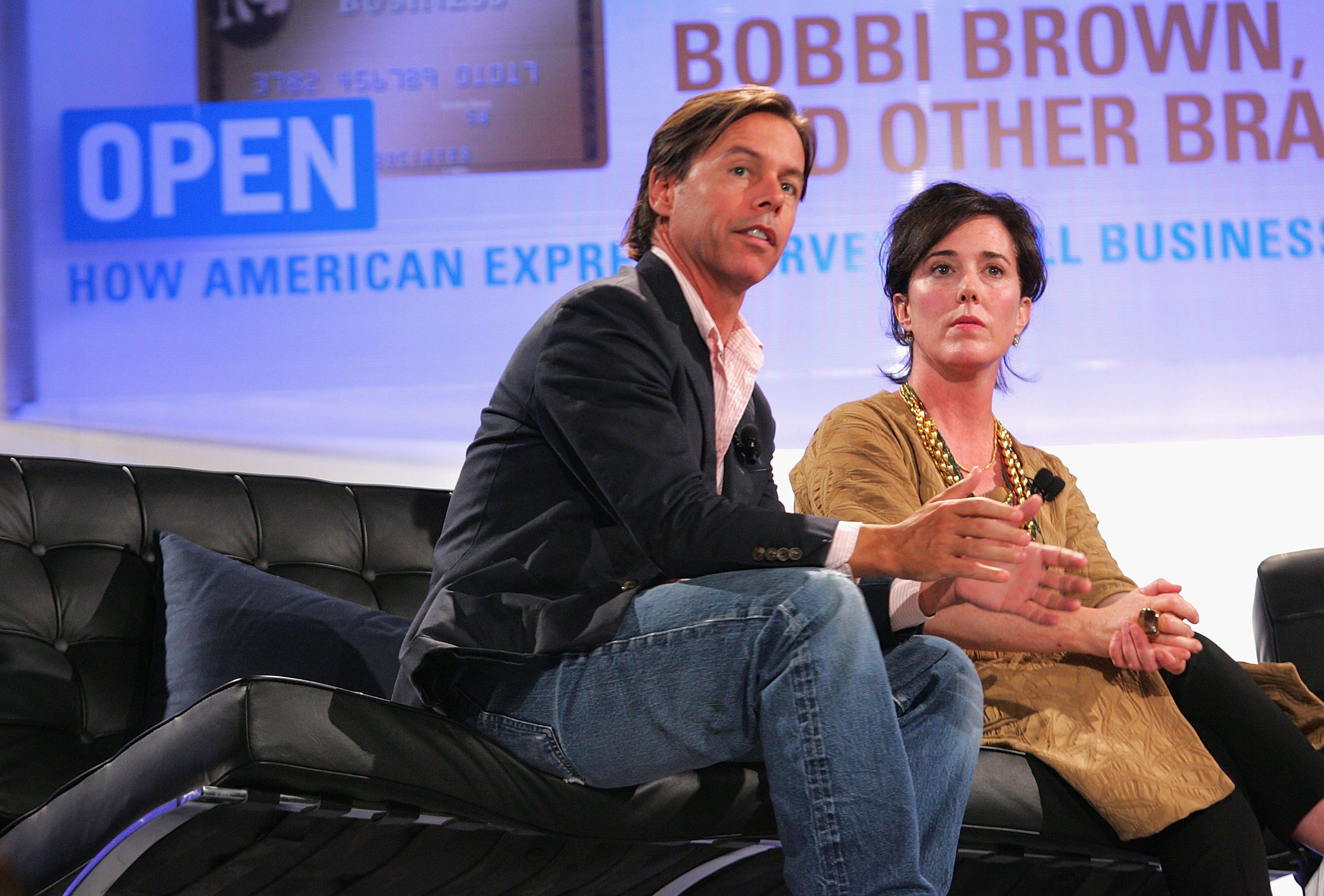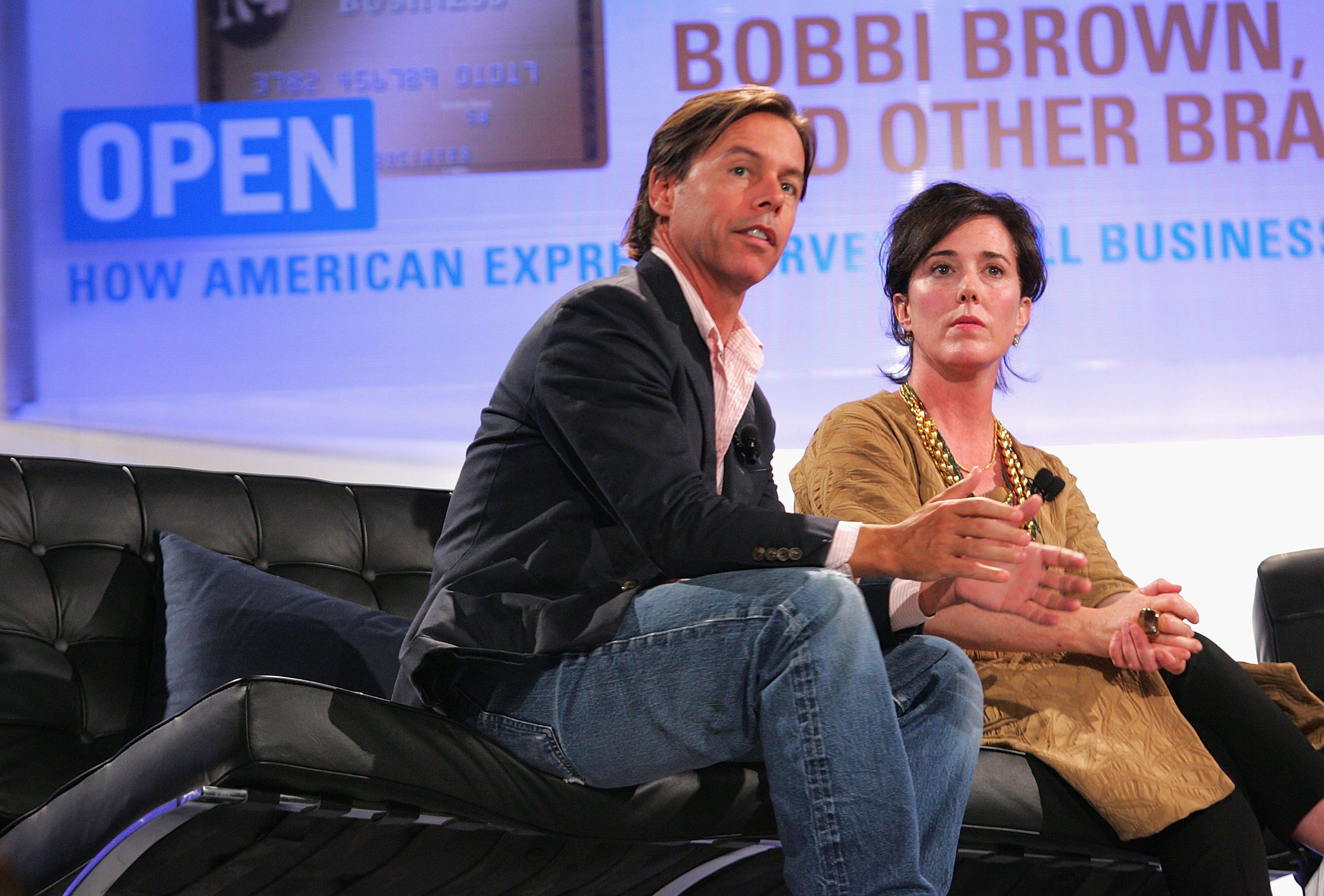 Andy Spade, CEO and Creative Director of Kate Spade, and designer Kate Spade | Matthew Peyton/Getty Images For American Express
Andy Spade is adamant that his wife did not struggle with alcoholism or substance abuse
Without naming names, Andy Spade clapped back at Saffo for her clumsy words about his wife's mental state. He was adamant that Kate Spade in no way struggled with alcoholism or substance abuse.
He told The New York Times, "This is the truth. Anything else that is out there right now is false. She was actively seeking help for depression and anxiety over the last 5 years, seeing a doctor on a regular basis and taking medication for both depression and anxiety. There was no substance or alcohol abuse. There were no business problems. We loved creating our businesses together. We were co-parenting our beautiful daughter."
If you or someone you know have depression or suicidal thoughts, contact the National Suicide Prevention Lifeline at 1-800-273-8255 or the Crisis Text Line by texting HOME to 741741
Check out The Cheat Sheet on Facebook!
Source: Read Full Article