Julie Christiansen has been acting since she was 14 but she's never before had to channel her inner rage as she does in While We Live, a low-budget drama from Denmark that was a surprise hit in its homeland and now opens the Scandinavian Film Festival around Australia.
In a key scene in the movie, single mother Trine (Christiansen) confronts her former boyfriend Kristian (Sebastian Jessen), who has returned home to the small town of Tisvilde, which he left years before for reasons that only gradually become apparent. Furious at him for deserting her – and the child he didn't even know existed – she attacks him both verbally and physically.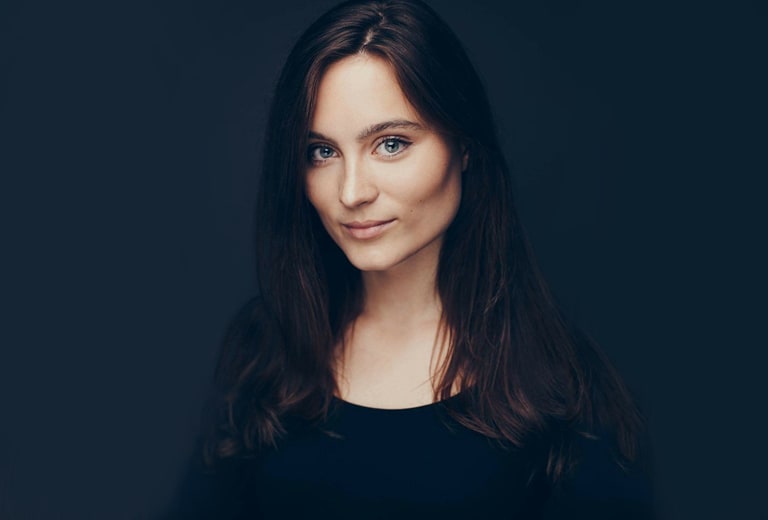 Julie Christiansen stars in While We Live as young single mother Trine.
"It was a good feeling actually, a very nice feeling," the 31-year-old says of that scene. "I kind of got some stuff out. Before we filmed it I was looking at pictures of one of my ex-boyfriends, trying to get in the mood of being very angry, and I just kind of got it all out and it felt great. I enjoyed it."
That moment of venting aside, Christiansen says she found it surprisingly difficult to identify with Trine.
"I can't really relate to her because she has a lot of things against her, and I feel I am very fortunate in my life, I don't think I have a lot against me. But I put a lot of emphasis on not playing her as a victim, which I easily could have done because I felt sorry for her."
Picturesque though it certainly is, Tisvilde wasn't chosen for its aesthetic so much as its history. It's here that director Mehdi Avaz and his brothers grew up, and it's here that the tragedy that is at the heart of the story played out in real life.
"It happened to two of my friends and I chose that as the inspiration and then built the story around it," says 36-year-old Mehdi.
Before we filmed it I was looking at pictures of one of my ex-boyfriends, trying to get in the mood of being very angry.
The central incident (which I won't reveal here) is 100 per cent true, he says, but everything else is a fiction. "We didn't want to tell that whole story because it was too close, it was a big tragedy in that little town, people are still sad," he says.
The Kristian character is based on "a guy I went to school with for seven years" who struggled with depression after the incident. "Today he is fine," Mehdi says, "but you can still see in his eyes something is deeply wrong."
Has he seen the film? "Yes."
And does he approve of the way you've told his story? "He likes all my posts on Facebook, so I think he's cool."
Certainly the film struck a chord with Danish cinemagoers: in a country with a population of around 5.7 million, 102,000 people paid to see the film. Another 28,000 paid to watch it the first day it was available for streaming, and 8000 copies were sold on DVD in the first month after its release. "Who is even buying DVDs these days," Mehdi asks incredulously.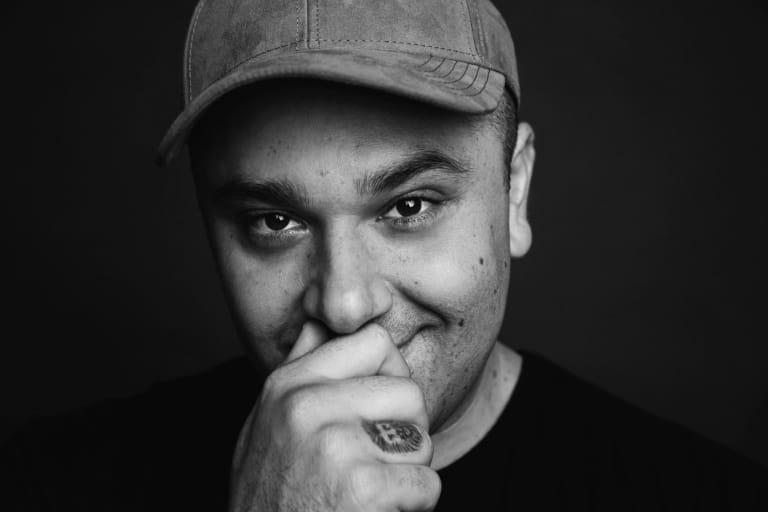 Director Mehdi Avaz
It's a staggeringly successful debut for first-timer Mehdi and his brothers, 30-year-old Milad, who wrote the screenplay, and 33-year-old Misad, who produced.
None of the brothers, who arrived in Denmark in the early 1990s as the children of political refugees from Iran, had any experience in filmmaking when they embarked on the project.
"I started as a stills photographer, and I've always liked telling a story and working with people," says Mehdi.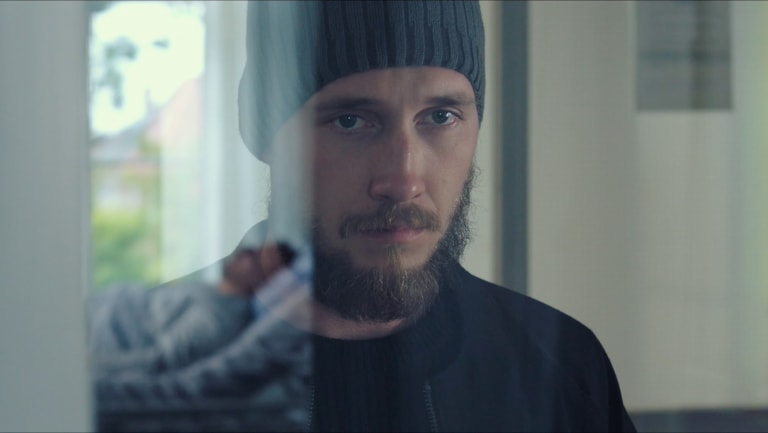 Sebastian Jessen plays Kristian, the man at the heart of the drama.
"I combined these two and for me the answer was a movie. So me and my brother [Milad] sat down one day and decided we could make the movie or we could go to film school for four or five years. After 35 seconds we looked at each other and said, 'F— that film school, we're going to make the movie'."
While Mehdi began trying to raise the money, Milad read a bunch of movie scripts and "took a couple of courses on YouTube on how to make characters and all those things".
After two years of trying to gain government funding support, the brothers realised it was never going to happen – and so they raised the movie's $400,000 budget privately.
I cannot do franchise or comedy – it has to hurt.
The investors have been paid back "twice over", says Mehdi. In November his next film will go into production: a drama about a divorced father who is arrested for kidnapping his own daughter when he picks her up from kinder.
Again, Mehdi says, it is based on a true story. And if it sounds like a tough sell, he's unapologetic.
"I cannot do franchise or comedy – it has to hurt. When people take two hours to see a movie I really want to give them an extraordinary experience, to think about life – 'What if it was you?'
"That's the small mission I have."
The Scandinavian Film Festival is on until August 5. Julie Christiansen and Mehdi Avaz will do a Q&A session at Palace Como, Melbourne on Friday and introduce the film at Palace Westgarth, Melbourne, on Saturday. Details: scandinavianfilmfestival.com
Facebook: karlquinnjournalist Podcast: The Clappers Twitter: @karlkwin
Source: Read Full Article