CBS Chairman and CEO Leslie Moonves is no longer with the network, CBS announced in a statement Sunday night.
Tropical Storm Florence has been upgraded to a hurricane as it slowly moves towards the East Coast.
President Trump is no longer enforcing a non-disclosure agreement with former porn star Stormy Daniels.
Serena Williams was defeated by Naomi Osaka at the U.S. Open final Saturday following an outburst in which Williams accused the umpire of sexism.
North Korea celebrated its 70th anniversary with a military parade attended by thousands, including Kim Jong Un.
Before you begin your week, have a look back at some of the top stories of the weekend.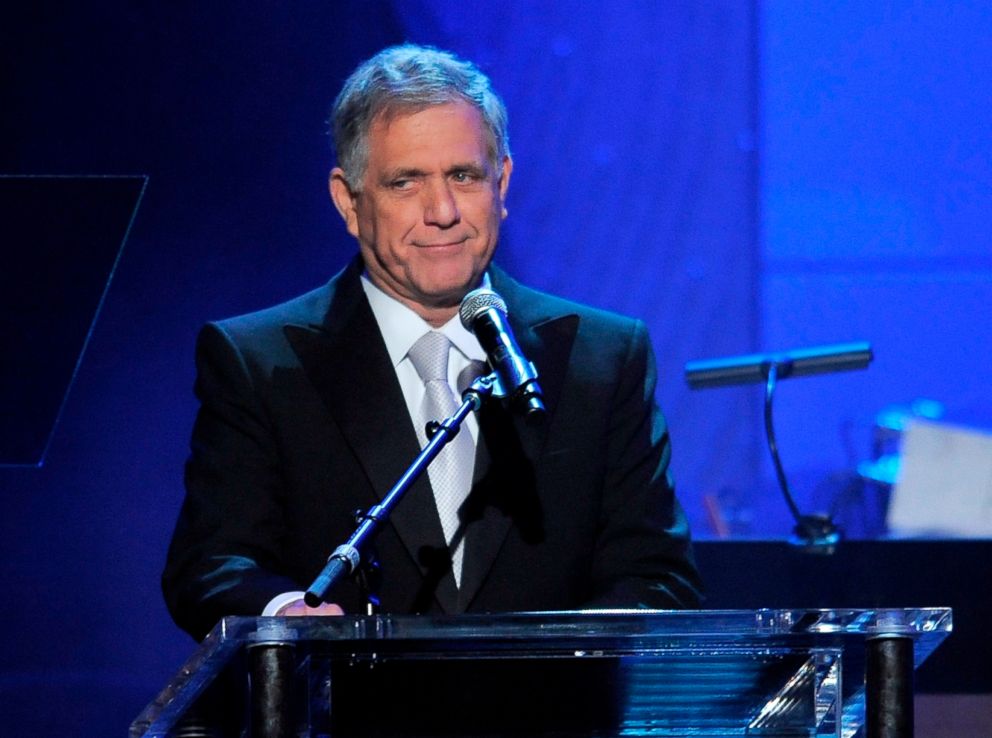 Leslie Moonves out at CBS after new allegations made public, network says
Leslie Moonves has been removed as Chairman and CEO of CBS after new allegations of sexual assault were published Sunday.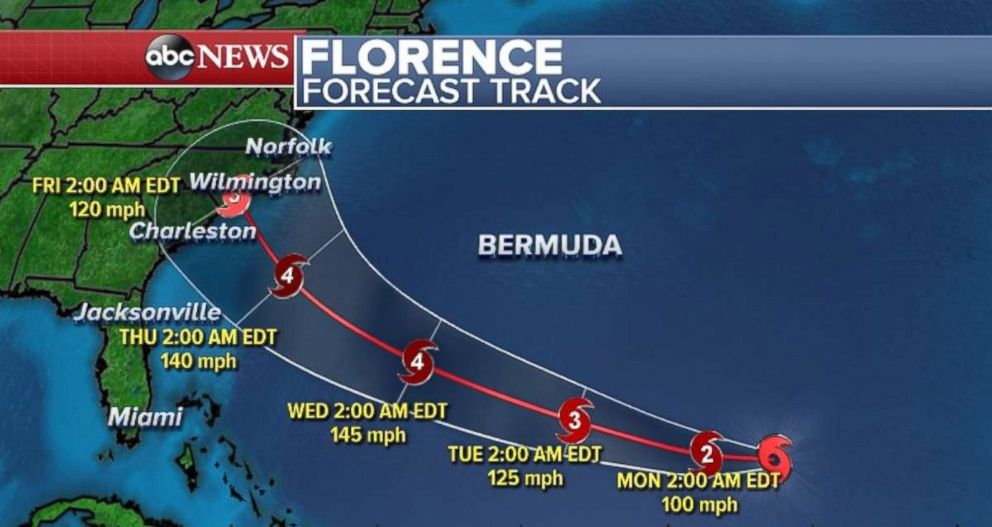 Hurricane Florence heads towards US
Tropical Storm Florence is now a hurricane as it barrels towards the southeast coast of the U.S.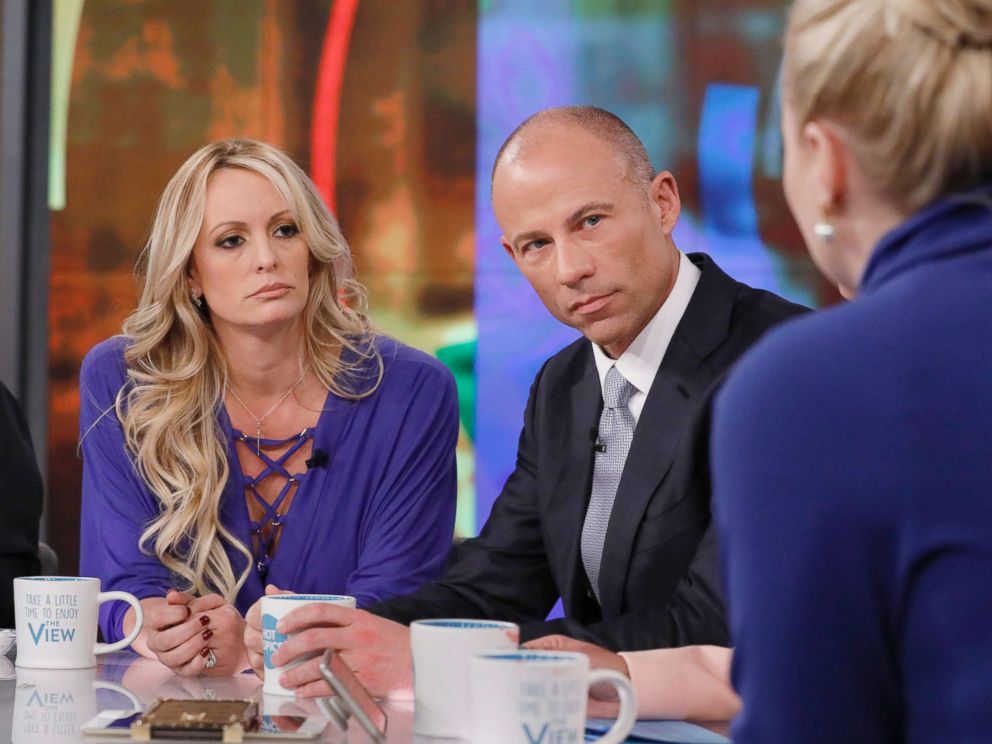 Trump won't enforce Stormy Daniels nondisclosure agreement
President Donald Trump said he will not enforce his non-disclosure agreement with Stormy Daniels that prevented the former porn star from talking about her alleged affair with Trump.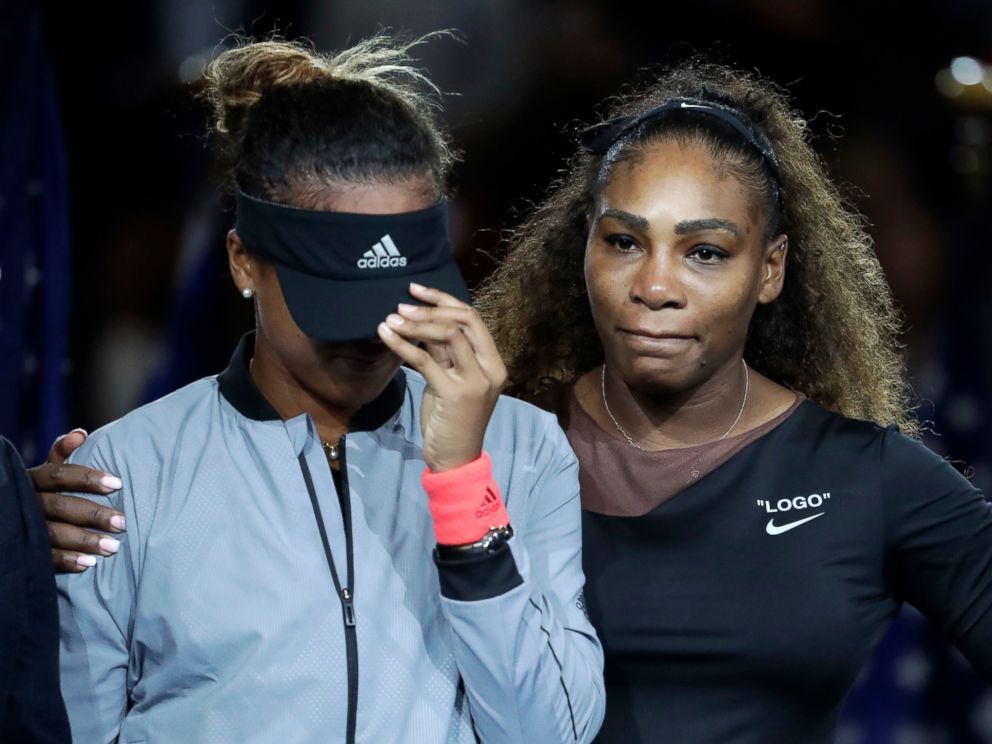 Serena Williams fined $17,000 for outburst at the US Open
Serena Williams has been fined $17,000 following her on-court outburst at the umpire during Saturday's U.S. Open final.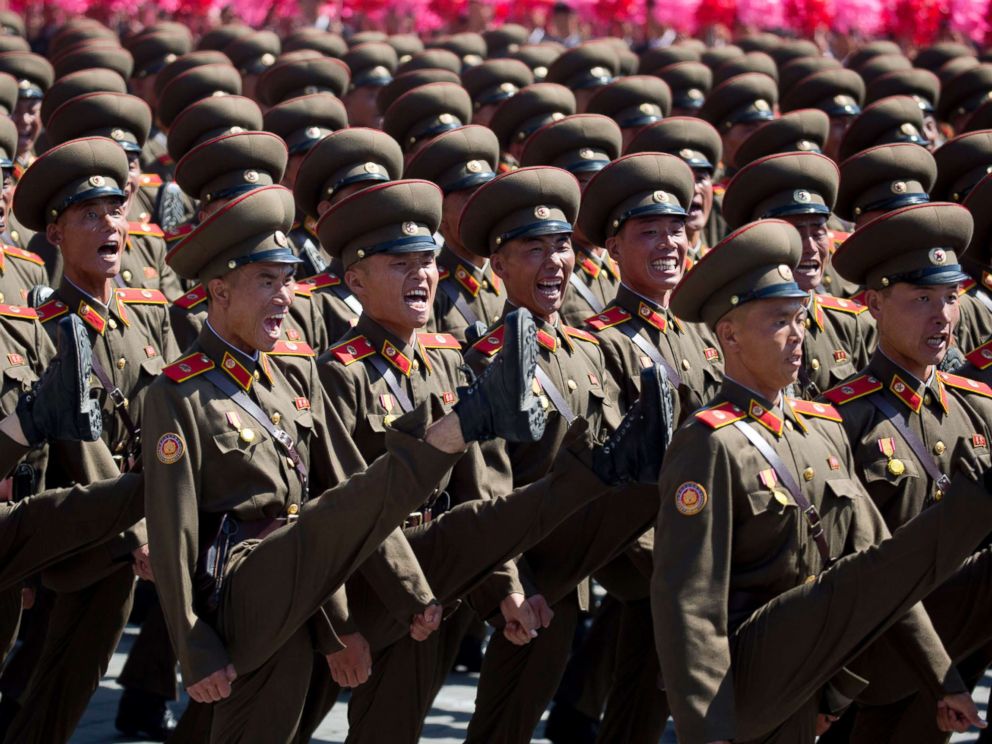 Plenty of military might on display at North Korea parade, but no nukes
With no nukes in sight, North Korean soldiers honored the country's 70th anniversary with military parade attended by Kim Jong Un.
Source: Read Full Article