This is a very disturbing story. You have been warned.
Are You The One alum Connor Smith has been arrested in Cook County, Illinois and held on multiple charges, "including a count of rape, sexual battery and two counts of criminal confinement," according to TMZ. The alleged victim? A 16-year-old girl. Oof.
In an arrest affidavit obtained by the outlet, the teen initially told police she was kidnapped from her room while visiting family in Indiana. However, she later changed her story, admitting she didn't want to get in trouble for sneaking out, per the Times of Northwest Indiana. In subsequent interviews, she revealed she had met someone known as "Champ" on the app Omegle, which connects users to random strangers.
After agreeing to meet up, the girl reported she "immediately had a bad feeling" upon getting in his truck. She described him forcing her "to perform oral sex while to the motel, slapping and choking her multiple times, urinating on her in the motel room and forcing oral sex again," per TMZ.
Lake Criminal Court records obtained by the Times of Northwest Indiana accused Smith of threatening the teenager, telling her "If you don't cooperate," before lighting a cigarette lighter. He threatened her again and allegedly hit her when she "refused to undress" in the motel. She also described him strangling her for resisting while he raped her.
He allegedly drove her back to the house after the assault and said he would return the next day to pick her up. However, her family was looking for her when they pulled into the neighborhood and began chasing the truck. At that point the teenager "​​was able to escape" and her family "got enough info on the vehicle to relay to cops."
The truck was then connected to Smith, whom the alleged victim also identified in a photo lineup. DNA testing showed he "was a likely match with the girl's sexual assault kit," according to the Times of Northwest Indiana. Smith is an Illinois native, and allegedly crossed state lines with the intent of committing these crimes. He was arrested in his home state and is now being held without bond, awaiting extradition to Indiana.
How awful. Our thoughts are with the survivor of this harrowing ordeal. We hope that justice is served appropriately in this case.
If you or anyone you know has been sexually abused, call the National Sexual Assault Hotline at 1-800-656-HOPE (4673). A trained staff member will provide confidential, judgment-free support as well as local resources to assist in healing, recovering and more.
Related Posts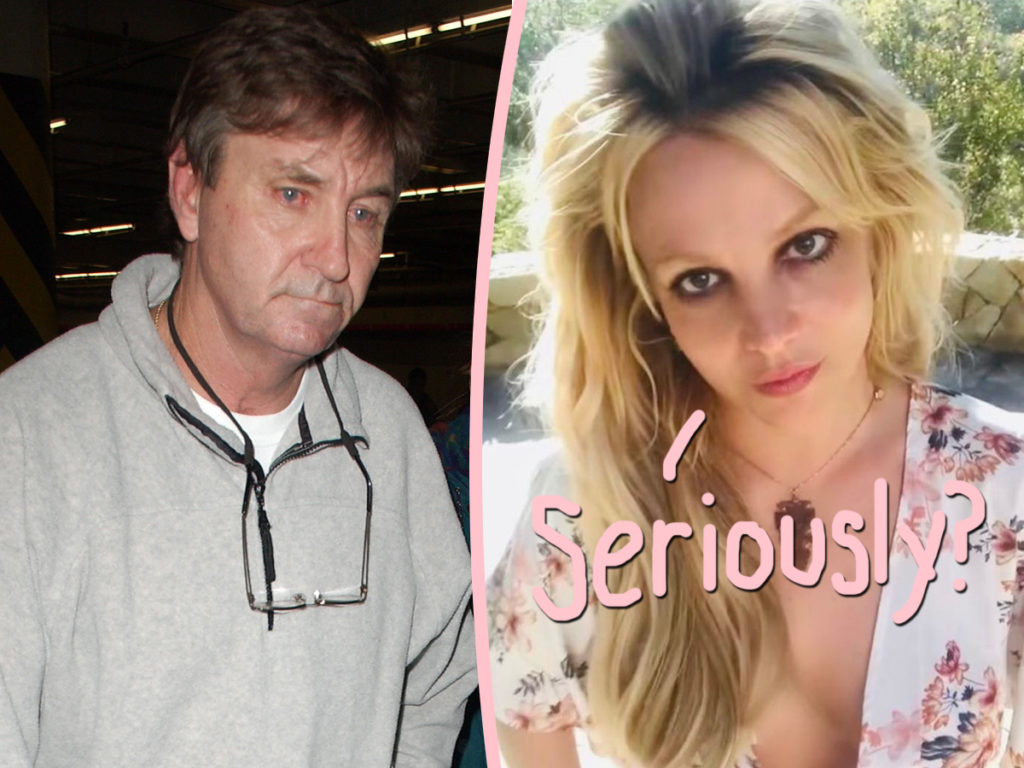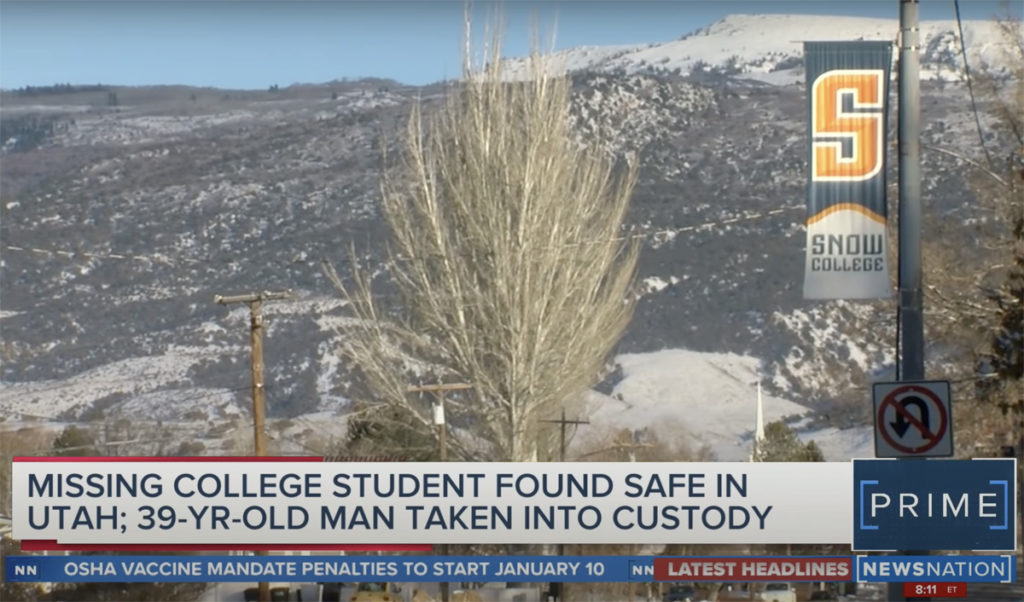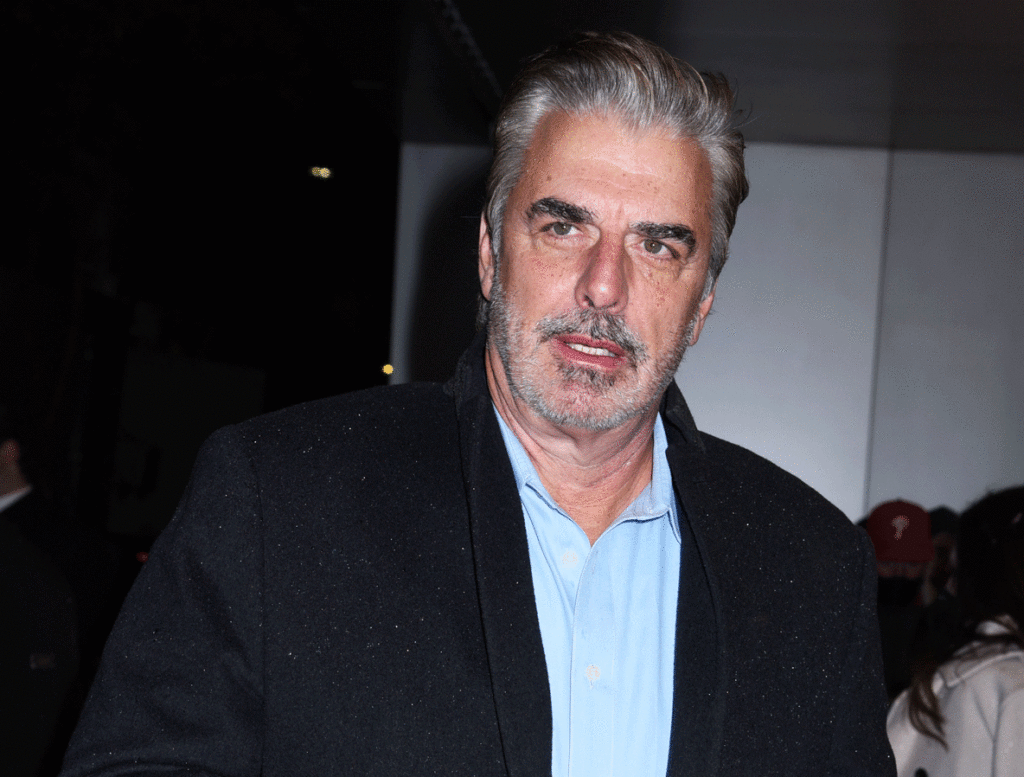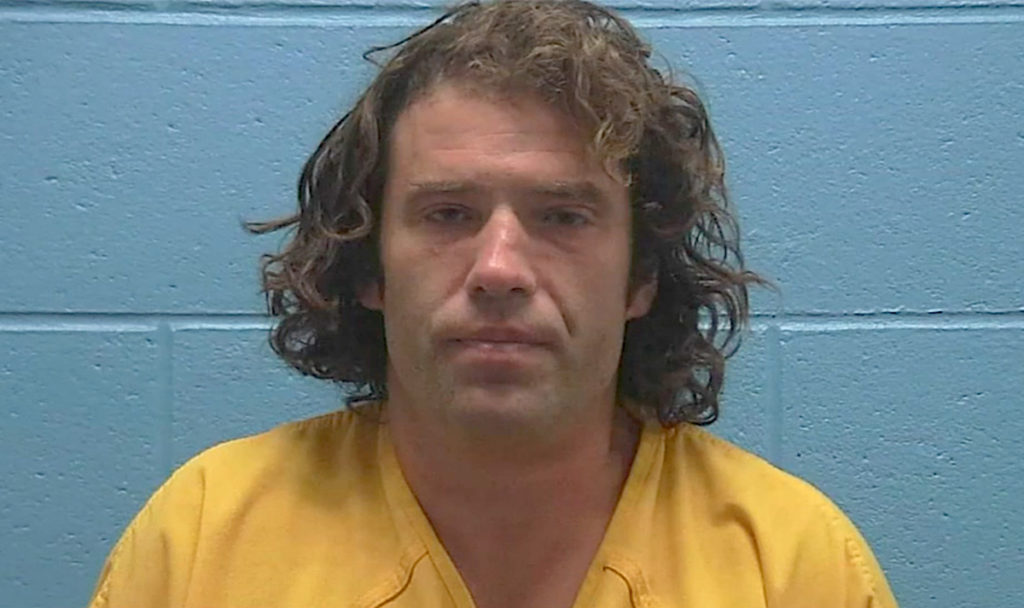 Source: Read Full Article