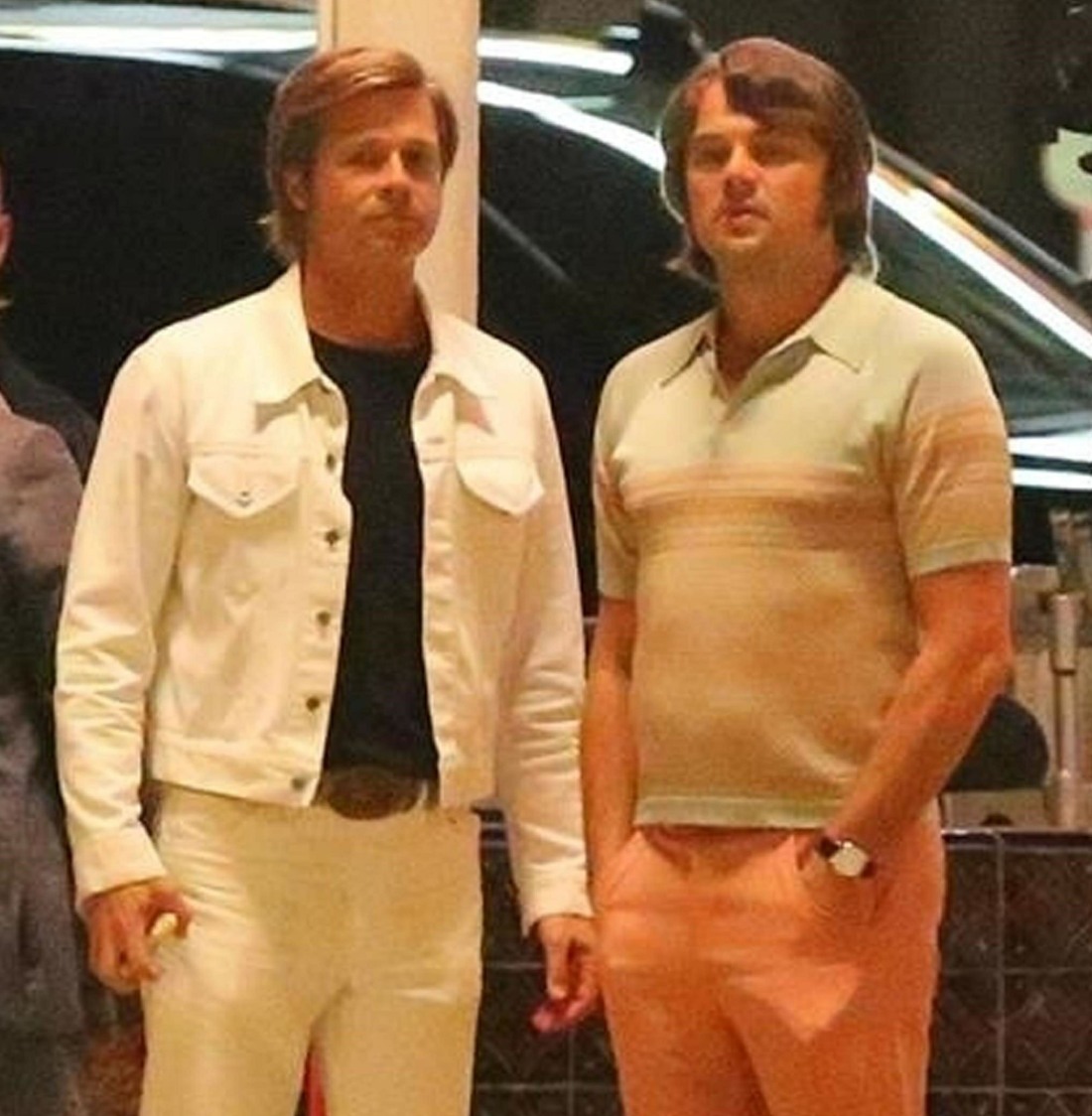 Unlike his ex-wife Angelina Jolie, Brad Pitt has always made his political leanings pretty clear – he's always been a Democrat, and he's always donated to and supported Democratic candidates. I wouldn't say that Brad is one of those super-involved Hollywood Democrats though – to my knowledge, he's never hosted a fundraiser, nor has he ever had boots on the ground in any campaign. He usually keeps a certain distance.
Leonardo DiCaprio is, weirdly, a bit more hands-on historically. Leo is a one-issue voter, and that issue is the environment. If there's a Republican running on a "save the environment" platform, I'm sure Leo would consider voting for that guy, but the GOP's official position is "screw the earth." Leo even tried to meet with Donald Trump and persuade Trump to be more environmentally-friendly. Then Trump pulled out of the Paris Accords, so I guess Leo is like "ugh, f–k that." Anyway, Brad and Leo aren't just teaming up for Quentin Tarantino's Charles Manson movie. No, they're also teaming up for a late Get Out The Vote effort. They did a video together for NowThis News. Here you go:
On a superficial level, I'm glad that Brad's hair looks so good in this video, because the photos from the Once Upon A Time In Hollywood set always make him look… not great. Even Leo looks good in this video. So… good for them. I mean, it can't hurt. Which reminds me of something I've been thinking about for a few weeks… if you need someone like Brad Pitt or Leo D to encourage you or remind you to vote, then YOU are the problem. Did that sound too bitchy? I'm sorry, my nerves are on edge and I don't want to read any more articles about why eligible voters are too lazy/bored/neurotic/stupid to vote. So… go vote. Please.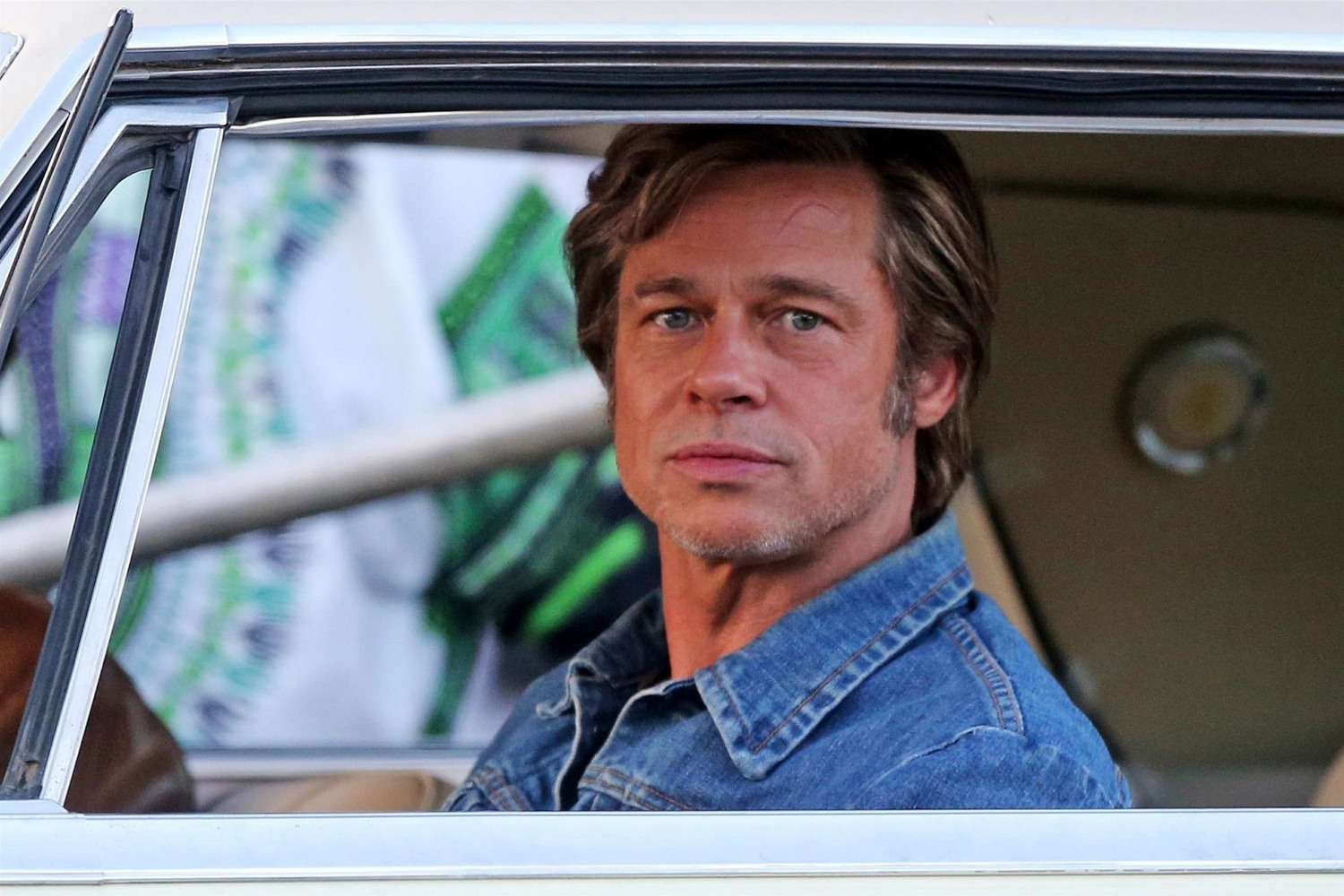 Photos courtesy of Backgrid.



Source: Read Full Article