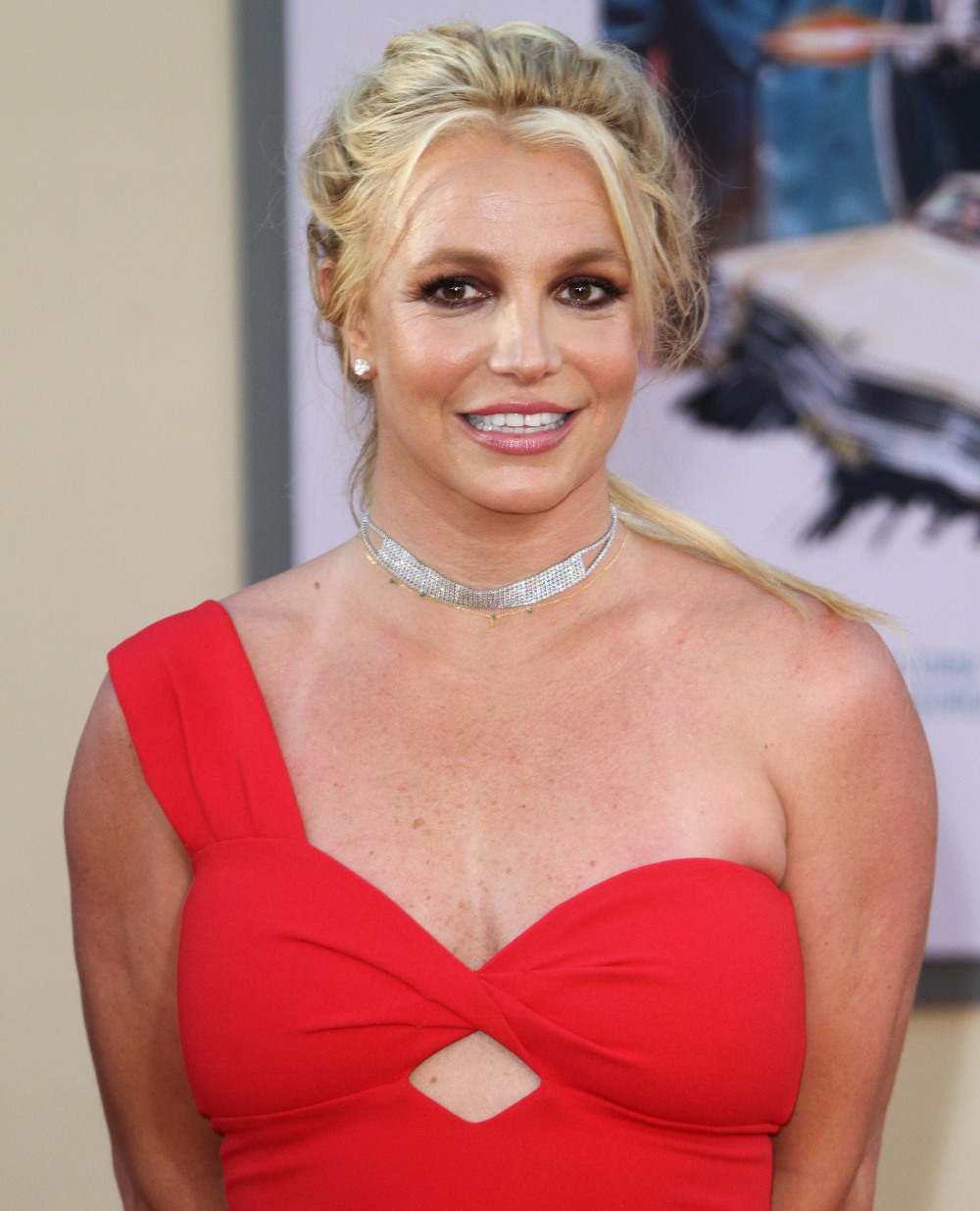 There's been a lot of back-and-forth in the gossip and tabloid media about Britney Spears this year, especially following Framing Britney Spears, which was largely about how people have been terrible to Britney throughout her life. It's hard to tell whether Britney actually wants her conservatorship removed. Perhaps she believes she still needs some kind of structure, especially financially, or perhaps she knows that removing the conservatorship entirely could be a fool's errand. What she does want right now, this year, is to have her father Jamie Spears removed from the conservatorship entirely, to remove his influence from her life completely. So, here's the update: Britney will speak to the judge in an upcoming hearing.
After years of silence, Britney Spears will speak to the probate court in June regarding her long-standing legal conservatorship. At a hearing on Tuesday, Los Angeles Superior Court Judge Brenda Penny scheduled a hearing on June 23 to allow Spears to speak on the "status of the conservatorship."

Samuel Ingham, the probate attorney appointed to represent Spears in the case, asked the court to set the date "on an expedited basis," but did not indicate what Spears would say. Spears has been under the court-approved conservatorship for the last 13 years. She has made it clear that she no long wants her father, Jamie Spears, to act as her conservator.

Last fall, at Ingham's request, the judge appointed Bessemer Trust to act as co-conservator along with her father. That order has yet to take effect, as the attorneys continue to quibble over the governing language. At the hearing in probate court on Tuesday, the attorneys gave the court updates on various motions and accounting issues related to the conservatorship. A separate hearing to address those matters was set for July 14.

The conservatorship has been the focus of renewed attention since "Framing Britney Spears," a documentary about the case, was released in February. The doc gave voice to Spears' fans who have raised questions about whether the court's orders have been in her best interests. Spears responded to the documentary last month, saying on Instagram that she was "embarrassed" by it.
[From Variety]
It's a big deal that Britney will be able to speak on her own behalf and address the judge and express her wishes. But, again, I don't think this about removing the conservatorship completely. I think this is entirely about her toxic father and having HIM removed from any and all decision-making.
Britney's parents are beefing in court as well – it's complicated, but from what I can tell, Lynne Spears is questioning how much Jamie has been paying himself from Britney's estate. Lynne also seems to be accusing Jamie of using Britney's money to hire a PR/law firm to launch a public campaign to keep the status quo with the conservatorship, basically. I mean, I think both of Britney's parents are trash, but Lynne has come upon something kind of interesting. I believe Kevin Federline chanced upon the same issue, which is that no one knows the extent to which Jamie has helped himself to Britney's money. Britney's estate needs a massive audit.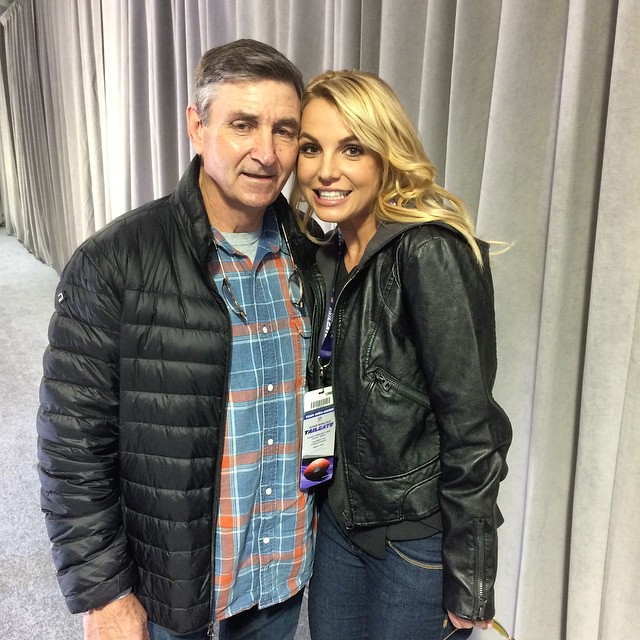 Photos courtesy of Backgrid, Avalon Red.
Source: Read Full Article