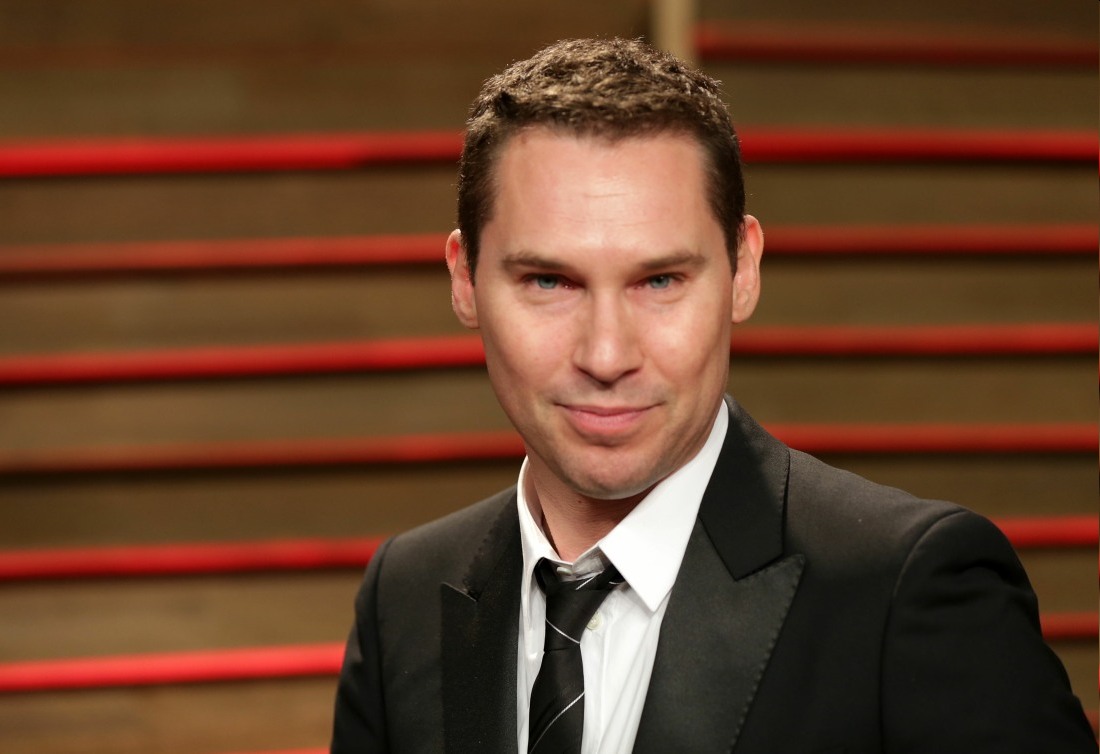 Earlier this week, The Atlantic published their exposé on Bryan Singer. I know it's my job to read these kinds of articles, but there isn't a drink big enough to allow me to get through this piece. Suffice to say, the article contains statements from Singer's many victims over the years, including one man who said Singer sexually assaulted him when he (the victim) was just 13 years old. You can read the piece here:
— The Atlantic (@TheAtlantic) January 23, 2019
Many hoped/believed that a significant Singer exposé would have dropped in the middle of the #MeToo/sex-predator-gate moment in late 2017. There were widespread rumors that this kind of Atlantic-style exposé was about to drop, and suggestions that Singer was going AWOL from the set of Bohemian Rhapsody because he was trying to get his sh-t in order for when he was outed as a serial predator. What happened was that Singer was sued (in civil court) for rape. He denied it all and claimed it was all homophobia or something. His reaction to this Atlantic piece has been the same, calling it a "homophobic smear piece [which] has been conveniently timed to take advantage of" the success of Bohemian Rhapsody. Interestingly enough, some people aren't caping for Singer anymore. GLAAD has apparently rejected Bohemian Rhapsody from contention at their GLAAD Media Awards:
"Bohemian Rhapsody" has been removed as a best original film nominee at this year's GLAAD Media Awards, following new accusations of sexual assault and misconduct against director Bryan Singer. The media watchdog told Variety exclusively it has pulled the film from contention for the prize, in a weighted decision that takes a stand for sexual assault victims. Singer has consistently denied misconduct, and called the Atlantic story "a homophobic smear piece."

"In light of the latest allegations against director Bryan Singer, GLAAD has made the difficult decision to remove 'Bohemian Rhapsody' from contention for a GLAAD Media Award in the Outstanding Film – Wide Release category this year. This week's story in The Atlantic documenting unspeakable harms endured by young men and teenage boys brought to light a reality that cannot be ignored or even tacitly rewarded," GLAAD said in a statement to Variety.

"Singer's response to The Atlantic story wrongfully used 'homophobia' to deflect from sexual assault allegations and GLAAD urges the media and the industry at large to not gloss over the fact that survivors of sexual assault should be put first," the statement continued.
[From Variety]
This feels like the Kevin Spacey thing, where a sexual predator uses the guise of being a "private" or closeted gay man as a shield from criticism in the LGBTQ community. Singer wants to claim that it's mere homophobia which has led to all of these lurid and disturbing accounts of his disgusting behavior. And GLAAD isn't going to play that.
In any case, did you know that Bryan Singer is still attached to the Red Sonja film? He got the directing gig last year, and even with the Atlantic piece and GLAAD canceling him, Millennium Films is still sticking by Singer. The chairman of Millennium Avi Lerner told Variety: "The over $800 million 'Bohemian Rhapsody' has grossed, making it the highest grossing drama in film history, is testament to his remarkable vision and acumen. I know the difference between agenda driven fake news and reality, and I am very comfortable with this decision. In America people are innocent until proven otherwise." Translation: Avi Lerner doesn't understand the difference between canceling someone's career and criminal law, and Bryan Singer has made a lot of people a lot of money, so he can stay.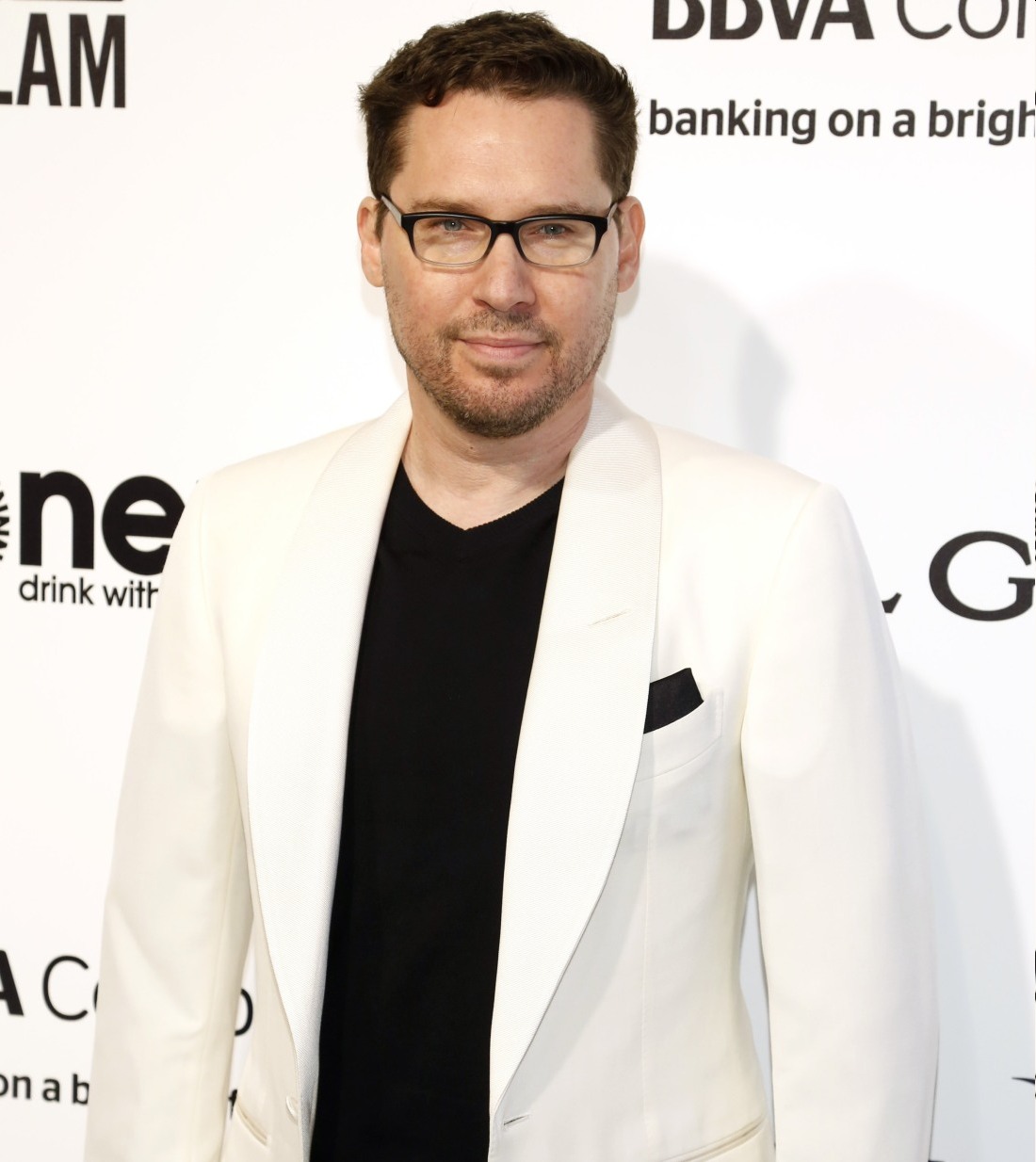 Photos courtesy of WENN.
Source: Read Full Article