Jenna Dewan and Channing Tatum are co-parent goals.
According to the court documents from the pair's freshly-finalized custody agreement, the Soundtrack star and Magic Mike XXL actor have agreed to enlist an expert to help them amicably raise their 6-year-old daughter Everly together. That expert is OurFamily Wizard, an app designed to help divorced parents communicate with each other!
But it already sounds like the former couple, both 39, are on the same page. Per the paperwork, Everly will split her time with Channing and Jenna during the week and alternate weekends at her parents' respective houses.  The duo have also sorted out future holidays with their daughter, splitting Halloween, Easter, and Thanksgiving by odd and even years. Everly's winter breaks will be divided equally between the pair, and they plan to celebrate her future birthdays together. 
The docs state:
"Unless the parties agree to spend time on the minor child's birthday together for a joint celebration, each party shall be entitled to spend time with the minor child on her birthday every year. The parties shall use their best efforts to include the other parent in any planned birthday party for the minor child."
For any changes in their schedule, the exes have appointed a parenting coordinator — and don't forget: they always have OurFamliy Wizard! Us Weekly reports the judge made the former couple's split official on February 11 — and it couldn't come at a better time, seeing as Jenna just got engaged to her boyfriend Steve Kazee!  
As we reported, the couple announced the news on Instagram Tuesday, sharing a beautiful picture of themselves after Steve popped the question — not to mention, a close-up shot of the ring for posterity. Jenna couldn't help but gush over her future hubby in her caption, writing:
"A lifetime to love and grow with you…you have my heart"
Meanwhile, the broadway actor got a bit poetic with his caption:
"When you wake in the morning I will kiss your face with a smile no one has ever seen… When you wake in the morning I will kiss your eyes and say it's you I have loved all these years."
So presh!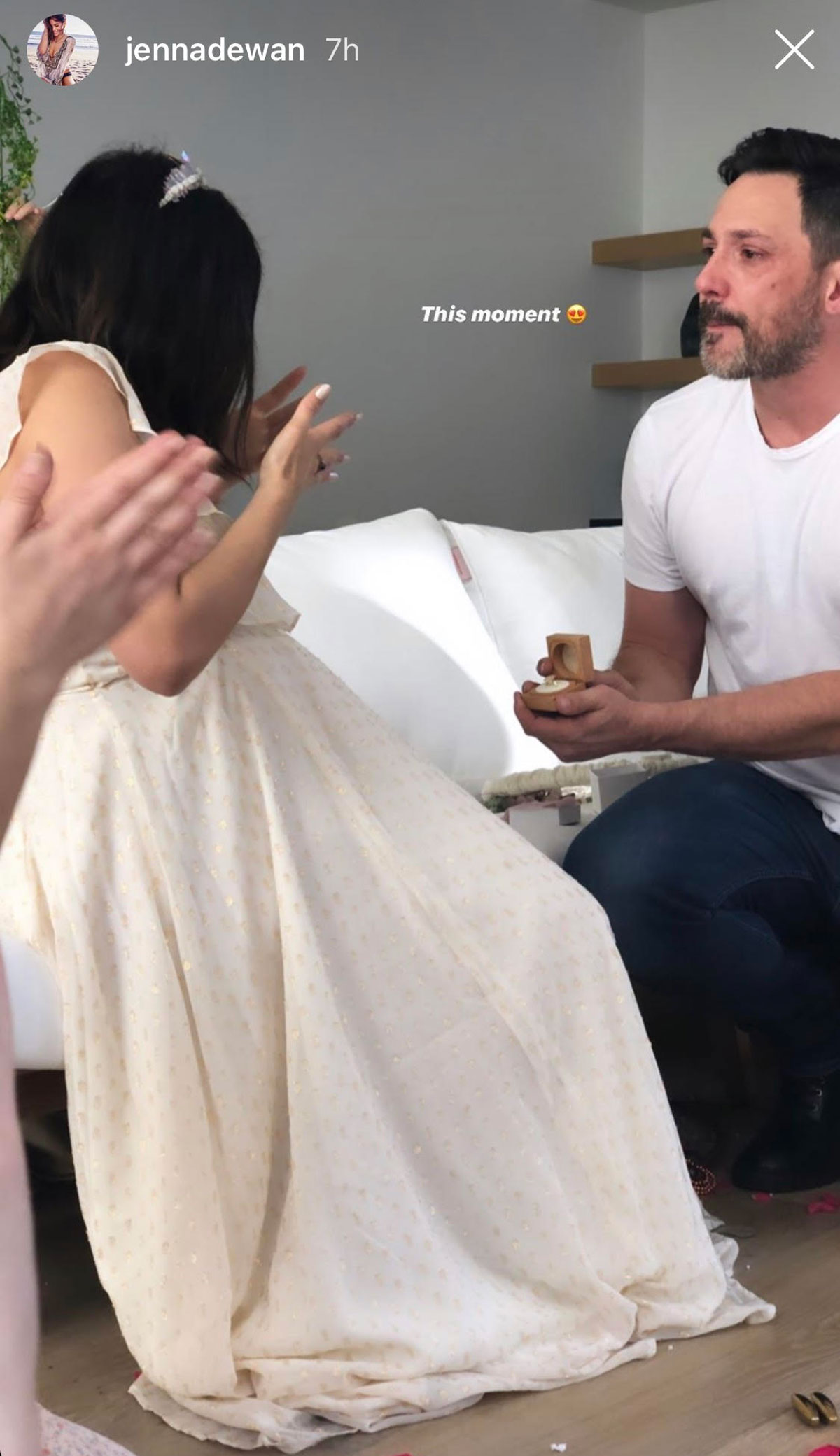 The couple are already expecting their first child together. While Channing — who is still going strong with Jessie J, btw — is said to have been privy to Jenna and Steve's pregnancy, it's unclear how he feels about the proposal news.
We'd like to think he already sent his ex a congratulatory DM on OurFamily Wizard.
Related Posts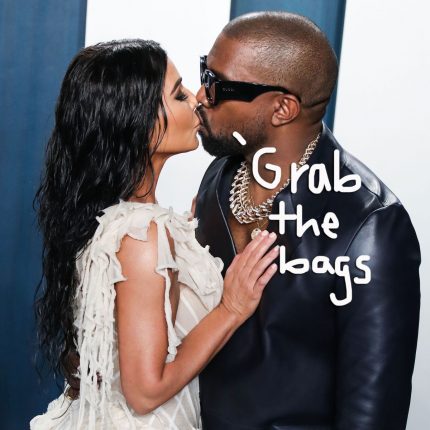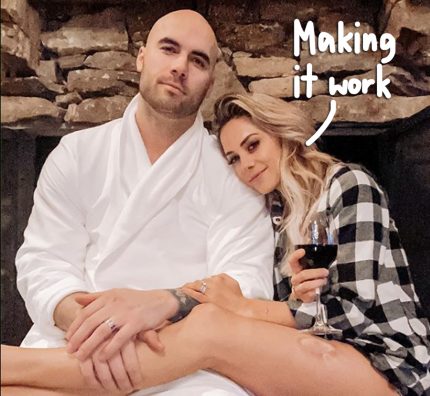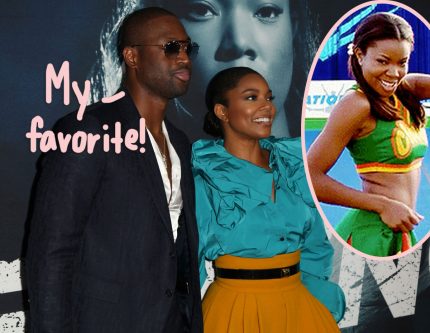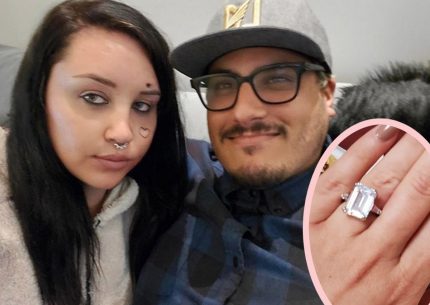 Source: Read Full Article