The reign is over. After what looked like it would be the most successful run in Jeopardy! history, James Holzhauer has finally lost.
The New York Times broke the news Monday morning that the day's episode would be Holzhauer's last.
Wait, how did they know in advance??
For those not aware of the Hollywood magic here, game shows film in advance, just like every other show.
In fact, they film WAY in advance. Jeopardy! knocks out two weeks' worth of episodes in a single day. This saves a small fortune in production costs — and, yes, gives Alex Trebek one of the greatest gigs on TV.
Frankly, that makes James Holzhauer's wins even more impressive — he kept up that level of gameplay for HOURS!
For those who haven't been keeping up, the professional sports gambler's success was not about how long he lasted, it was about how much he made while he was there.
With 32 wins, he was nowhere close to Ken Jennings' historic 74-game streak. But at less than half the length, he very nearly surpassed the all-time champ's total winnings!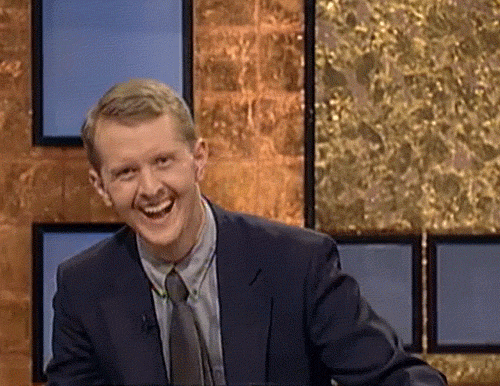 Over the course of his six-and-a-half week winning streak, he made a grand total of $2,462,216. So Jennings' record stands at $2,520,700 — but still impressive how fast he did it. But how?
His average winnings per day were around $77k.
Holzhauer now holds the record for most money made in a single day with $131,127. And the second highest with $130,222. And the 3rd, 4th, 5th, and so on through the 14th!
So what happened?
In the end he eventually had an off game and just came up short against a librarian named Emma Boettcher, whose 1-day winnings are now an extremely respectable $46,801.
Holzhauer told the times of the occasion:
"Nobody likes to lose. But I'm very proud of how I did, and I really exceeded my own expectations for the show. So I don't feel bad about it."
Exceeded his expectations??
Yep, we've just checked, with that remark Holzhauer has also officially scored the record for biggest understatement. Ha!
We enjoyed what he said on Twitter better. Once the news was out there, he joked:
"Knew I shouldn't have invited @Drake to the @Jeopardy taping."
Ha! Good one!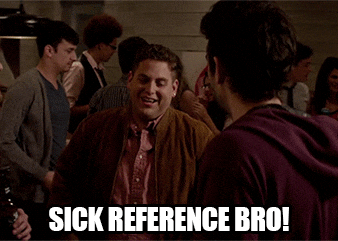 For those who would have missed that answer in the Celebrity Sports Fans category, Holzhauer's joke was in reference to a recent phenomenon in which soccer stars found that when they took photos with Drake, they were following those up with terrible games.
One team even banned its players from getting near the God's Plan rapper!
Of course, that particular curse should probably be retired after the team Drake is around the most — his beloved Toronto Raptors — actually made it to the NBA finals this year.
In any case, we just have to say one final time how impressed we are and give a huge congratulations to James Holzhauer.
And of course, to reiterate who we still think is the Jeopardy! GOAT — Dorothy Zbornak.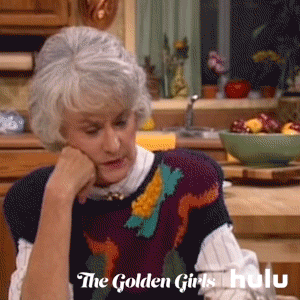 Source: Read Full Article