Justin Bieber is reflecting on his troubled past as he barrels full-speed ahead towards a bright future.
The 25-year-old was overwhelmed with emotion as he spoke to a small group of outlets and industry listeners during an intimate listening party for his upcoming studio album on Thursday. The event went down at Village Records in Los Angeles where the Biebs opened up about his first full-length project since Purpose in 2015 and all of the personal health struggles he's overcome throughout his career.
According to Variety, Justin spoke at length about falling into a deep depression when he transitioned from a child pop star to a full-fledged adult before the public's very eyes. At one point, the Sorry singer tearfully admitted:
"I don't even think I should be alive, never mind thrive."
Hailey Bieber's husband reportedly began crying while he recalled being "hurt by the industry" and "the people" within it. The Canadian-born entertainer explained how growing up within the music world made him unsure who to trust or turn to during challenging times.
"There's power in weakness," said the Biebs as he went on to credit God for being his continued source of strength through it all. Justin's Christian faith wasn't the only entity to receive a shoutout, though.
There were full-on waterworks as JB thanked his manager Scooter Braun for sticking by his side:
"You walked with me through a lot of s**t."
He followed that up with special shoutouts to songwriter/collaborator Poo Bear, SB Projects' Allison Kaye, photographer Alfredo Flores, the fans who loved him at his worst, and of course, his adoring wife Hailey.
Wow. That sounds like quite an emotional gathering, indeed. But what about the very thing that brought those individuals together in the first place? The music!
All About "R&BIEBER"!
Variety's review notes there was a strong "R&B influence that can be heard throughout the new songs." This might have something to do with an October Instagram post JB shared (below):
TMZ previously reported that after the post went up, the Yummy singer reportedly attempted to trademark the term for "entertainment services in the nature of live musical performances and production of sound recordings." Which means this could end up being the name of his next record!
BTW, if Justin's recent tweet is to be believed, we can most likely expect the album by the end of this month.
As we recently reported, his brushes with hardship will be highlighted in his upcoming YouTube docu-series Justin Bieber: Seasons, coming out on January 27. So, this could mean the 28th, 29th, or Valentine's Day are possible release dates.
Reactions to all of this, Perezcious readers? Are U excited to hear what's on the way from Justin? Let us know in the comments…
Related Posts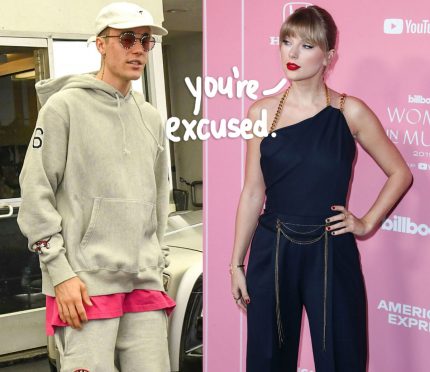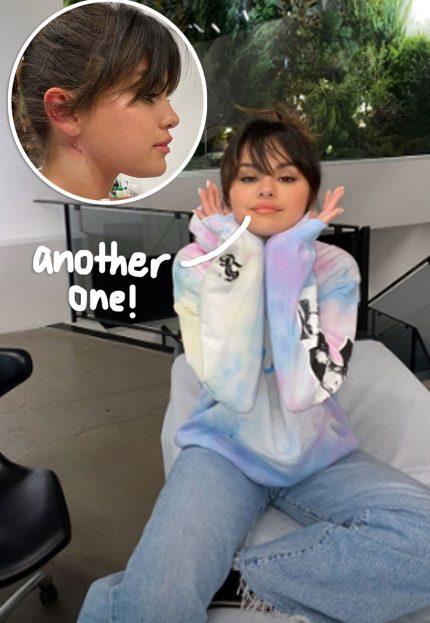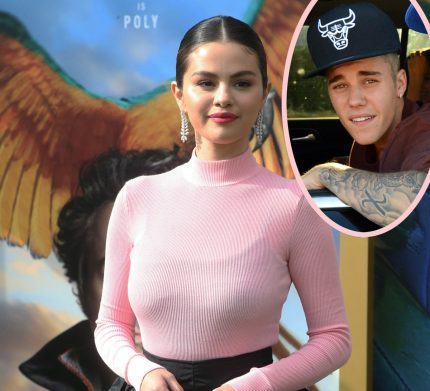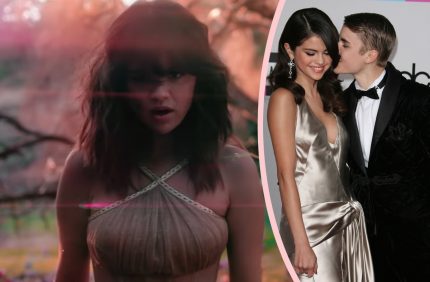 Source: Read Full Article