Kacey Musgraves is showing support for Ruston Kelly on his 32nd birthday.
Although the pair of country music stars are in the middle of a divorce right now, the Golden Hour crooner put their issues aside to share a sweet Instagram Story message in honor of Kelly's milestone.
Alongside a black-and-white photo of her ex with his back turned while looking out of a window, the 31-year-old songstress wrote:
"Hope you know how lucky the world is to have you in it, @rustonkelly Happy Birthday! I'm in your corner."
As seen here: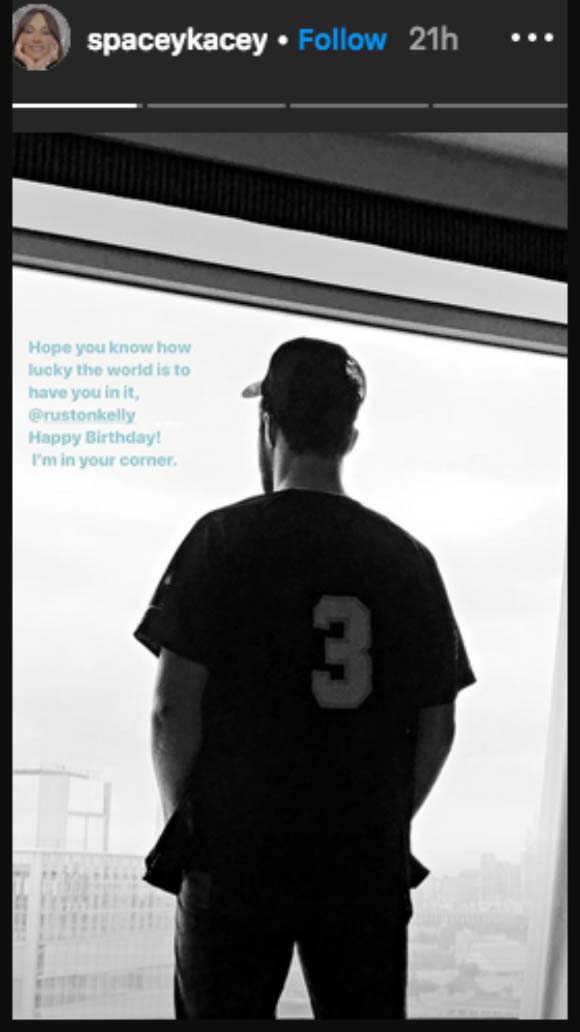 Quite the sweet gesture, indeed!
As we reported, the now-former couple announced they were separating on July 3 after just two years of marriage. According to court docs, Kacey cited irreconcilable differences for the breakup, but this new post about being in Ruston's corner might suggest they've since come to a better understanding with one another. Or, perhaps, is there a reconciliation is in the works? It's not out of the realm of possibility considering they claimed to have "a soul connection that can never be erased."
Their joint statement on the divorce reads:
"We've made this painful decision together. With heavy but hopeful hearts we wanted to put our own thoughts into the air about what's happening. These kinds of announcements are always met with scrutiny and speculation and we want to stop that before it even starts. We believe that we were put into each other's lives for a divine reason and have both changed each other infinitely for the better. The love we have for each other goes far beyond the relationship we've shared as husband and wife. It's a soul connection that can never be erased."
Let's hope this all will translate to a truly amicable split, where they can both move on in a healthy way apart from one another.
Related Posts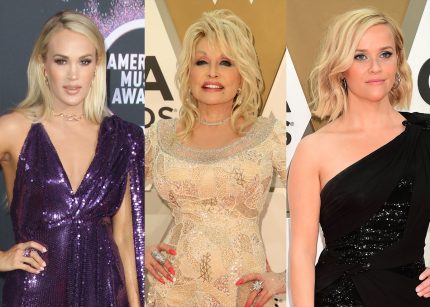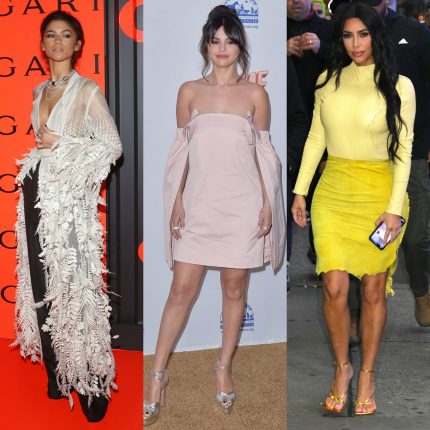 Source: Read Full Article