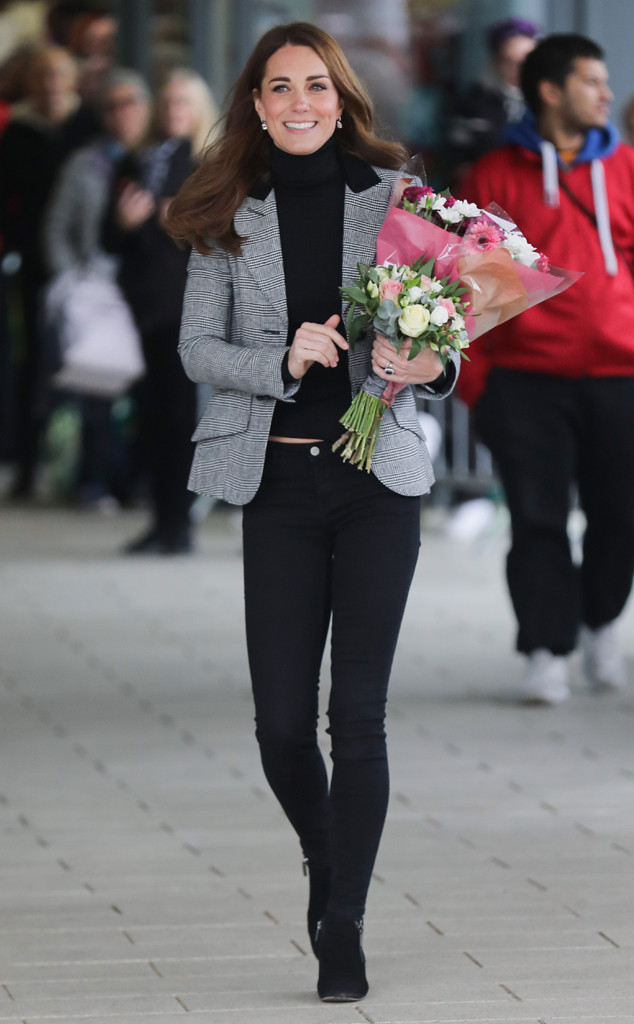 Tim P. Whitby/Tim P. Whitby/Getty Images
When in doubt, just hug it out.
As a proud mom to three children, Kate Middleton knows a thing or two about teaching important manners and lessons to young kids.
Fortunately for royal watchers, she was able to share one of those life tips this week during a visit to Basildon Sporting Village in the U.K.
When one admirer chose to hug the Duchess of Cambridge earlier today, Kate immediately welcomed the warm embrace and shared some thoughtful words.
"Thank you very much," she told the woman named Janet Emery. "Hugs are very important. I keep saying that to my children."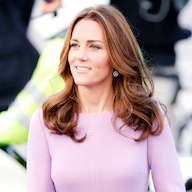 Photos
Kate Middleton's Best Looks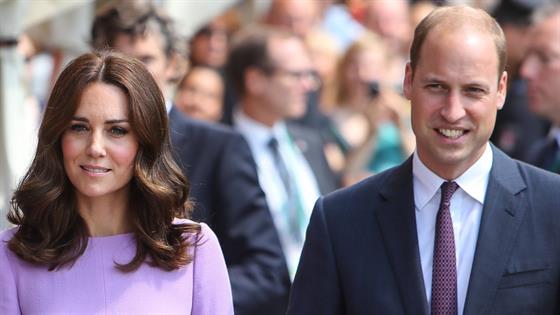 Janet is a client of Sport for Confidence, a partner organization of Coach Core that provides sporting activities for people with learning disabilities and mental health problems.
During her visit, Kate was seen wearing a Smythe 2 button blazer and Kiki Classics earrings. She completed her look with a turtleneck, boots and denim jeans.
When it comes to raising Princess Charlotte, Prince George and Prince Louis, both Kate and Prince William are trying to give their kids a normal life despite their not-so-normal lifestyles.
"As far as we're concerned, within our family unit we are a normal family," Prince William told BBC News in 2016. "I love my children the same way any father does and I hope George loves me the same way any son does to his father, so we are very normal in that sense."
And when it comes to electronics, the proud parents are waiting as long as possible until their kids really need some gadgets like an iPad.
"They're very much seen as Mummy and Daddy's toys, not for children," a source previously told Us Weekly. "As two people who grew up without gadgets for entertainment themselves, William and Kate are firm believers in toys, outdoor play, and encouraging an active imagination."
Besides, one has to have their hands free for hugs.
Source: Read Full Article