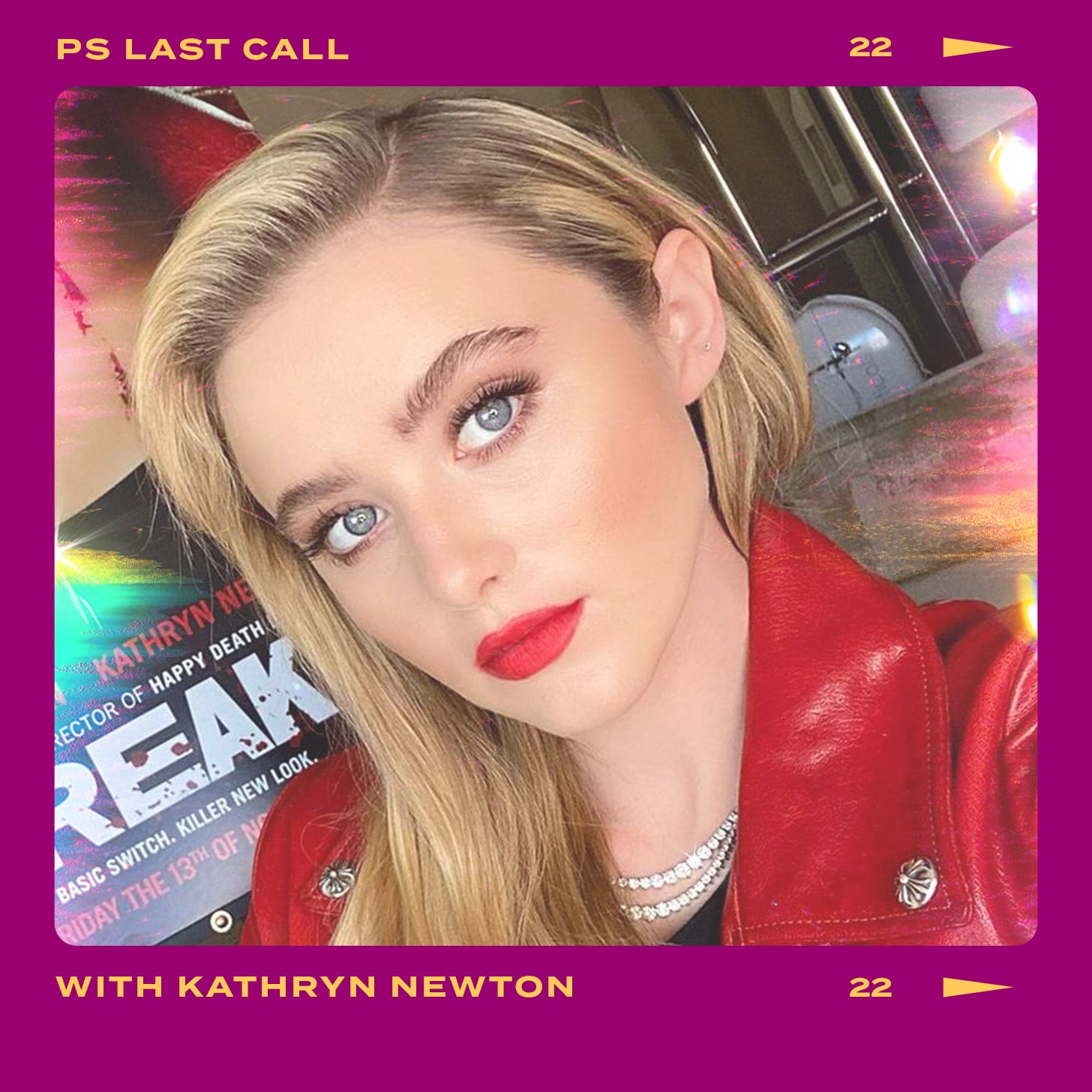 In our Q&A series Last Call, we get down to the bottom of every last thing with some of our favorite celebs — from the last thing they texted to the last thing they binge-watched. This week, actress Kathryn Newton takes our call.
Blumhouse's latest film, Freaky, has everything you love about horror films, with a Freaky Friday twist. The body-swap thriller follows high school student Millie (Kathryn Newton) after she becomes the latest target of their town's serial killer, The Butcher (Vince Vaughn). But the pair soon realize that his ancient dagger caused them to suddenly switch bodies, and Millie only has 24 hours to get her body back. Ahead of the film's release — which is fittingly on Friday, Nov. 13 — we chatted with Kathryn about her last day on set, the last thing she watched on Netflix, and more!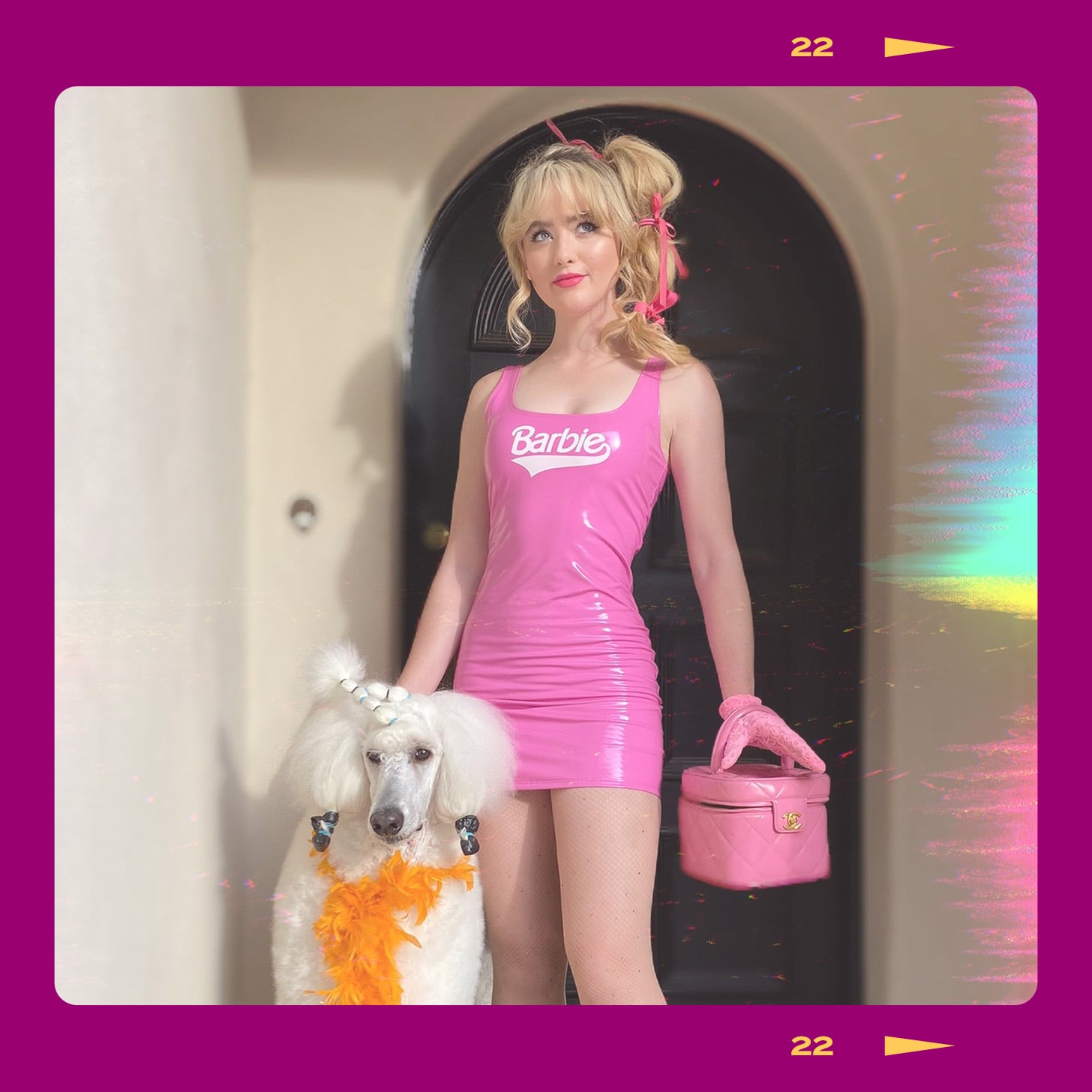 Catch Kathryn in Freaky, out now in theaters!
Source: Read Full Article