Aviation experts are questioning why Kobe Bryant's helicopter was flying as the National Transportation Safety Board has released footage taken from the crash site.
As we reported, the NBA legend's chopper left Santa Ana in Orange County shortly after 9 a.m. on Sunday to head to his sports academy in Thousand Oaks. Weather conditions were not suitable for flying at the time of take-off, with skies being so foggy that the Los Angeles Police Department and the county sheriff's department had their own helicopters grounded.
The circumstances surrounding the crash have not only boggled the minds of fans, but of pilots everywhere. Robert Ditchey, a veteran airplane pilot, aeronautical engineer, and former airline executive told USA Today that the crash "was totally avoidable," adding:
"And on the part of some people I can go as far as to say irresponsible. Here's one of the most important people in the world who comes to a tragic end like this and you say, 'Why? What the hell happened?' "
It's hard to say. The plane was being flown by Ara Zobayan, who was the chief pilot for the aircraft's owner, Island Express Helicopters. The company said the 50-year-old pilot had more than 10 years of experience and with more than 8,000 flight hours logged. 
Zobayan — a flight instructor who had flown Bryant and other celebrities several times before — was instrument-rated, meaning he was qualified to fly in fog. On Sunday, when there was an overcast at 1,300 feet and visibility of about five miles, he was said to have been initially flying under VFR, which means he was relying on his ability to see the terrain below him.
The pilot was also reportedly relying on guidance from air traffic control, as the Sikorsky S-76B chopper was recorded circling around Glendale, California in an "aggressive" manner just 30 minutes before it crashed into the hills of Calabasas.  
A Twitter user uploaded a video he filmed that morning showing what he claims was Kobe's helicopter flying in circles above his house. He wrote:
"I try and video /photograph all the weird stuff happening above my house in Glendale,CA. Unfortunately this morning I didn't realize I was filming the helicopter Kobe Bryant, his daughter and others were in 31 minutes before they crashed."
The Today show reports that the man's home has been verified as being under the flight path of the basketball icon's chopper. It was also reported the aircraft was circling over Glendale while waiting for guidance from air traffic control.
The user posted another tweet on Monday, writing:
" pilot was performing a very aggressive circling maneuver, that's why I went outside to Film because it was so loud… observed 1 or 2 circles before filming & he was even lower & closer to my house,engine maxed."
Meanwhile, NTSB investigators are sifting through wreckage in the field where the helicopter crashed, and have released a video showing how difficult the job will be.
In new agency-released drone footage over the Calabasas hillside, you can see officials combing through what remains of the Sikorsky S-76. Law enforcement sources told TMZ all the parts will be shipped to Arizona, where it will be reassembled by the NTSB team. 
Take a look at the devastating wreckage (below).
Our thoughts continue to be with the victims and their loved ones during this difficult time.
Related Posts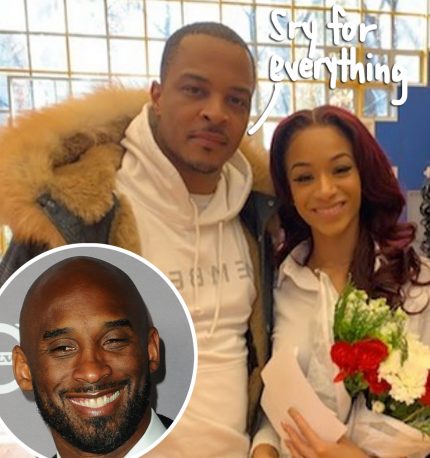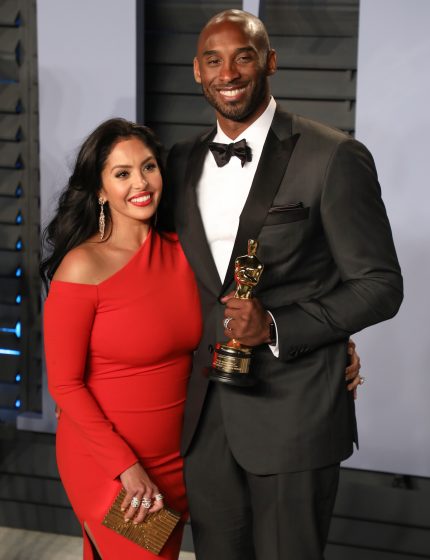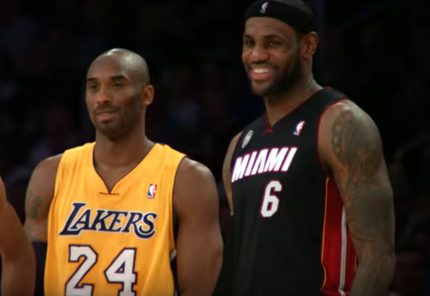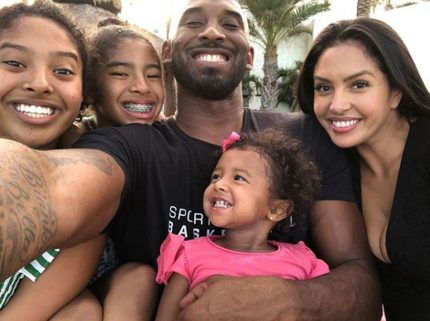 Source: Read Full Article