In 2016, Matt Damon made an unusual decision for a Hollywood star. He stepped away from acting to focus on what mattered most in his life. He needed more time than he expected, and his fans had to wait a few years to see him return to appearing in big-budget movies. However, Damon's career break paid off.
Why Matt Damon took his acting break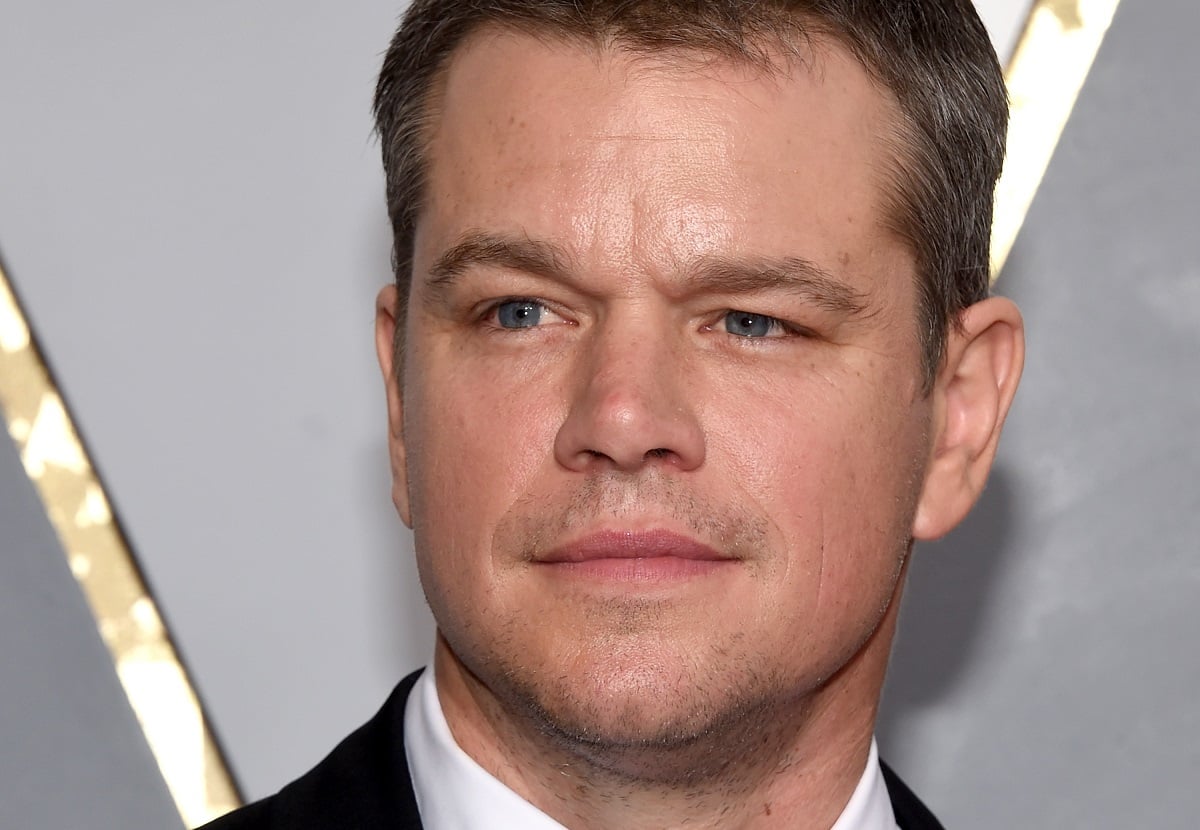 Damon was in an enviable position for an actor in 2016. The fifth movie in the Jason Bourne series had just been released, his fourth time starring as the central character. The popular spy film wasn't the only project keeping him busy, and he realized that his schedule was becoming a burden on his family.
He explained that he'd spent years "dragging them all over the world," and it was time to consider their needs.
"I took a bunch of roles in a row. I've done four straight movies in a row and I have one more to go," he said during a TODAY appearance. "They're really good sports. They're great travelers. But I'm excited to finish this year of work and take a year off and be at their behest for once."
With that, he stepped out of the spotlight to focus on more important things.
How Matt Damon got his start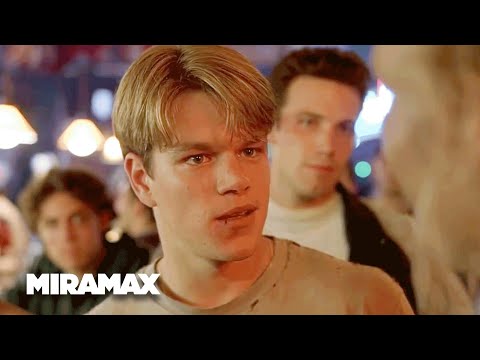 At the time, Damon had more than enough star power to take a chance like that. But his career wasn't always so secure. According to Cinema Blend, after Damon's big 1997 hit Good Will Hunting, he went through a rough period when he wasn't sure he'd make it as an actor.
He starred in a few movies in those years, such as The Legend of Bagger Vance and All the Pretty Horses. But after his first big success, these next movies didn't do very well. He was even starting to look for work as a writer in Hollywood instead, hoping to draw on the skill he used when he wrote Good Will Hunting with Ben Affleck.
But then he was approached by a big-name director. Steven Soderbergh wanted to talk to him about a movie: The Informant.
"Steven called me and I remember he told me about it and I didn't realize he was offering me to star in it because nobody had offered me a job in a while," Damon explained. "And I said, 'Do you want me to write this? Because I'm a writer also.' And he was like, 'No, no Scott Burns is gonna write it, I want you to star in it.' Like I couldn't believe it."
The movie wasn't filmed for years, debuting after Damon landed his starring role as Jason Bourne. But Soderbergh's vote of confidence gave him the courage to keep trying. And that effort soon paid off.
Matt Damon's return to Hollywood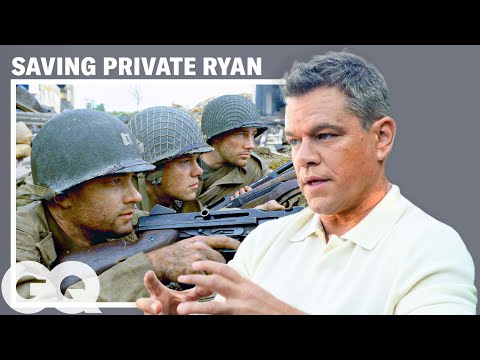 Damon's break from acting lasted longer than he'd expected. The year that he stepped out of the limelight, his father died after a long battle with cancer.
"…I had promised my family I was going to take a year off, but then that year turned into a year in a hospital with my dad, which didn't feel like a year off for anybody," he told The Talks in an interview after the fact. "So I took another year off after that. We really needed to do it, and it was a tough year."
After a while, Damon opted to work behind the camera as an executive producer and spend time focusing on charity work. But eventually, he was ready to return to acting. And today, he's as busy as ever. In 2021, he starred in the movies Stillwater and The Last Duel. In 2022, you can see him in Thor: Love and Thunder, and in 2023, watch for him in the movie Oppenheimer.
Not many stars would choose to walk away from a busy career. But for Damon, the risk was worth it. And in the end, the gamble paid off for him, both personally and professionally.
Source: Read Full Article