Megan Fox, the star of the 2007 hit movie Transformers, is going through her own transformation these days. Once considered one of the most controversial actors in Hollywood, she is reinventing her image.
On the heels of a new divorce, Fox is currently in a committed relationship with hip-hop artist Colson Baker, better known as Machine Gun Kelly. A victim of intense mom-shaming, the mother of three is learning how to raise her children on her own terms.
With all this change, it's hard not to look back at her decade of self-imposed hiding, as the New Girl actor embraces the spotlight one more time.
The paparazzi targeted Megan Fox
At 35, Fox has a new outlook on life. Married to 90210 darling Brian Austin Green for the past decade, the couple shares three young children. They divorced last year, citing irreconcilable differences.
The Tennessee-born actor got her start in the industry in 2001. Her first movie was the Mary-Kate and Ashley Olsen film, Holiday in the Sun. The following year, she landed a role on the poorly-rated television series Ocean Ave. In 2004, she played Sydney on the ABC sitcom Hope & Faith with Kelly Ripa, and in 2007, starred in Transformers.
During that time, young women in Hollywood were the target of media scrutiny and intense speculation. The paparazzi followed their every move. Elite starlets such as Lindsay Lohan and Paris Hilton become fodder for the tabloids as adoring fans seemed to take pleasure watching these women fail. Popstar Britney Spears lived under a magnifying glass, as her relationships and social life became game for the press.
InStyle reports how Fox got caught up in the frenzy of the "invasive paparazzi mania, the salacious headlines, and the often sexist interviews." Dragged through the coals for talking about her mistreatment in Hollywood, the whole ordeal "changed the course of her life."
Fox told the magazine, "I was brought out and stoned and murdered at one point." She revealed people are now, 20 years later, realizing, "Wait a second. We shouldn't have done that. Let's bring her back."
Creating a safety net
The scrutiny became so intense for Fox that she reportedly was not welcomed back by executive producer Spielberg for the third installation of the Transformers movie.
The actor experienced intense criticism and judgment from everyone around her. By the time Jennifer's Body debuted in 2009, Fox was determined to protect herself. She got married, had a couple of kids, and built a ring of safety around herself.
Critics panned her performance as a possessed high school cheerleader in Jennifer's Body. Now the film is considered way ahead of its time. Jennifer's Body made a full resurgence, with many praising Fox. Young queer women especially embrace the controversial movie, which has now attracted a cult-like following.
Fox is reinventing her career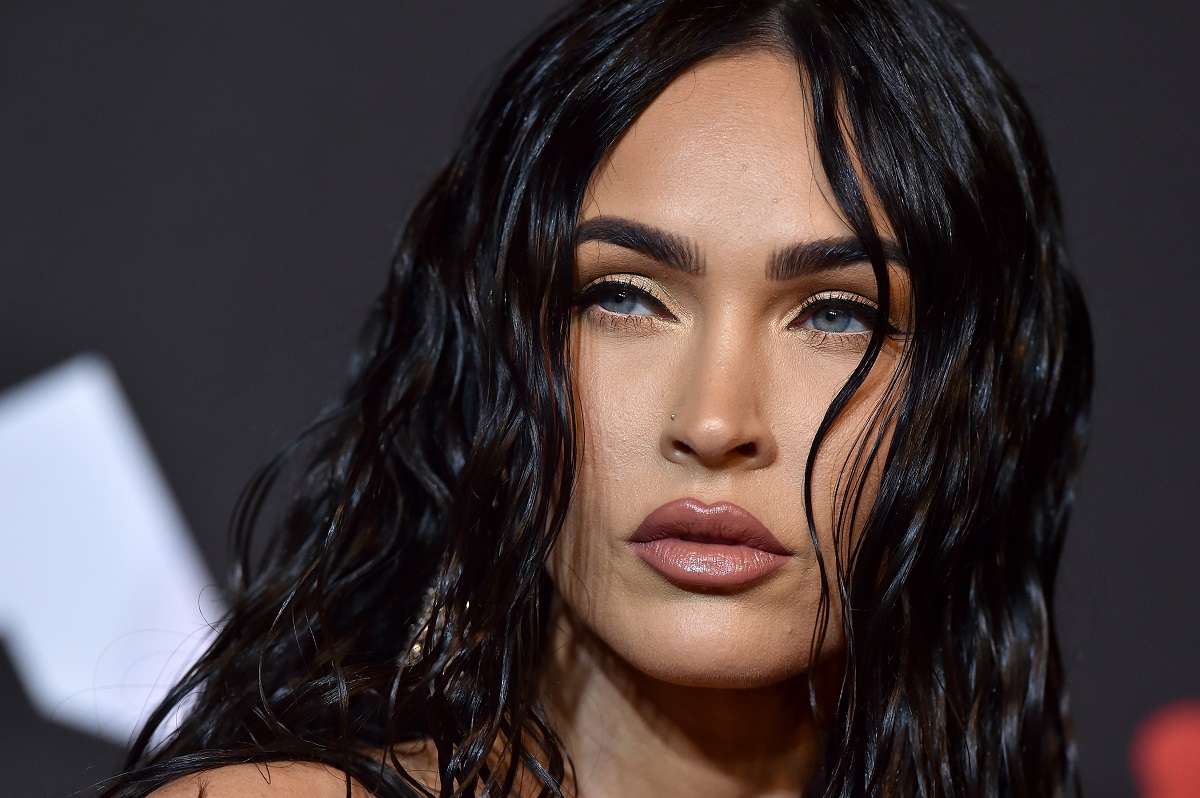 Fox revealed more in the InStyle interview. "I had this incredible breakthrough, and I realized that I had been living in a self-imposed prison for so long because I let other people tell me who I was or what I wasn't," she explained.
Things are different now as she emerges from decades of being misunderstood. Fox hopes to attract a new audience of fans that will accept her for who she is, rather than what they want her to be.
With a new man who adores her, and several projects in the works, Fox seems to be on the road to redemption.
Source: Read Full Article