Things are getting messy for Michael Strahan, and it surprisingly has nothing to do with Kelly Ripa!
The former New York Giants player is going to war with one of his ex-wives over custody of their twin daughters, claiming she is abusing their girls.
According to new legal docs obtained by TMZ, Strahan claims his second ex, Jean Muggli Strahan, is emotionally and physically abusing their teens Sophia and Isabella. The ex-NFL star is pursuing primary custody to be stripped from Jean and given to him. Michael alleges his ex has been engaging in a "pattern of abusive conduct towards the children for years," and says he has proof of the physical and emotional abuse to back it up.
In the docs, he asserts Jean has not been taking the 15-year-olds to court-mandated therapy sessions and says she is the reason they keep missing equestrian events and volleyball matches. Currently, their daughters and Jean live in North Carolina, but Michael, who has visitation rights, wants the girls to move in with him in New York. The 48-year-old is hoping his ex will be held in civil and criminal contempt for her alleged actions and wants her to have the same visitation rights he currently has.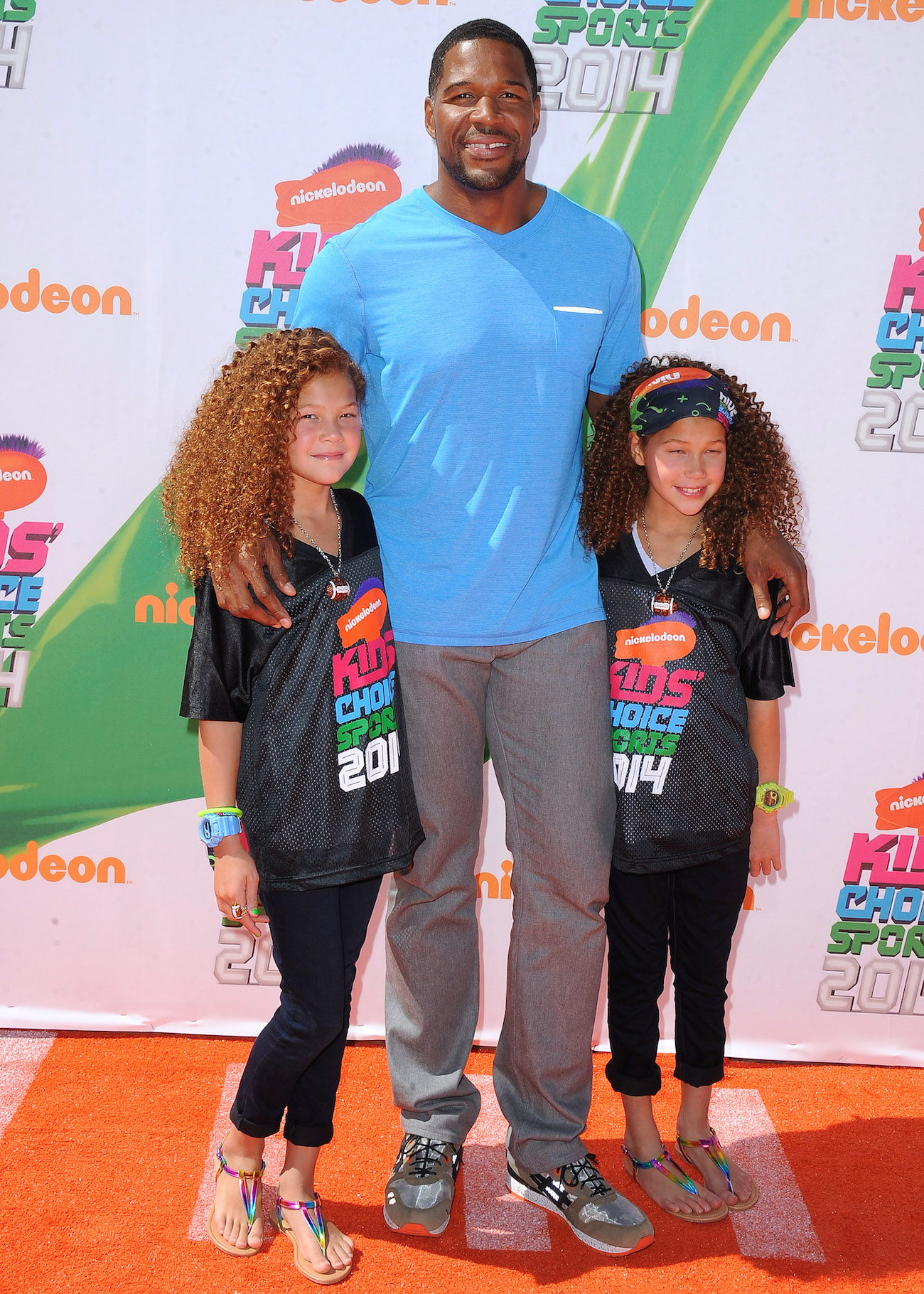 The pair have been in an ongoing dispute over child support for quite some time, so we're sure this isn't helping with their legal headaches. Back in September 2019, Jean took her ex-husband to court in NYC, accusing him of owing over $500,000 in unpaid child support. Their divorce was nasty, too, following the end of their relationship in 2006. At the time, Jean was awarded $15.3 million, as well as $18,000 a month in child support. The support was decreased in 2009 to around $13,000 per month.
Per docs obtained then by The Blast, Strahan was also behind on splitting the girls' horseback riding bills, which came out to around $450K total since 2017. In total, Jean was pursuing $225K for the equestrian bills, plus over $321K in back child support payments.
But that's not all! Apparently, she believes the monthly support payment should be increased considering Strahan's various streams of income, which he was not fighting her on as long as they figure out a better formula for calculating the amount.
We just hope for the sake of Sophia and Isabella, their parents are able to resolve these issues and accusations.
Related Posts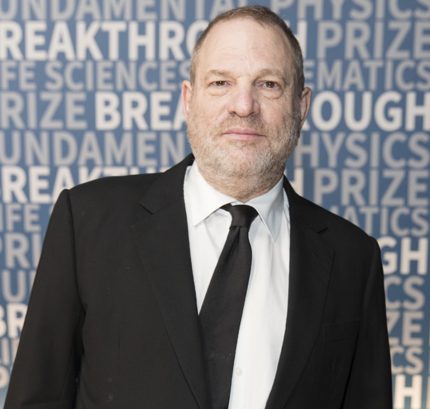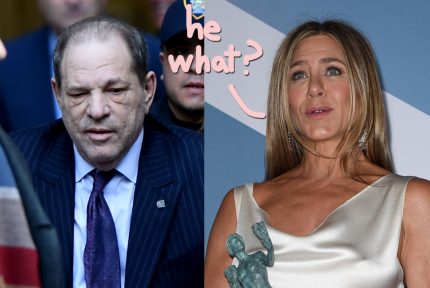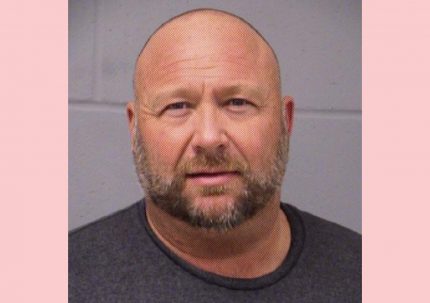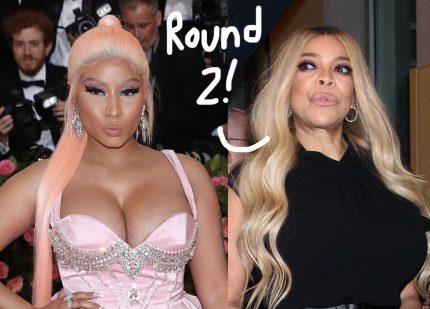 Source: Read Full Article