Actor Shia LaBeouf has never been shy about sharing his opinions and telling it like it is. This was the case when he worked with prolific director Oliver Stone in the Wall Street sequel Money Never Sleeps. However, there was a time when LaBeouf's honesty almost worked against him.
This was when LaBeouf suggested a change in Stone's script, with which Stone had a strong response.
Shia LaBeouf once saw director Oliver Stone as the most 'dangerous filmmaker alive'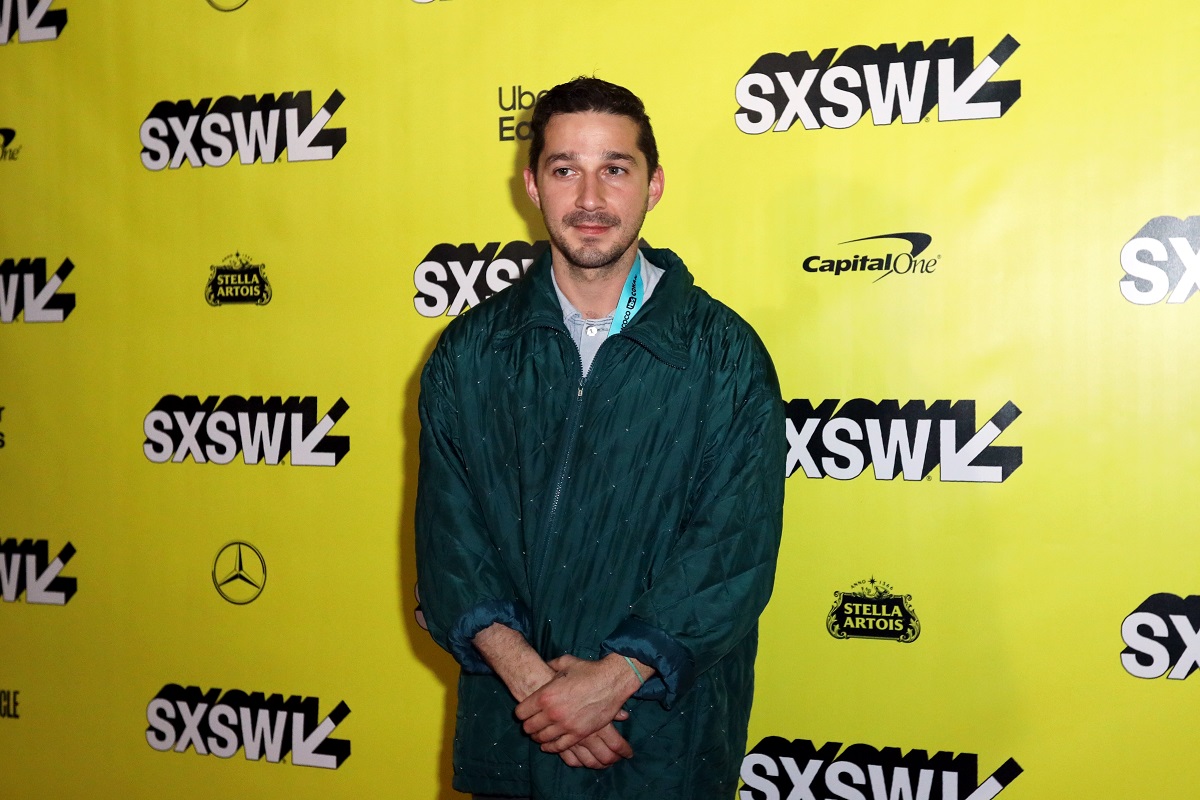 When it came to working with Oliver Stone, Shia LaBeouf couldn't help but praise the filmmaker. In an interview with MTV News, the Even Stevens alum revealed he learned a lot collaborating with the JFK director.
"In the '80s and '90s, [Oliver Stone] was the most dangerous filmmaker alive," LaBeouf said. "It's wild. His maturation has softened him now, but at least in the movies that are in that box set, you not only [get] entertainment, but you also get outrageous information. There's an education process. How many directors do you know have college courses based on them in film schools? It says something about him."
LaBeouf also showed his passion for Wall Street by comparing the film to other films he'd featured in like Transformers and Indiana Jones.
"Whereas the other films are fantasy films where the suspension of disbelief is necessary for you to get into the movie," LaBeouf said. "This isn't that. It's a very tangible world, and you're living in the midst of the twilight of American economic dominance, and it's real and it's the topic of every conversation."
Oliver Stone once told Shia LaBeouf to go 'f*** himself' after the actor suggested a change in the script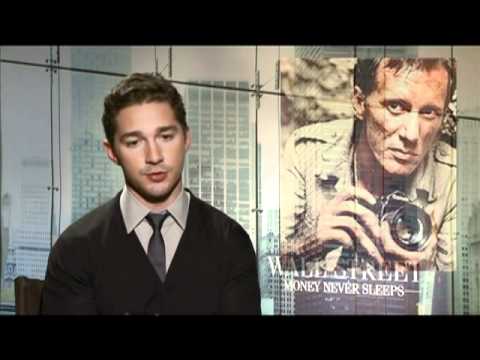 Shia LaBeouf's passion for Wall Street once clashed with his own director's vision of the film. According to Vulture, LaBeouf recalled a less than pleasant exchange between him and Stone to reporters at the Ziegfeld Theatre.
"We're in the Adirondacks, and Josh Brolin and I are shooting this bike scene. And at one point I say to Josh a line — 'You should look at yourself in the mirror first and see yourself. It might scare you,'" LaBeouf recalled.
After reading the line, LaBeouf remembered thinking about it for months. Eventually, he decided to express his feelings about the line to Oliver Stone himself.
"'You look at the mirror and look at yourself. It's sort of repetitive. Why don't we just cut one of those?'" LaBeouf remembered asking Stone. "Why don't I say, 'Look at yourself. It might scare you.' This is Oliver verbatim. He looks at me and goes, 'I like mirror. I wrote Scarface. Go f*** yourself.'"
Shia LaBeouf once labeled Oliver Stone a manipulator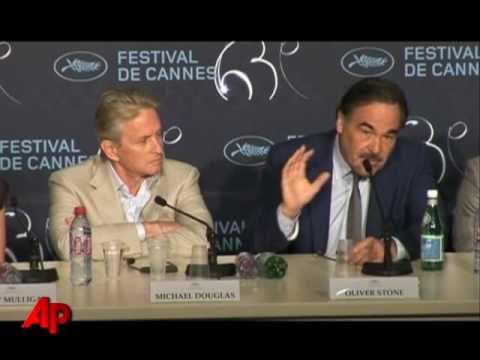 Shia LaBeouf's opinion on Oliver Stone might have shifted over the years. Talking to Interview, the Fury actor shared why he felt Stone looked down on him.
"Oliver was a manipulator," LaBeouf confided. "He would play up my blue-collar nature. I think he felt that I was an imbecile and talked down to me the whole time so that I looked up to him like a scholar. My respect for him far surpassed his work."
LaBeouf would later go on to say he felt that Stone intentionally kept him at a distance.
"He never looked me in my eyes. He always looked in my eyelids, above my eyes, so I could never connect, so I was always yearning," he continued. "Then you walk away from that and you do feel like a f****** idiot. And that winds up influencing your life choices."
Source: Read Full Article