Olivia Jade Giannulli is truly mortified following the release of her and sister Bella Rose Giannulli's staged rowing photos as part of the ongoing college admissions scandal — and we honestly can't blame her!
Just like us, Lori Loughlin and Mossimo Giannulli's youngest daughter probably thought the damning piece of evidence would never leave the courtroom during her parents' case. But following the pics' release, a source recently told E! News that OJ is "extremely embarrassed" by it all!
ICYMI, the photos in question show the girls, now 20 and 21, with their faces blurred in workout attire on ERG rowing machines. They were released late last week as part of new court documents filed in the FBI's case against the Fuller House star and her husband for their involvement with William "Rick" Singer. As you're likely aware, Singer is claimed to be the mastermind behind the scam and helped get the Giannulli sisters accepted to the University of Southern California.
The E! insider added Olivia "is fully aware this predicament is ongoing and she will have waves of sadness and anger." Still, it sounds like embarrassment is the prevailing emotion here, the same feeling that sent her into hiding when the scandal first broke last year in March.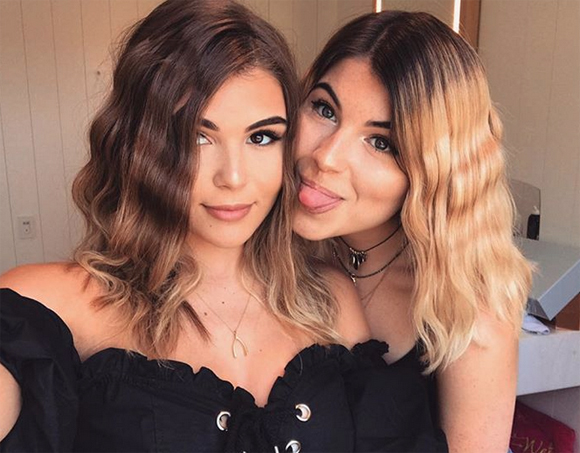 The source shared the two sisters have "definitely been leaning on each other and it's been helpful they are going through this together." Misery loves company, right? According to the confidant, the recent turn of events continues to take its toll on the family's current dynamic:
"The family is constantly stressed and there are a lot of ups and downs. They try to stay positive but it's a cloud over their head at all times."
The source also explained how the vlogger "just wishes this was over," but if you've been following the recent developments in Operation Varsity Blues, it's highly likely that prosecutors aren't going to ease up anytime soon. Despite a dismissal request filed by the Loughlin-Giannulli legal team, the feds argued there is no basis for it and insist the pics further prove the embattled parents' misconduct.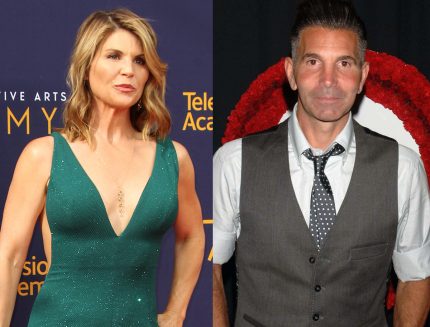 The source further continued, spilling that "Olivia is trying to move forward with her parents," but the YouTuber has mostly been hiding out at her boyfriend's house amid the coronavirus quarantine:
"Olivia has seen her parents during quarantine but is spending most of her time at her boyfriend's house in Malibu. 's parents have a compound in Montecito that they have been spending time at as well."
Hopefully that'll keep her sane until there are any more developments!
What do U think, Perezcious readers? Feeling bad for OJ and Bella or is this just part of the consequences?? Let us know your thoughts on all this in the comments section (below)…
Related Posts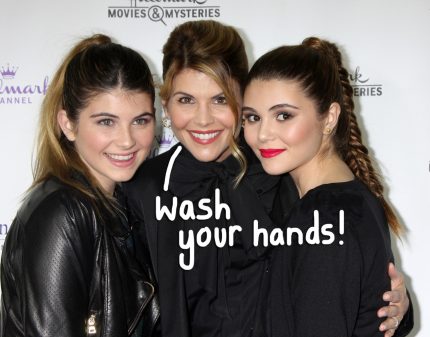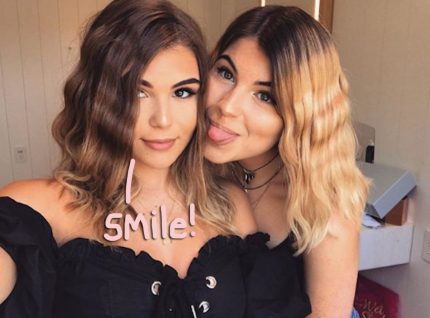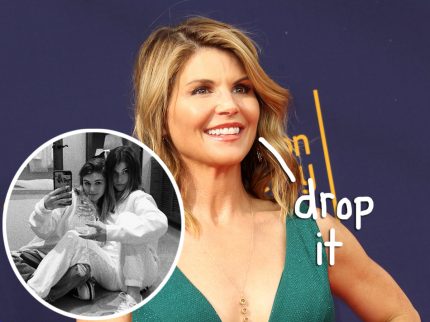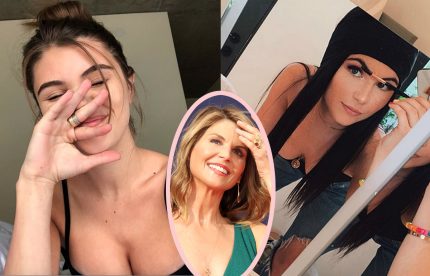 Source: Read Full Article