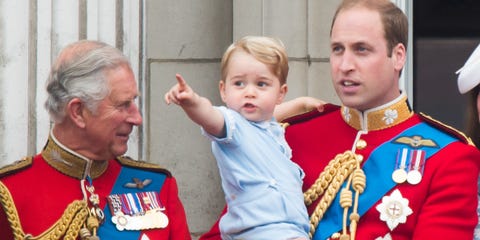 Prince Charles appears in a new documentary celebrating his upcoming 70th birthday, but the film isn't all about him; he squeezes in a heartwarming tidbit about his grandson, Prince George, too.
In the upcoming BBC documentary, Prince, Son and Heir: Charles at 70, the Prince of Wales reveals a special, lifelong gift he gave he dedicated to his eldest grandson, People reports. He pointed out a group of trees in his arboretum in Scotland and said, "This is George's wood."
He elaborated, "As I get older, all I really long for is to plant trees. I hope it will be quite amusing for George, as they grow up, and he grows up."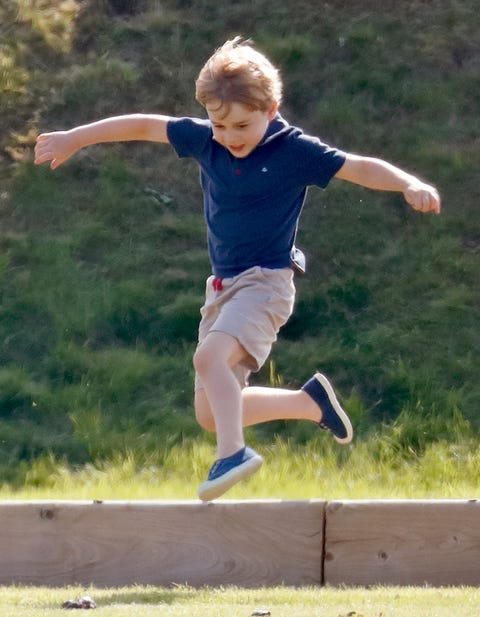 Charles' wife, Camilla, Duchess of Cornwall, is impressed by the environmental project. "You can't believe how much it's grown. It was tiny when it was all planted. The next thing you know, you're being dwarfed by it," she said, per People.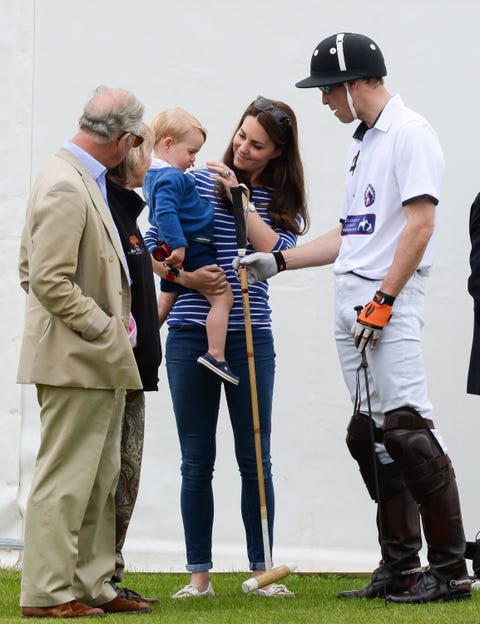 The Prince of Wales doesn't open up about being a grandfather often, but he does cherish the role. He previously told grandmothers during a pub visit in 2013, according to The Telegraph: "It's a different part of your life. The great thing is to encourage them. Show them things to take their interest. My grandmother did that, she was wonderful."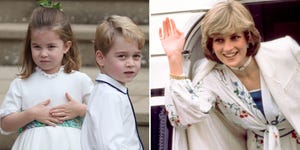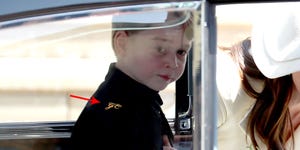 He added at the time, "It is very important to create a bond when they are very young."
Five-year-old Prince George may be too young to understand the importance of his grandfather's gift for now, but one day he'll surely appreciate the kind gesture.
Watch a trailer for the upcoming documentary on BBC One here. Watch Trailer
Source: Read Full Article