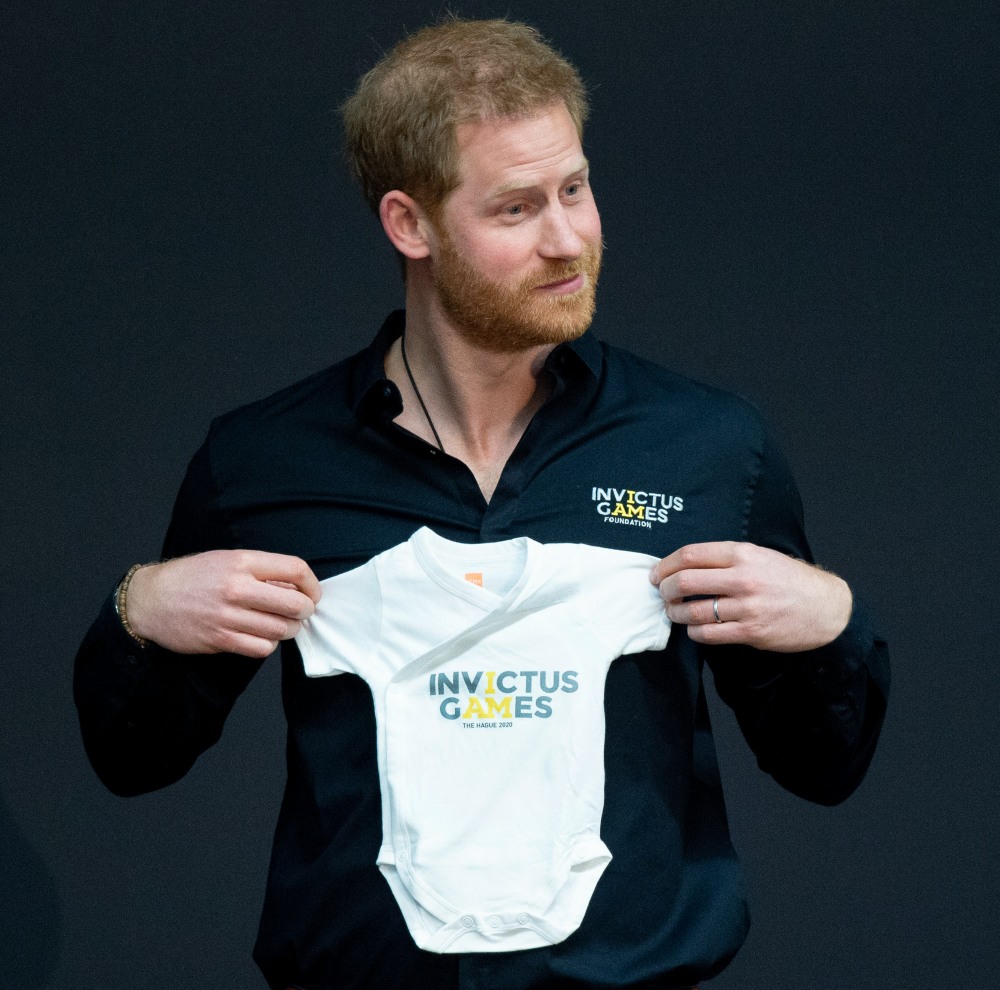 We're still talking about Prince Harry's latest job, as Chief Impact Officer for Better Up! Harry has been working at Better Up since January after being introduced to the CEO Alexi Robichaux late last year at some point. Better Up has gotten tons of press this week because of their high-profile hire, and as you can imagine, the British media is salty AF. Robichaux told CNN that hiring Harry wasn't some kind of stunt though:
CNN: What was it about his experience and CV that makes you believe he is the right person for this role?
Robichaux: First and foremost, it's who he is as a person. I was so impressed with his genuine and sincere desire to be of service and to make a positive impact in the world. Secondly, he's done the work, from Heads Together to the Invictus games. He has an incredible track record related to advancing this mission of mental fitness. Long before we had the opportunity meeting him, I had always had a daydream that maybe we would be fortunate enough to work with someone like him, who's been one of the leading forces in the world for mental health. We could not have thought of someone better for this role and we're thrilled to work with him.

CNN: Critics will look at this and say it's a great whopping PR stunt. When you look at the Oprah Winfrey interview, do you worry he could be a distraction for the broader business?
Robichaux: I think the main thing is sure, we'll take the PR. That's not why we started working with Prince Harry. His insight and unique experiences is hard to put into words. That's where we're focused and designed the role around.
[From CNN]
Yeah, I mean I can understand a few of the criticisms about Harry taking this job and I definitely think Better Up is more than happy with the raised profile and the millions of dollars in free press. But it's silly to pretend like Harry is somehow unqualified, or that there's no way he could be a legitimate asset to any company. He's a veteran, he's worked in a public-facing role all of his life and he's worked in charities and mental health issues for all of his adult life. He could find work anywhere. But during the pandemic, he'll still be working from home.
Prince Harry will reportedly begin his new career at a mental health start-up working from home, in his sprawling Californian mansion with 16 bathrooms and a swimming pool. The Duke of Sussex has been appointed chief impact officer at BetterUp, a firm that focuses on coaching people on their mental health to help people's performance.

According to reports he will initially be a home worker, operating from his plush US pad. While home working has become the norm for many Prince Harry won't have any problems with space. The swanky $14.7 million Santa Barbara mansion boasts a library, cinema and spa, as well as nine bedrooms and 16 bathrooms. The enormous home on 5.4 acres of land in Montecito neighbours properties owned by US chat show icons Oprah Winfrey and Ellen DeGeneres.

Royal author Penny Junor was reported by The Sun to have said the new set-up was a world away from most people's experience of working from home.

She said: "There will probably be space for him on the kitchen table. He won't be tripping over Duplo bricks — I'm sure he can find a room to himself. I think it'll be a lot easier for him than many others who struggle with working from home."
[From The Daily Mirror]
These people are so salty and obvious, my goodness. And it's not like Harry WILL be working from home. He HAS BEEN working from home. He's been working at Better Up since January. He's been working from home in Montecito since he bought the place. I bet he even has his own dedicated office space, perhaps with an attached bathroom!!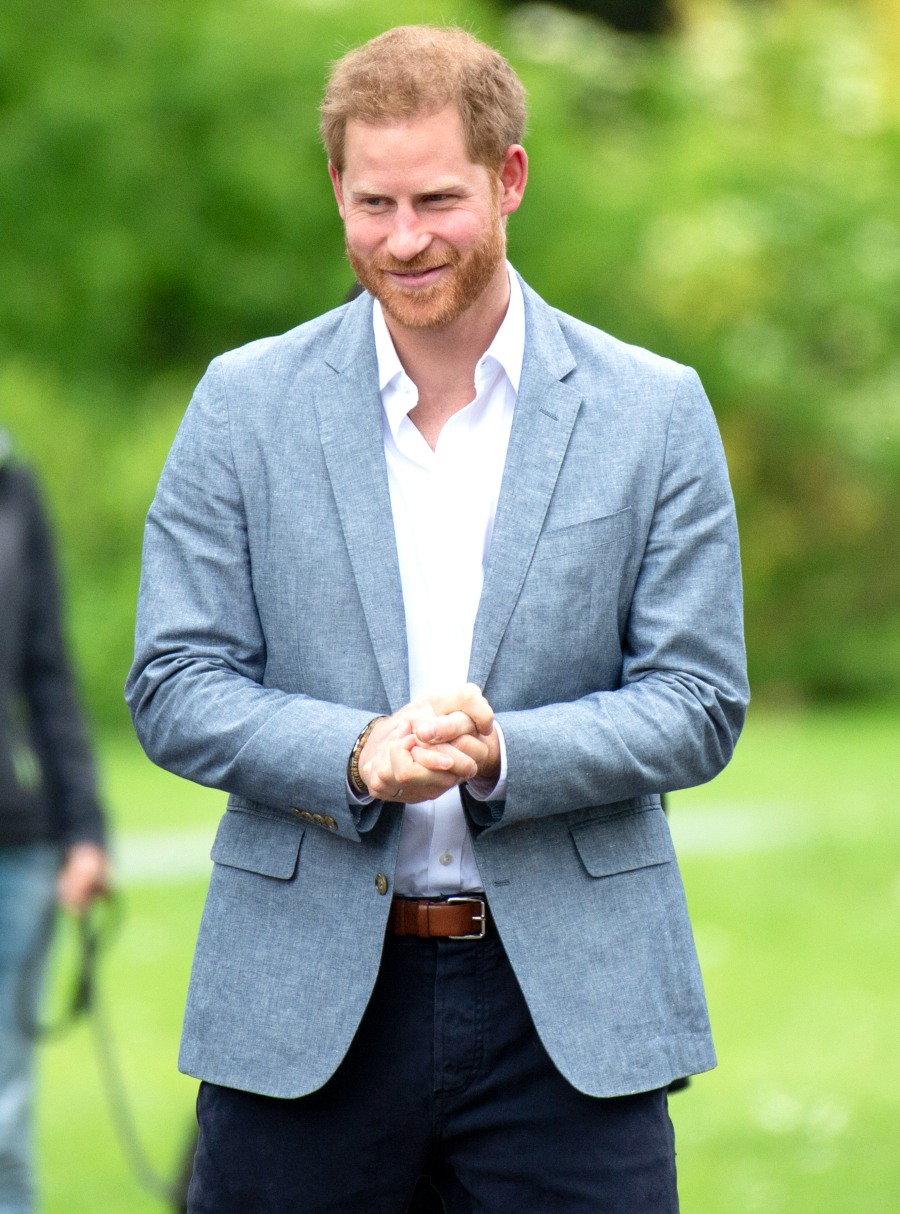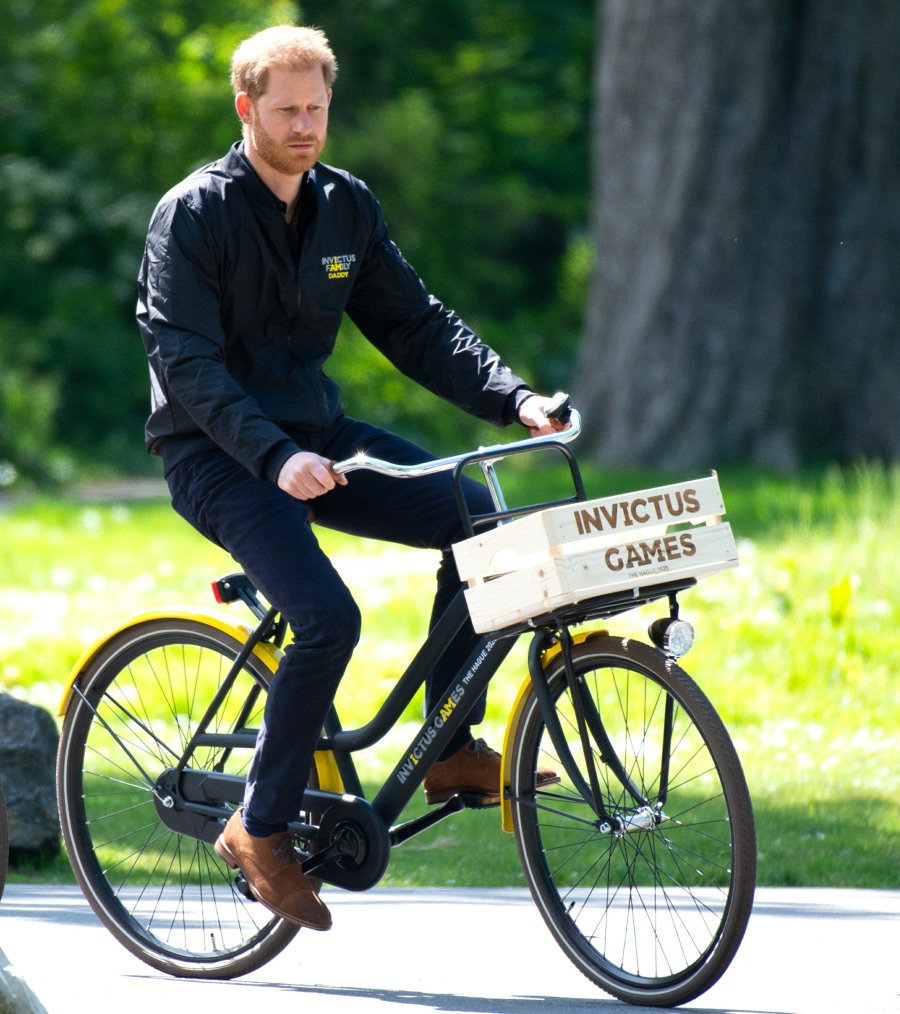 Photos courtesy of WENN, Avalon Red and Backgrid.
Source: Read Full Article