You know Brie Larson.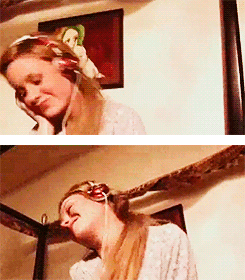 I need the iTunes version immediately.
For those of you too young to remember, Brie had a brief career as a pop singer in the early 2000s with her 2005 jam "She Said."
View this video on YouTube
With soothing vocals like that, I'm not saying Brie is the next American Idol, but I'm also not saying she's not the next American Idol.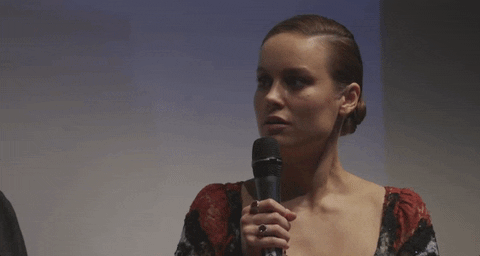 Now, all I need is Miley to acknowledge this cover and put her on the remix. It's the pop collab I never knew I needed, TBH.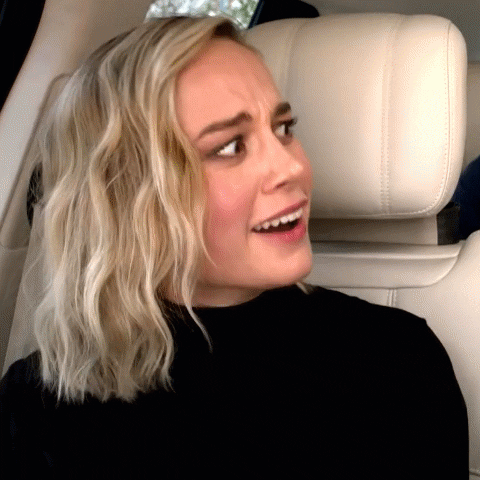 What do YOU think about Brie's cover? Tell us in the comments!
Source: Read Full Article