Robert Pattinson is a frontrunner to be the next Batman, which, if confirmed, would arguably be the most defining role of his career.
The Twilight actor is in final negotiations to play the titular role in the upcoming film The Batman, slated for release in 2021, according to Variety.
While the contracts await to be formally signed, sources told the entertainment publication that Pattinson is the top choice and the deal is expected to be made shortly. However, shortly after that news broke, Deadline reported that Tolkein actor Nicholas Hoult is also in the running.
The film will be directed by Matt Reeves, best known for being behind the camera on the Planet of the Apes franchise. The appointment of a new Batman comes after Ben Affleck confirmed he would be stepping down from the role after starring in Batman v Superman and Justice League.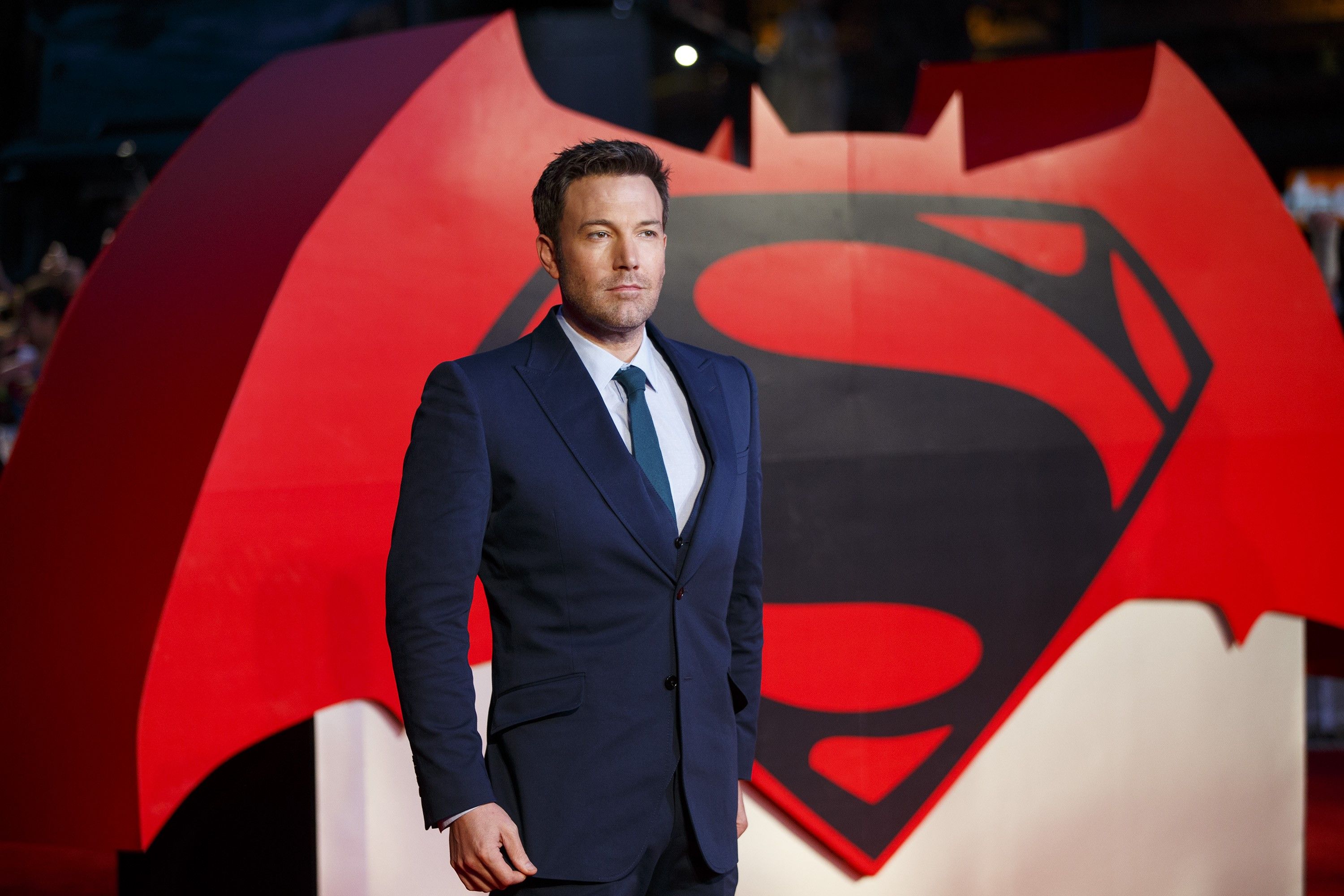 Following Affleck's move away from the films, there was speculation that actors including Jake Gyllenhaal, Joaquin Phoenix, Michael B Jordan or Armie Hammer could become the next Bruce Wayne. So, the suggestion of Pattinson has been met with surprise by many on social media:
At 33, Pattinson would become the second youngest actor ever to play Batman, following Christian Bale who took on the role at the age of 31.
The British actor caught most people's attention when he played Cedric Diggory in the fourth installment of the Harry Potter films, The Goblet of Fire. He then went on to play Edward Cullen in the hit Twilight franchise opposite former girlfriend Kristen Stewart.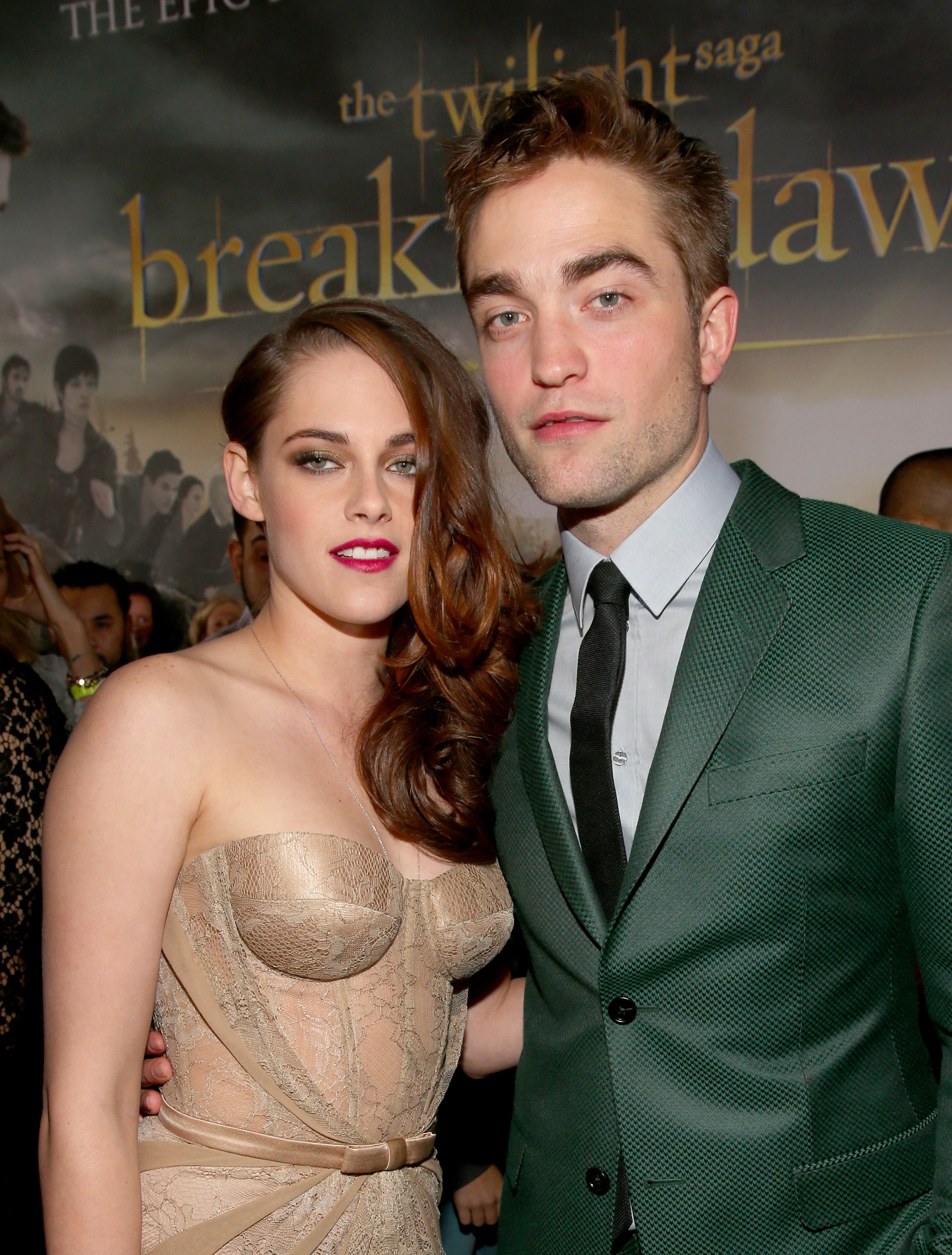 Since the series ended he's had roles in The Rover, The Lost City of Z and Maps to the Stars.
From: Harper's BAZAAR UK
Source: Read Full Article