We heard on Thursday Meghan Markle and Prince Harry had quietly pulled the trigger on their Hollywood plans and moved from their Vancouver Island mansion to a new home in Los Angeles — apparently in the middle of a global pandemic!
We aren't exactly virus experts, but an island off the coast of British Columbia definitely seems safer than a major metropolitan area which is currently on lockdown. And they have baby Archie to think about, too!
So what exactly couldn't wait?
According to a royal insider speaking to The Sun, it was the crisis which accelerated their plans. The source says:
"The borders were closing and flights were stopping. They had to get out."
The US/Canada border did indeed close to all non-essential travel at midnight last Friday to try to stop the spread of the novel coronavirus. The announcement was made on Monday, March 16. The Sussexes must have slipped through during that gap last week.
The insider continues:
"But this move was planned for some time. They realised Canada would not work out for various reasons and they want to be based in the Los Angeles area. They have a big support network there. It's where their new team of Hollywood agents and PRs and business managers are based. Meghan has lots of friends there and, of course, her mum Doria."
"Hollywood agents and PRs and business managers." If there was any doubt Harry and Meghan were going full show biz, this can't be helping it.
So what do the Royals think of all this? According to the outlet's sources, courtiers really thought the Duke and Duchess might use the opportunity to return home — but certainly didn't expect them to brave the pandemic to move further away! (If not geographically then conceptually at least — Canada is a Commonwealth, and Queen Elizabeth is technically their monarch.) One Royal declared:
"We are stunned and horrified. The country is going through a traumatic event at the moment."
They continued:
"They have a beautiful cottage in Windsor where they could have based themselves. It's just a stone's throw away from where the Queen and Prince Philip are in self-isolation."
That's true, obviously, but would hunkering down any closer really change anything? We mean, if you're stuck inside anyway?? You certainly wouldn't want to get anywhere close to the elder members of the Firm.
But there supposedly was hope they would step up:
"Prince Charles and Prince Andrew are both out of action too for very different reasons. This was an opportunity for them to put country before their own interests. California isn't going anywhere."
"Very different reasons" indeed. Do YOU think Harry and Meghan could have done anything for the UK right now if they weren't focused on their futures?
Related Posts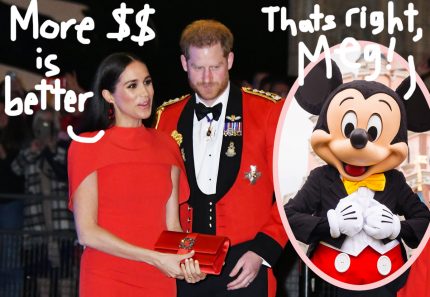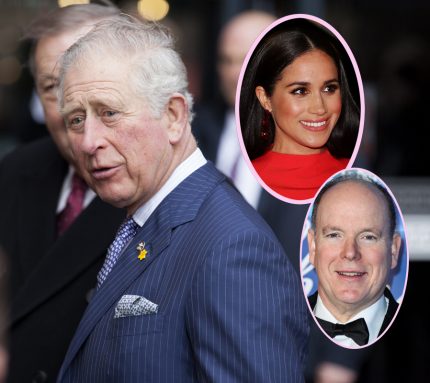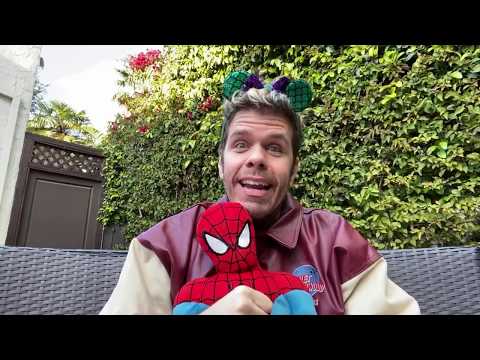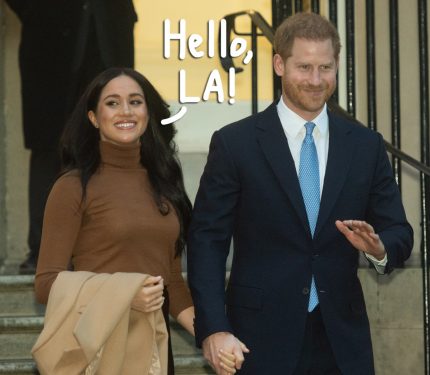 Source: Read Full Article