Shia LaBeouf was very much looking forward to working with his idol Michael Douglas. But although the actor had nothing but kind words for the Oscar-winner, the collaboration wasn't exactly what he expected. On set, LaBeouf noticed that Douglas seemed like a broken man due to personal issues beyond his control. And unfortunately, LaBeouf couldn't help the veteran actor the way he wanted to.
Shia LaBeouf thought working with Michael Douglas was 'surreal'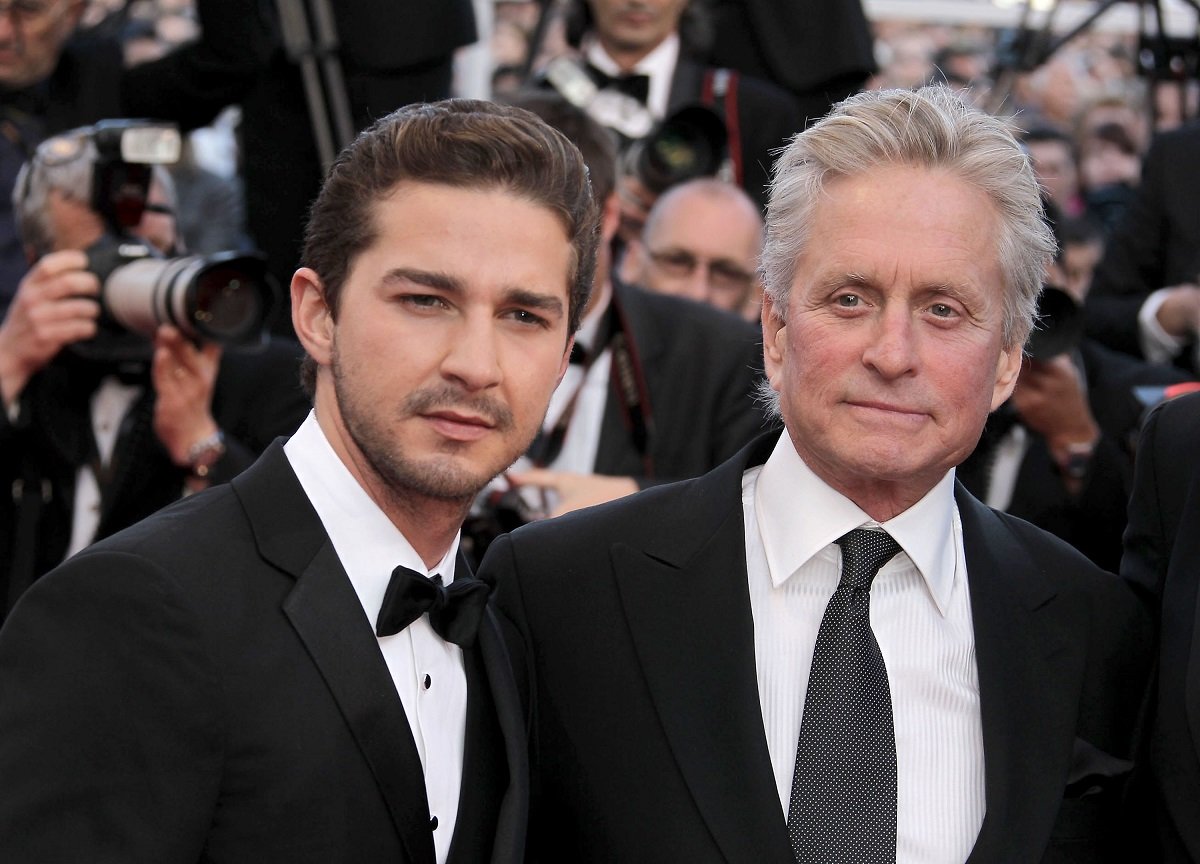 For LaBeouf, working with Douglas in Oliver Stone's Wall Street sequel was an unforgettable experience. In an interview with US Magazine, LaBeouf couldn't sing the praises of Douglas enough, calling his time with him "surreal."
"It was an out of body experience," LaBeouf said according to Digital Spy.
For LaBeouf, it wasn't just working with Douglas that captivated him, but also how the Basic Instinct star carried himself.
"He's got a nice way of easing everybody's tension," he said. "When you walk onto a set like this, where it's sacred ground, there's a legacy at stake. But your mascot puts you at ease."
LaBeouf also commended his co-star for being able to leave his personal issues at home to focus on his work.
"He is a wolf, and he is a strong man. And I know of his vulnerabilities. When he came to set… he was dealing with a lot, but never was it, 'Woe is me'. Ever," LaBeouf added.
Because of this, the Even Stevens alum was convinced that Douglas would end up going down in history.
"They're going to remember him forever. You can't say that about a lot of people. He's an American institution. It's intimidating and incredible and exhilarating and rewarding [to work with him]," he said.
Shia LaBeouf once described Michael Douglas as a 'Broken Man' while working with him in 'Wall Street: Money Never Sleeps'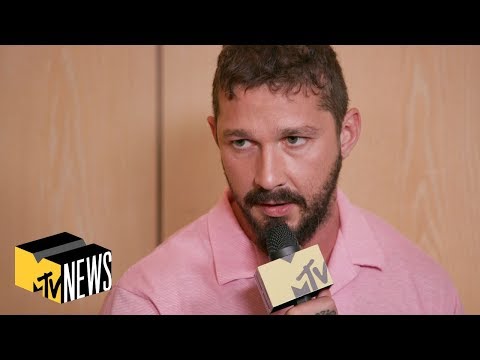 Despite Shia LaBeouf's admiration for Douglas, the young actor recognized the problems ailing the Antman star at the time. And according to the Indiana Jones actor, it was a bit difficult to see.
"I met a broken man, not the star Michael Douglas. The man was in pain, trapped in an incredibly deep crisis. Michael Douglas [is] on the verge of a nervous breakdown. It was unbelievably disturbing. He was afraid for his son," LaBeouf said via Digital Spy.
This was because his son, Cameron Douglas, was accused of cocaine and methamphetamine trafficking. Crimes that he would later plead guilty for. LaBeouf noted that he and Stone wanted to support the actor, but they couldn't be there for Douglas in a strong capacity. If only because they had a movie to get through.
"Michael's work day was structured so that he'd visit his son in prison in the mornings and after come to us on set. That was pretty difficult for him. There was little time for any of us to try to comfort Michael. That was really hard," LaBeouf continued.
Michael Douglas wasn't sure if Shia LaBeouf had the acting chops to perform alongside him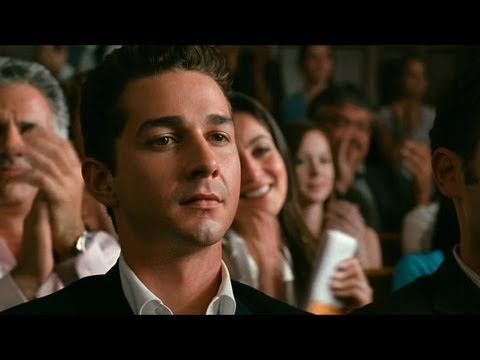 Initially, Douglas didn't share LaBeouf's enthusiasm in collaborating. This was because, initially, he wasn't sure if LaBeouf was good enough for the Wall Street sequel. The Oscar-winner revealed his doubts about LaBeouf's skills in a resurfaced interview with Parade.
"Shia, honestly, we were all not sure about whether he had the chops," Douglas said. "As you remember from the first [film],Charlie Sheen carried the movie. Gordon Gekko had very colorful parts, but it was not every scene."
But LaBeouf would go on to impress the veteran actor.
"He knocked it out of the park. I'm so proud of him, he just kicked butt," Douglas said.
Source: Read Full Article