Did you know we wrote a children's book?!
The Boy With Pink Hair continues to be THE thing we are proudest of professionally. This is so dear to us! With all the craziness in the world right now, a little storytime is just what you need. Gather your kids or watch as an adult. The message of a sweet little guy with pink hair is universal!
Whether you have the book or are listening for the first time, enjoy! If it warms your heart, share this video and/or the book!
CLICK HERE to check out more of Perez's videos!
Related Posts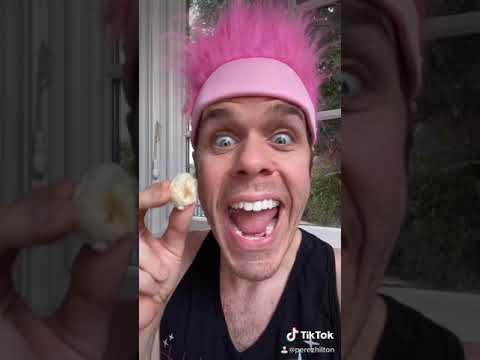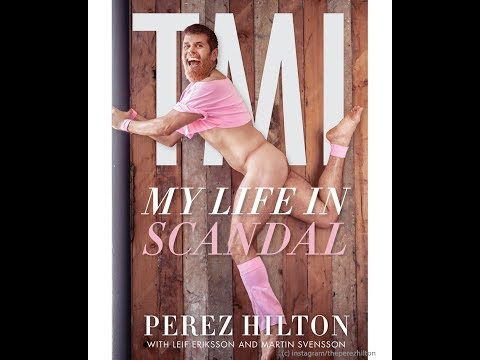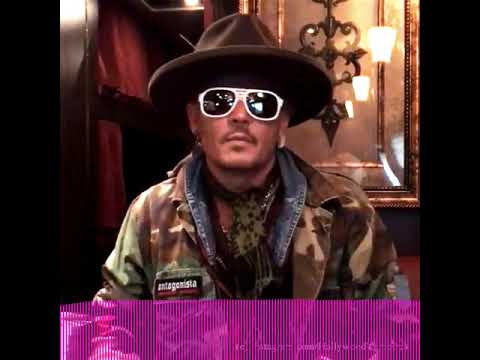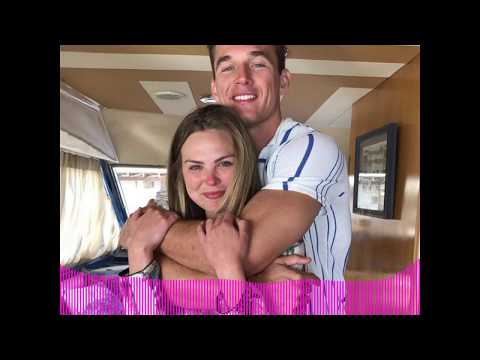 Source: Read Full Article