The Pioneer Woman shows home cooks how to make delicious meals each week on her Food Network show. Here's the one meal that makes Ree Drummond's heart go "pitter pat."
Ree Drummond's favorite restaurant meal
Drummond prefers to order sushi when she goes out to eat. "I love sushi, and I usually order it because it's the farthest thing from what I make at home," says Drummond during an interview with Delish.
One food Drummond doesn't enjoy is bananas. She says she avoids bananas at all costs. She mentions on her blog that she doesn't like the texture or even the sight of a banana. "I hate, abhor, loathe, and recoil at the sight of bananas," she once said. "I've disliked them my entire life, even when I was a baby."
Drummond emphasizes her dislike for bananas during her Delish interview. "They're against my religion, basically," joked Drummond. "I posted my mom's banana bread recipe [on The Pioneer Woman website], just because I knew I was never going to come up with one myself. I think that and Bananas Foster are my only two banana recipes on the site."
Ree Drummond says this makes her heart go 'pitter pat'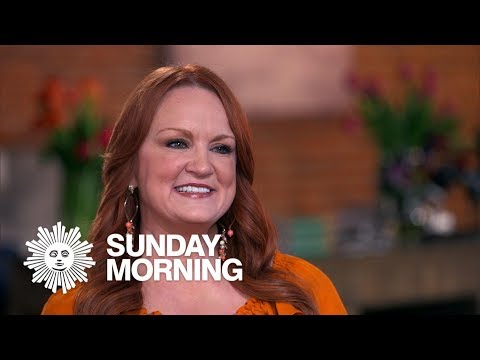 During The Pioneer Woman show, Drummond revealed the one thing she says makes her heart go "pitter pat." She says lamb is one dish she really enjoys eating.
"There are not enough words in the English language to describe how much I adore lamb," says Drummond. "It's just one of those things that makes my heart go pitter pat." Drummond says her family doesn't share her love of lamb, so she usually makes it when everyone is out of the house. She says this is one of her favorite meals to make when she's home alone.
Drummond starts her lamb recipe by making a seasoning mix. The mix contains salt, pepper, ground coriander, cayenne pepper, and lemon zest. Drummond seasons the lamb pieces and lets them sit so they can absorb the flavor. While the lamb sits, she makes the mint sauce to go with the meal.
The Accidental Country Girl puts mint, parsley, a peeled clove of garlic, crushed red pepper flakes, anchovies, and salt in a blender. She drizzles olive oil while pulsing the mixture. Drummond says you can also use fresh basil if you don't want to use mint.
Drummond cooks the lamb chops on a grill pan. Before she makes the lamb, she drizzles olive oil on the grill. Drummond grills the lamb chops for two minutes on each side so that they're seared on the outside and tender on the inside. Once they're done, she puts them on a plate and covers them with foil. You can find the complete ingredients and directions here.
The one meal Ree Drummond won't order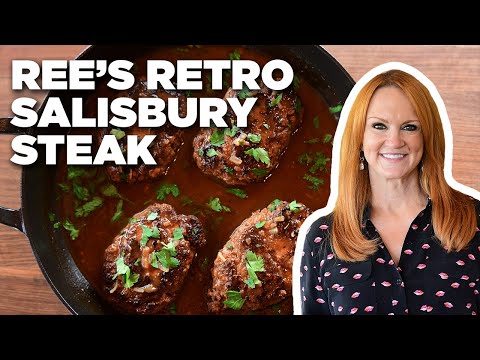 Drummond revealed she won't order steak if she's at a restaurant. Delish asked about her restaurant ordering habits. She shared why she avoids ordering the steak.
"The last thing I'd order is steak; it's one of my favorite dinners, but we cook it all the time," says Drummond. The Pioneer Woman star wants something different when she's eating out, so she tends to avoid steak.
RELATED: 'The Pioneer Woman' Ree Drummond Steak Bites With Spicy Blue Cheese Cream Are Ladd Drummond Approved
Follow Sheiresa Ngo on Twitter.
Source: Read Full Article