The Pioneer Woman star Ree Drummond may be a cattle rancher's wife, but she has admitted she's a massive fan of chicken for her family dinners. She devoted an entire episode during season 9 of her Food Network series called "Chicken in Bulk," where she visited her local market and whipped up four recipes featuring chicken breasts. Drummond's Chicken Marsala recipe is excellent for a crowd, looks impressive, tastes delicious, and is perfect for the New Year's Holiday.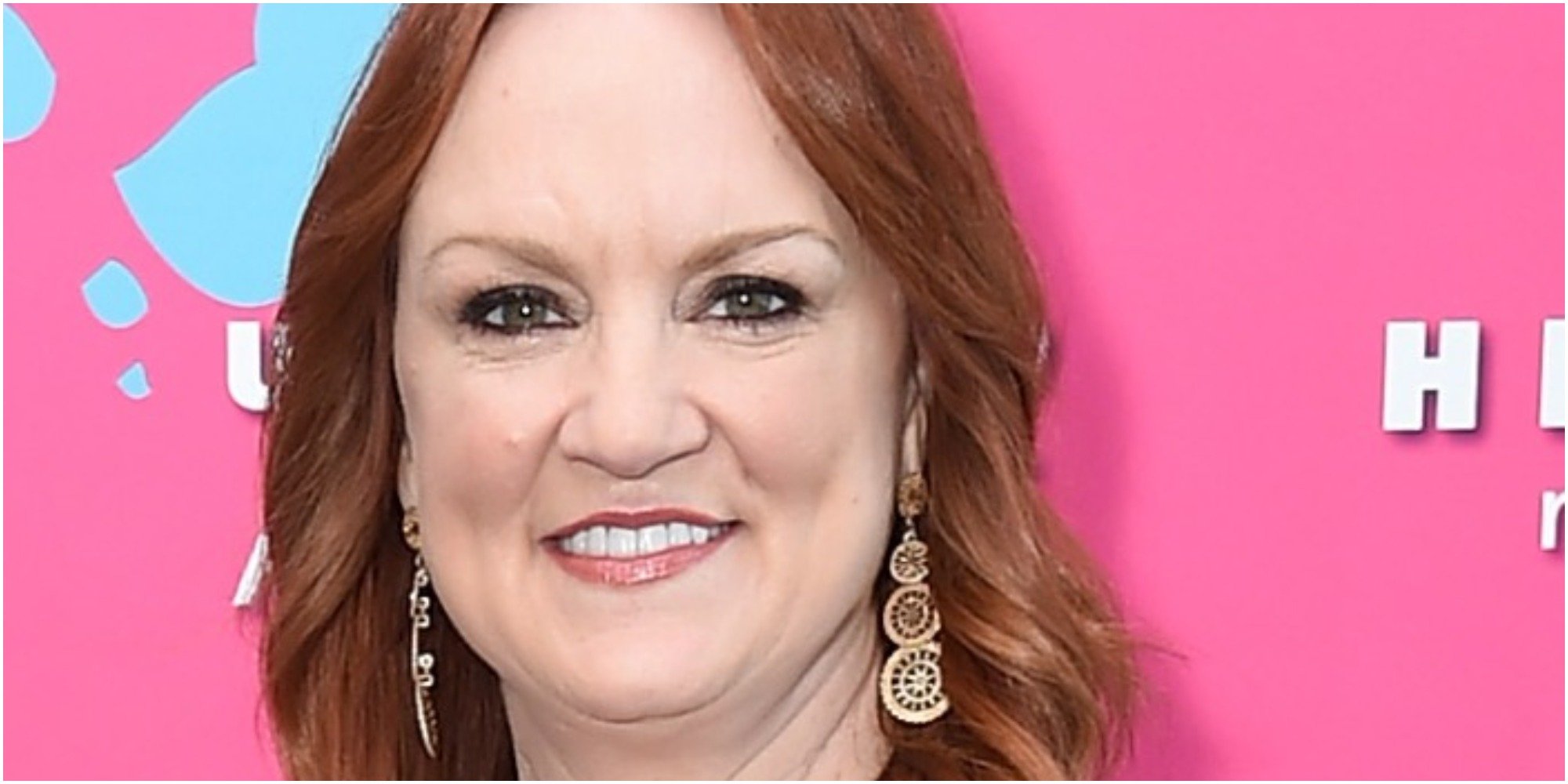 Ree Drummond says this dish is best enjoyed with your New Year's Champagne
In a post shared to her Pioneer Woman website, Drummond claimed that his delectable chicken recipe is best served with a side of champagne to toast New Year's Eve.
"When served with buttery parsley noodles, this saucy chicken is the perfect New Year's dinner. Plus, it's ready in under an hour!" said a passage on the website.
'The Pioneer Woman' star delights in Chicken Marsala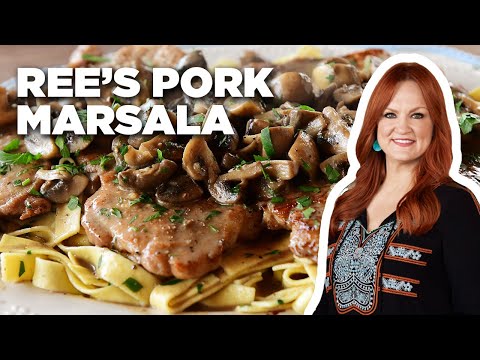 One of the critical reasons The Pioneer Woman star enjoys this dish so much is that she can make the entire recipe in one pan. The key ingredient for the sauce is marsala wine. It is created in the same skillet used to sear the chicken and cook the mushrooms. 
However, "this Italian-American dish is way easier than you'd think to pull off — even on a weeknight," the site wrote in a passage that accompanied the recipe.
"Thin flour-dredged chicken cutlets are seared until golden, leaving behind their delicious fond (aka stuck browned bits). Then, in the same skillet, mushrooms and shallots are sautéed in butter until tender before everything gets simmered together in a quick and easy buttery sauce," the passage concluded.
How to make a 'Pioneer Woman' version of Chicken Marsala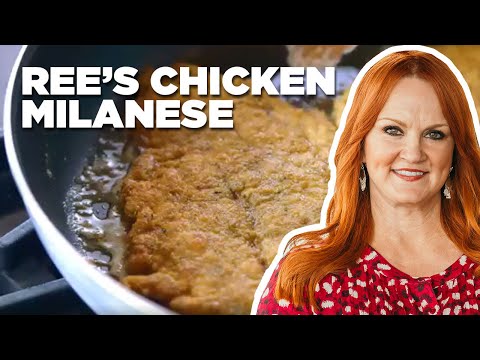 The ingredients needed to make a batch of Chicken Marsala that will feed approximately 4 to 6 people include thin-sliced chicken cutlets, salt, flour, salted butter, olive oil, sliced mushrooms, and shallots.
Also needed are fresh sage, marsala wine, chicken broth, parsley, and spaghetti-shaped pasta.
Firstly, season the chicken with salt and pepper, dredge in flour.
Secondly, brown the protein in butter in olive oil. Remove from pan and let rest.
After that, clean the pan and then add more butter and olive oil before placing mushrooms in the pan. Cook until soft before adding shallots and sage. Add Marsala wine and cook until reduced before adding chicken broth.
In addition, return the chicken to the pan and cook through.
Boil spaghetti-shaped pasta in a separate pot. Drain. Toss with butter and parsley and use as a side to the chicken dish.
The complete recipe can be found on the Pioneer Woman website.
The Pioneer Woman airs Saturdays at 10 a.m. EST on the Food Network.
Source: Read Full Article