Food Network personality Valerie Bertinelli's slow cooker Sloppy Joes are the perfect weeknight meal.
Ground meat simmers in a slow cooker with ingredients including tomato sauce, onion, peppers, ketchup, and a particularly fun item that gives this classic dish extra zing.
Sloppy Joes were one of Bertinelli's favorite childhood recipes
As the former One Day at a Time star noted in her cookbook Valerie's Home Cooking, this beloved recipe was one her mother turned to again and again when she wanted to take a break in the kitchen.
"Sloppy Joes are one of the things my mom made when she was just too tired to cook that night," Bertinelli wrote. "She threw in the store-bought Manwich and gave herself the time off. She also knew that we loved them, and I mean, we loved them."
The culinary personality explained that she and her brothers considered the incredibly easy dish one of their all-time favorites.
"When we heard Sloppy Joes were on the menu, my brothers and I literally cheered," she continued. "'Yay! Sloppy Joes!' I told this story to a producer on my [Valerie's Home Cooking] show before making these on camera and wondered why us kids got so excited for these when my mom's amazing lasagna, spaghetti and meatballs, and risotto failed to elicit such excitement."
Her producer's reply? "'It's because these taste great and hit that special happy spot in all of us.'"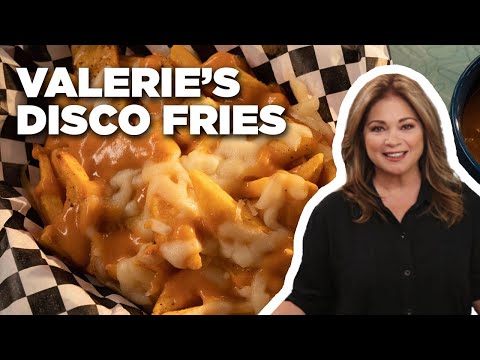 Bertinelli's playful secret ingredient amps up her Sloppy Joes
The Food Network star's recipe features an unlikely "seasoning": lemon-lime soda, which she explained "provides a subtle undercurrent of sweet and sour and fun-zone burst of flavor."
In addition to the tangy bubbly beverage, Bertinelli's Sloppy Joes recipe also includes ground sirloin, chopped green bell pepper, celery, garlic, and onion, tomato sauce, ketchup, mustard, ground cumin, Worcestershire sauce, kosher salt, dried oregano, black pepper, and apple cider vinegar.
The ground meat is browned in a skillet and then transferred to a slow cooker, where all the other ingredients are stirred in. And that's it! Cover the slow cooker and either set it to high, where it will cook for four hours, or to low, for eight hours. Allow it to do its thing until the mixture is "slightly thickened."
Naturally, these fun-to-eat sandwiches are served on burger buns.
Find the full recipe, video, and reviews on Food Network's site.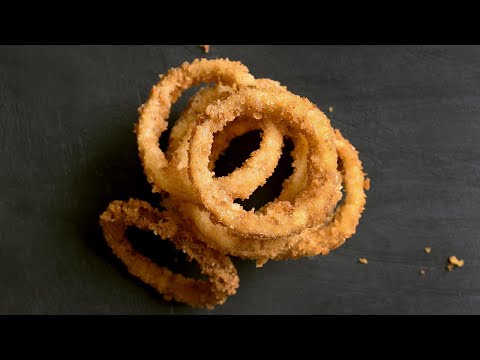 Most Food Network reviewers loved Bertinelli's Sloppy Joes as much as she does
While some reviewers called Bertinelli's dish "flavorless" and "soup," most of the home cooks leaving reviews on the culinary channel's site were delighted with her recipe. It should also be noted that a few reviewers found the dish turned out great prepared in a pot on the stovetop.
"It is delicious!!!! This is our new sloppy joe recipe," one home cook said.
"Thank you, Valerie! Typically, I'm challenged in the kitchen. Though, I am confident with the slow cooker meals. The recipe was easy and straightforward. The Sloppy Joes were absolutely delicious! A great meal for football Saturdays and Sundays!," another fan of the meal wrote.
Source: Read Full Article