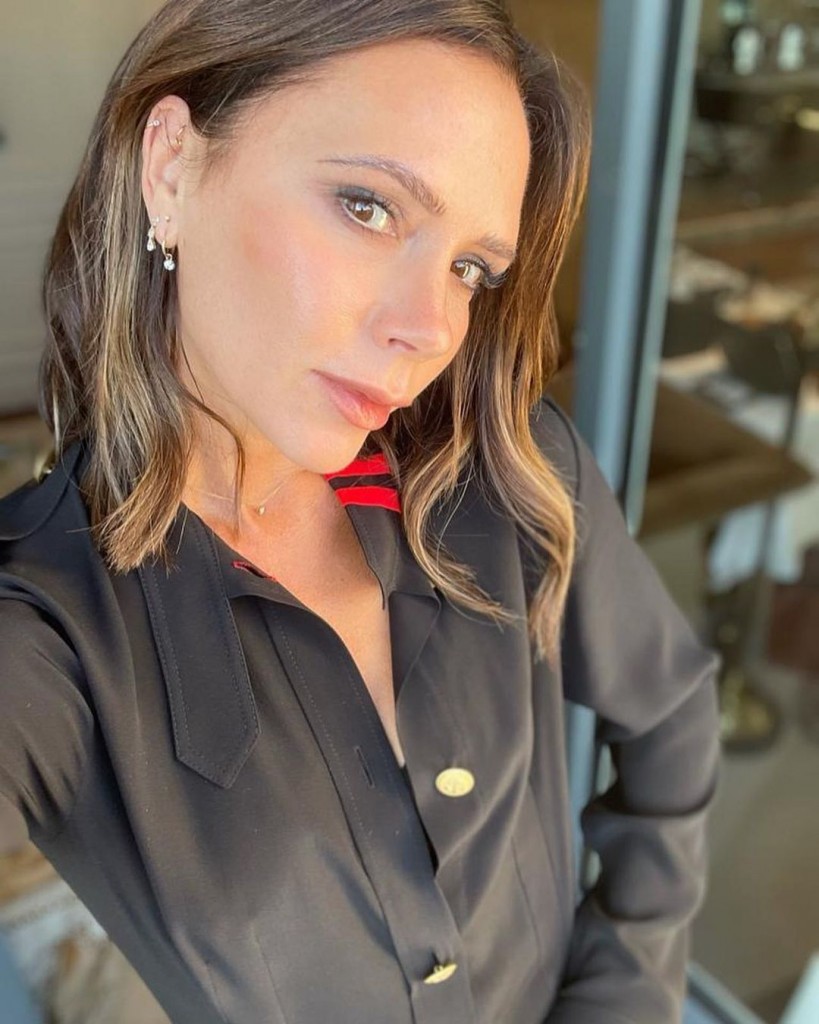 Victoria Beckham has been the butt of jokes for years about her eating habits. She's a svelte lady who is rarely seen eating. And whenever she is photographed with food or quoted talking about food, it's just… weird. Like having a watermelon shaped like a birthday cake. Or that she sees a fruit plate as an indulgence. And even though she knows the world loves to poke fun at her dining practices, Victoria never shies away from giving them, even if they're drab. Recently, she was asked about her favorite meal and her answer read like an Absolutely Fabulous punchline. Victoria said her favorite meal is toast. Toast with salt on it. Victoria went on to describe her standing restaurant order: steamed vegetables. No sauce, no, butter or oil, just plain ol' steamed vegetables.
Victoria Beckham has divulged some of her most bizarre eating habits.
The 47-year-old singer-turned-fashion designer has been criticised for her tiny meals in the past as she sticks to a strict healthy eating regime to maintain her model-like figure.

And Posh's latest food confession is possibly one of her weirdest yet.
The former Spice Girl has admitted that her all-time favourite meal is toast – but not just any toast.

Victoria loves nothing more than sprinkling some salt on her bread before gobbling it up.

Lifting the lid on her favourite cuisine, Victoria said: "This is where I sound even more boring in the food department.

If the fashionista happens to find herself in a restaurant, she will sometimes only order steamed vegetables for herself.

Admitting that she's incredibly picky with food, Victoria steers clear of any butter, oils, or sauces as she simply doesn't enjoy them.

The mum-of-four told River Café's Table 4 podcast: "To most restaurants I'm probably their worst nightmare. I love some steamed vegetables, some balsamic vinegar and then to season myself.

"I like things to be cooked in a very simple way. I don't like oils or butters or sauces."
[From the Mirror via DListed]
I appreciate that Victoria owns her food quirks. She likes what she likes. I'm split on the steamed veggies at restaurants. I understand ordering something plain and seasoning it yourself. I know people who are so picky it is just easier to do it this way. And if someone actively avoids butter and oil, the amount they use in restaurants (which is why it tastes so good!) can be overwhelming. Yes, it's a waste of the chef's talents, but Victoria's probably there because she wants to be with the person she went with, not the food. And her dining companion deserves to eat out. Not to sound too much like her mom, but where does Victoria get her protein? And, she has said repeatedly how much she loves wine, and that she'll have a glass or two with her steamed veggies with no fat on them to slow the alcohol absorption down. At her perpetual size two weight, how does she not pass out?
As for the toast bit, no judgement from me. Toast rocks. Personally, I'll take Nigella Lawson's over Vick's, but I'll always die on any toast hill. I've told you before I cannot be trusted around a loaf of rye bread. Sourdough and most Italian breads aren't going to last the day either. However, I dispute Victoria's claim that toast is a meal. Maybe if it had peanut butter on it but salt? I think at least two food groups have to be present to qualify as a meal. And although I am fine with Victoria flying her food freak flag openly, I'm not sure All I eat is toast and plain veggies, is the kind of advertising her husband David Beckham needs for his Netflix cooking show. "So, David, what do you make most of?" "Uhm… hot bread?"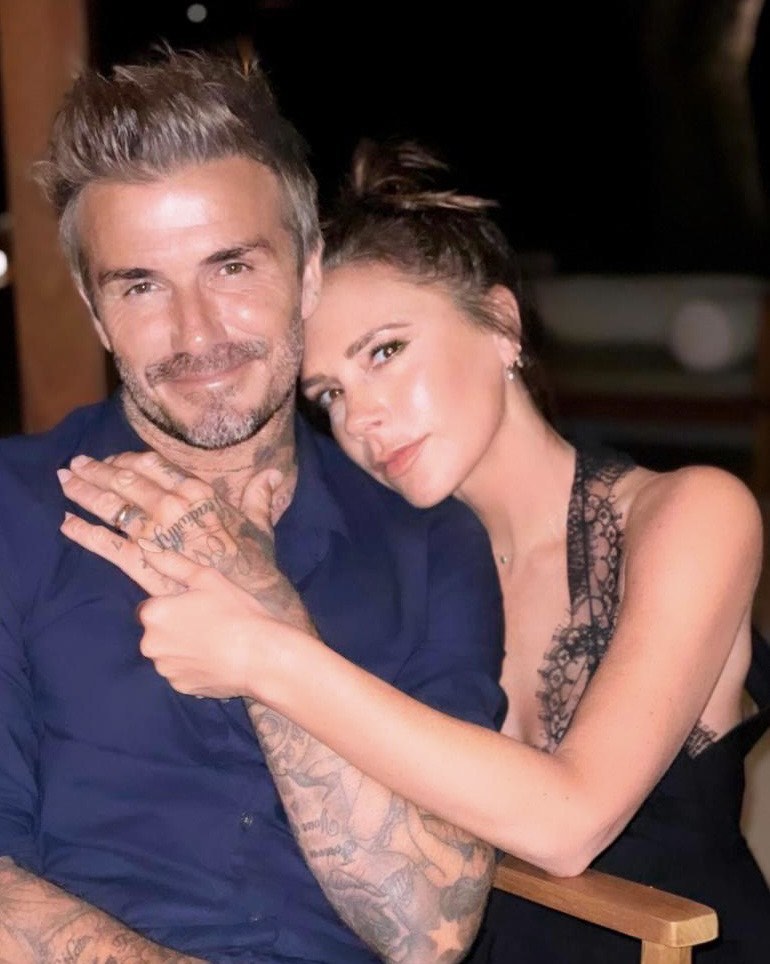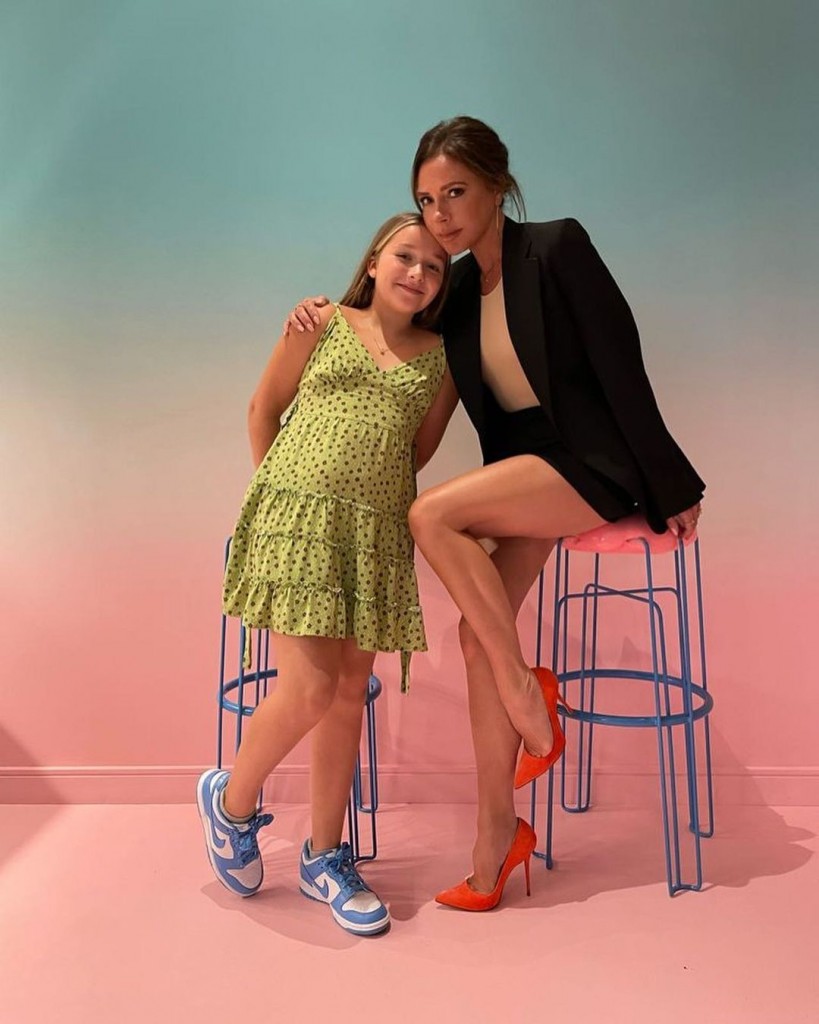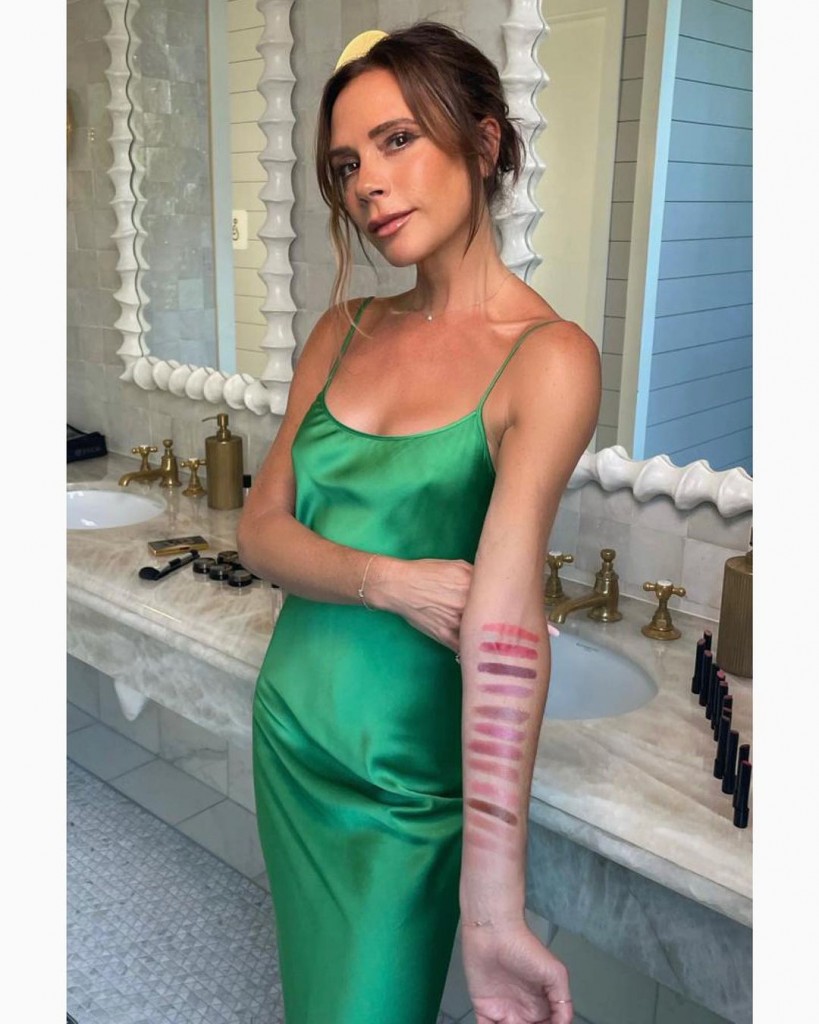 Photo credit: Instagram
Source: Read Full Article