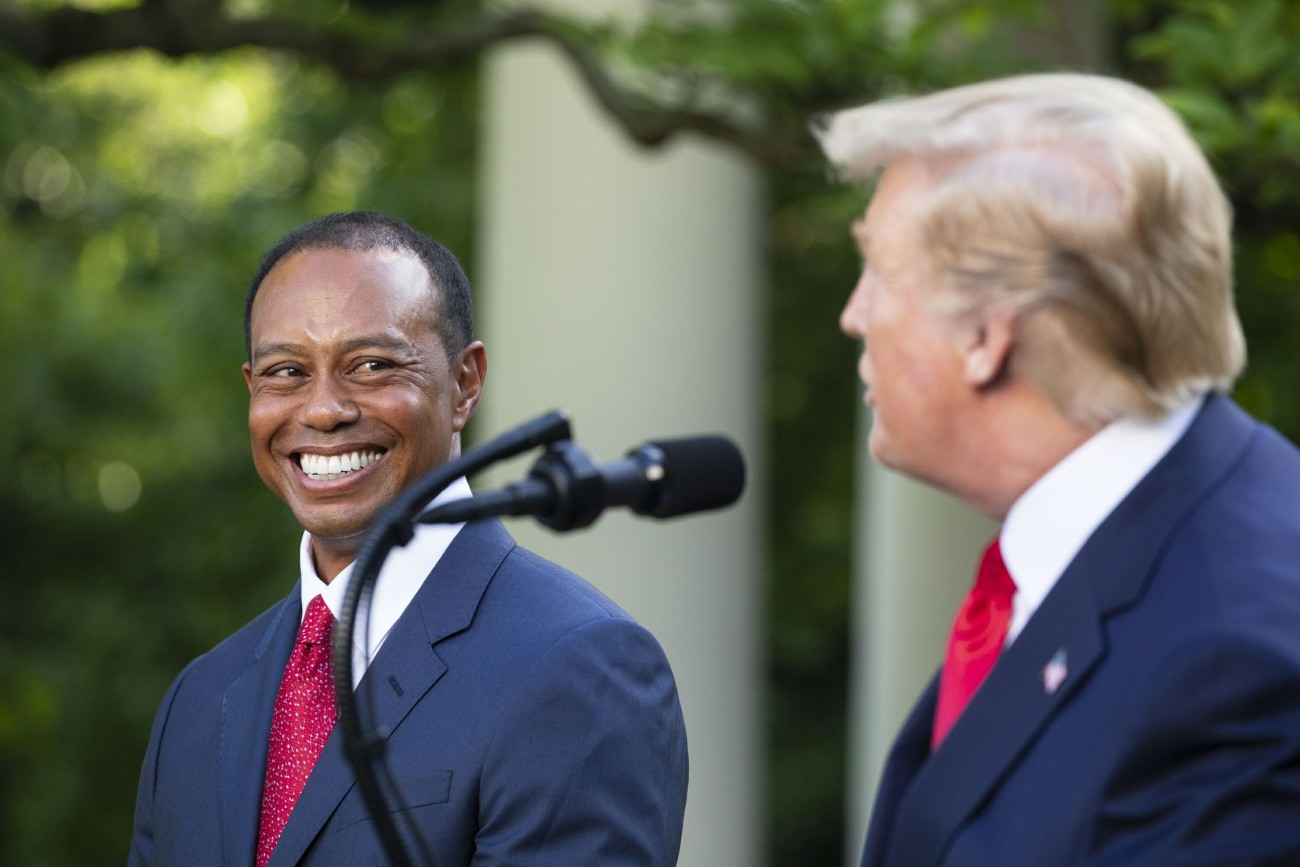 Tiger Woods was in a terrible car accident back in February. He was driving himself, with no one else in the SUV, and he crashed into a tree. He had to be airlifted to emergency care, and his body got pretty mangled in the crash. It's likely that Tiger will need months, if not years, of physical rehab. The LA County Sheriff's Office opened an investigation into the crash, because there were significant questions about the crash and because Tiger is a VIP. As it turns out, shock of shocks, the investigation wasn't actually that thorough. The Sheriff's Dept didn't even do blood work to determine if Tiger was on medication or under the influence in any way. They did determine that he was speeding: he was doing 87 MPH in a 45 MPH zone. He's not going to be charged with that though. Weird.
Tiger Woods has released a statement following the conclusion of the Los Angeles County Sheriff's Office investigation into his February car crash — but the pro golfer didn't mention that he was found to have been speeding nearly 40 miles over the speed limit at the time.

"In the last few days, I received words from the Los Angeles County Sheriff's Department that their investigation regarding my traffic accident back on February 23rd in Los Angeles has been completed and closed," Woods, 45, said in a statement shared on Twitter Wednesday. "I am so grateful to both of the good Samaritans who came to assist me and called 911," he continued, also sharing his gratefulness to the first responders who helped him and took him to the hospital. "I will continue to focus on my recovery and family, and thank everyone for the overwhelming support and encouragement I've received throughout this very difficult time."

Earlier on Wednesday, Los Angeles County Sheriff Alex Villanueva said that speed was the primary cause of Woods' single-car rollover crash. Woods needed surgery after the accident and returned home in mid-March. Villanueva said Woods was driving between 84 and 87 mph in a 45-mph zone at the time of the crash in Rancho Palos Verdes. Woods' car struck a sign in the center divider, sheared through a tree and landed in the brush alongside the road. His vehicle struck the tree at 75 mph.

The sheriff said that there were "no signs of impairment," and that Woods will receive no citations for the accident. He also asserted that Woods, who doesn't have "any recollection of the incident," had been "cooperative" and provided permission to share the details of the findings.

Captain James Powers also said during the Wednesday press conference that nothing from Woods' cell phone would indicate distracted driving and that there was "no evidence of any increased speed or rushed behavior in footage from prior to the accident." Villanueva asserted to reporters that rumors of preferential treatment for Woods in the wake of the crash are "absolutely false."
[From People]
Part of me thinks that the investigation would have been more thorough if anyone else had been hurt in the crash. Like, if Tiger had passengers in the car, or if he hit another car, then there would be toxicology reports and they probably would have Breathalyzed him before they put him in the helicopter. As it is, Tiger was the only one who was injured and the Sheriff's Department must have been like "his injuries are punishment enough." While I understand that… it's still weird to me that he's literally not going to be charged with ANYTHING! It's genuinely a crime to speed. In my state, going 87 mph in a 45 limit constitutes reckless driving, punishable by jail sentences, suspended licenses and fines. While I'm glad Tiger didn't hurt anyone but himself, the fact is… he could have hurt a lot of people, driving that way.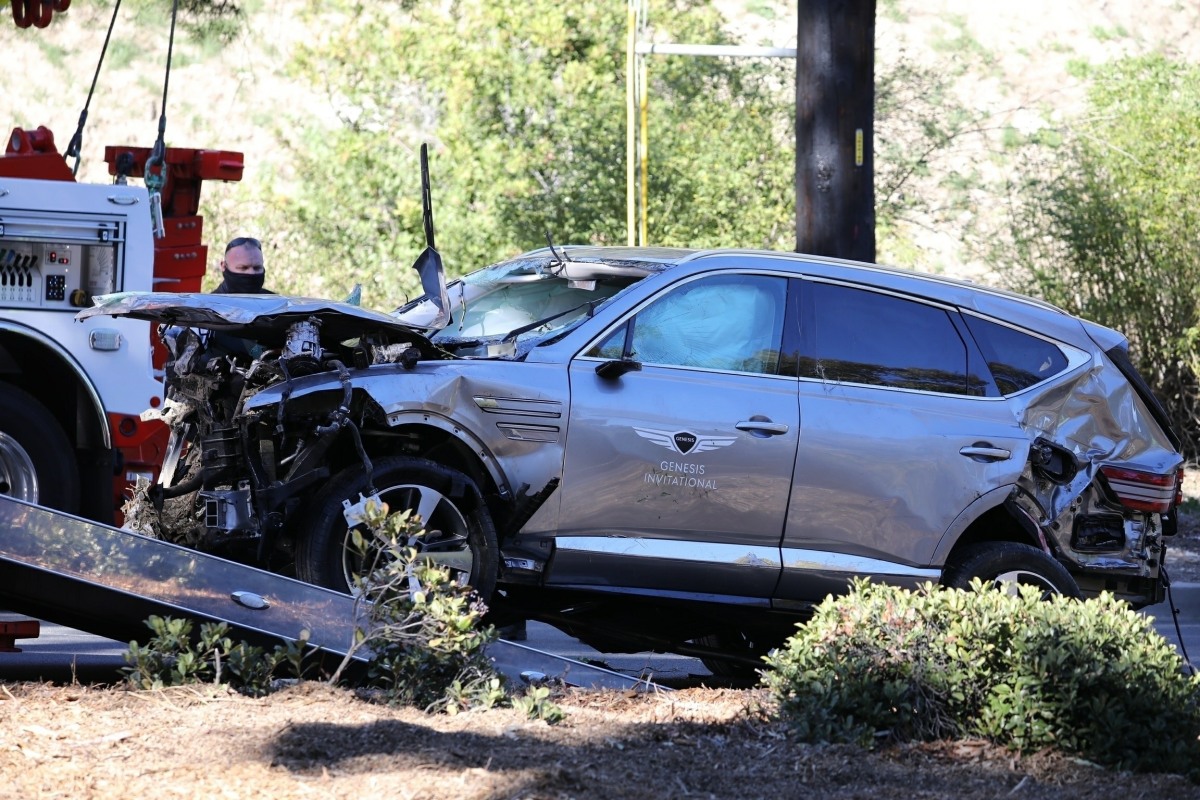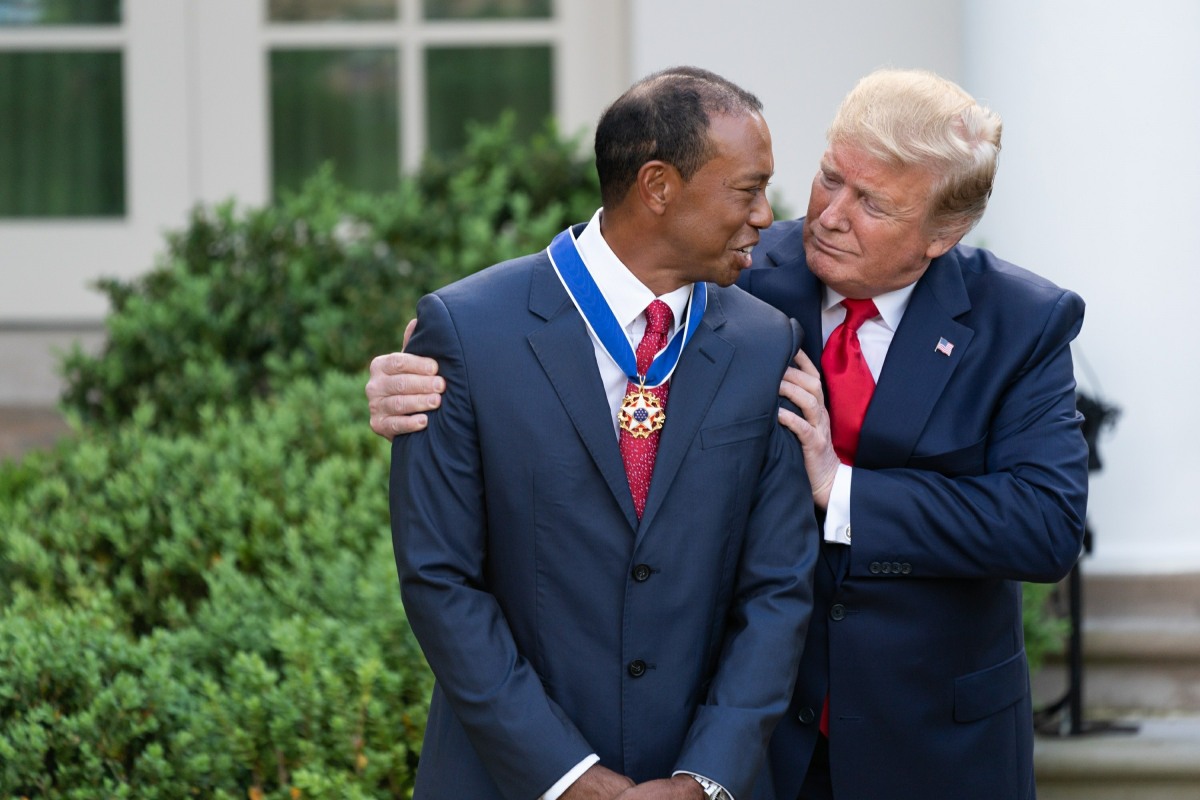 Photos courtesy of Avalon Red and Backgrid.
Source: Read Full Article