This year's holiday card from Kim Kardashian West is her most lowkey yet, and for a good reason!
For those keeping up with the famous family, you'll recall the past drama-filled episodes of KUWTK centered around their annual Christmas card, which have been less traditional in the past two years.
Related: Kim Had FIVE Surgeries After Giving Birth To Saint Due To Complications
ICYMI, ch-ch-checkout the ADORABLE photo featuring Kim and Kanye West's brood:
As seen in the cozy snap, things are far more laid-back this year, and there's a reason why! An insider explained to People:
"It's been difficult for them for years to get everyone together for a Christmas card. Last year when Kim organized it, there was a lot of complaining. It really stressed her out. She was over the drama and decided to do one for just her family this year."
The source added:
"She knew fans wanted to see her whole family together, so it was important for her to share a special photo."
TBH, we weren't sure if we'd get a photo at all this year! But we're so glad to see North, Saint, Chicago, and Psalm's sweet faces! The insider elaborated:
"The photo was taken at their house and it was just a relaxed event. No one was stressed, the kids were happy and it was perfect. Kanye is not a fan of glitz so this is why they are dressed casually."
While it's unclear right now if we'll get a snap from the rest of the KarJenner siblings and their respective children, it does seem kinda unlikely we'll get a photo with the whole crew at this point.
Last year's pic featured four of the siblings with their children, though Kendall Jenner, Rob Kardashian, and Kris Jenner were not present. Kimmie explained what went down behind-the-scenes:
"This year we waited until the last minute to do a card. Schedules we're changing, my husband was in and out of town. But The day of this card last minute realized we were all together so we had all of our kids come meet us. Kendall and my mom rushed to a meeting after this shoot so this is what we have! As many of us as possible! From our family to yours Merry Christmas."
Soon after the image was posted by her siblings, Kendall HIGHlariously chimed in about not being in the photo with her sisters:
"HA well this is awkward"
We'll just have to wait it out and see if we get any more holiday pix from the KarJenner krew!!
Related Posts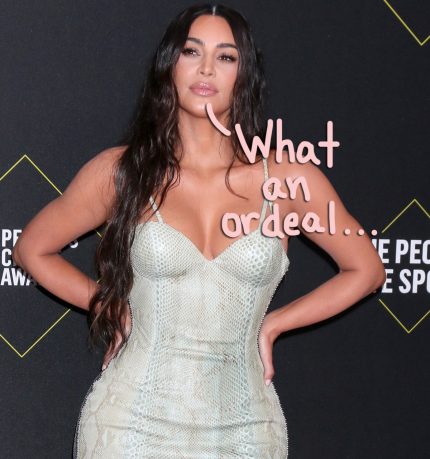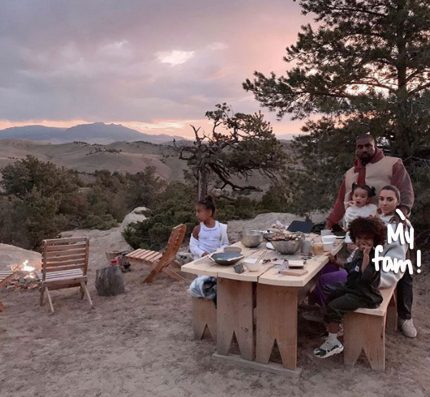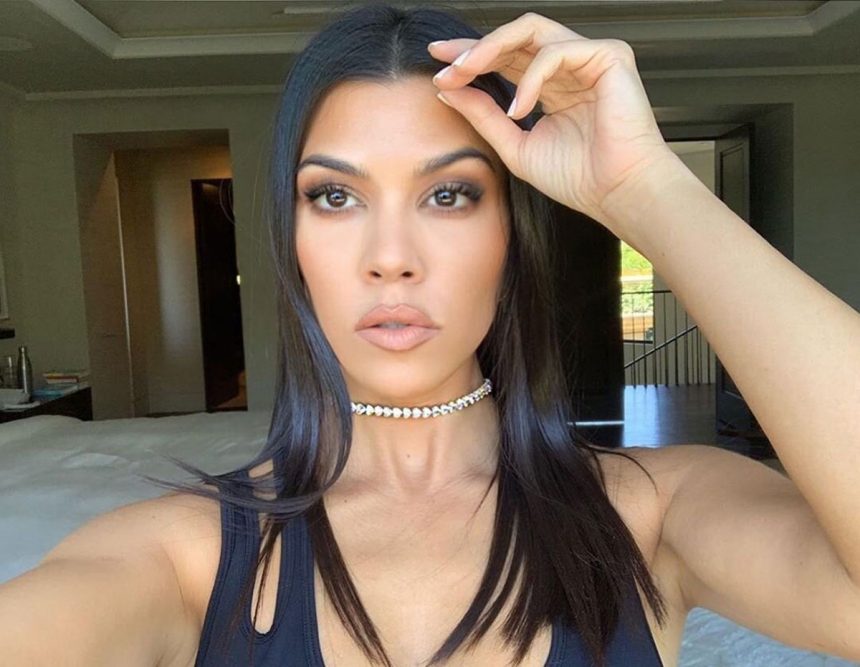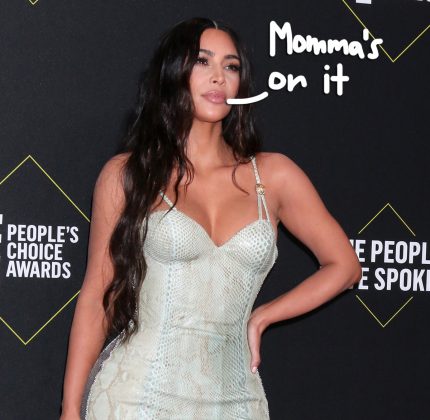 Source: Read Full Article