After starring in five James Bond films as Special Agent 007, Sean Connery was replaced by Australian actor George Lazenby in On Her Majesty's Secret Service. The 1969 flick was the only Bond movie Lazenby ever made even though he was offered to do many more. So why didn't he accept?
Here's more on that and why Connery said his fellow Bond actor behaved like "a prize s***."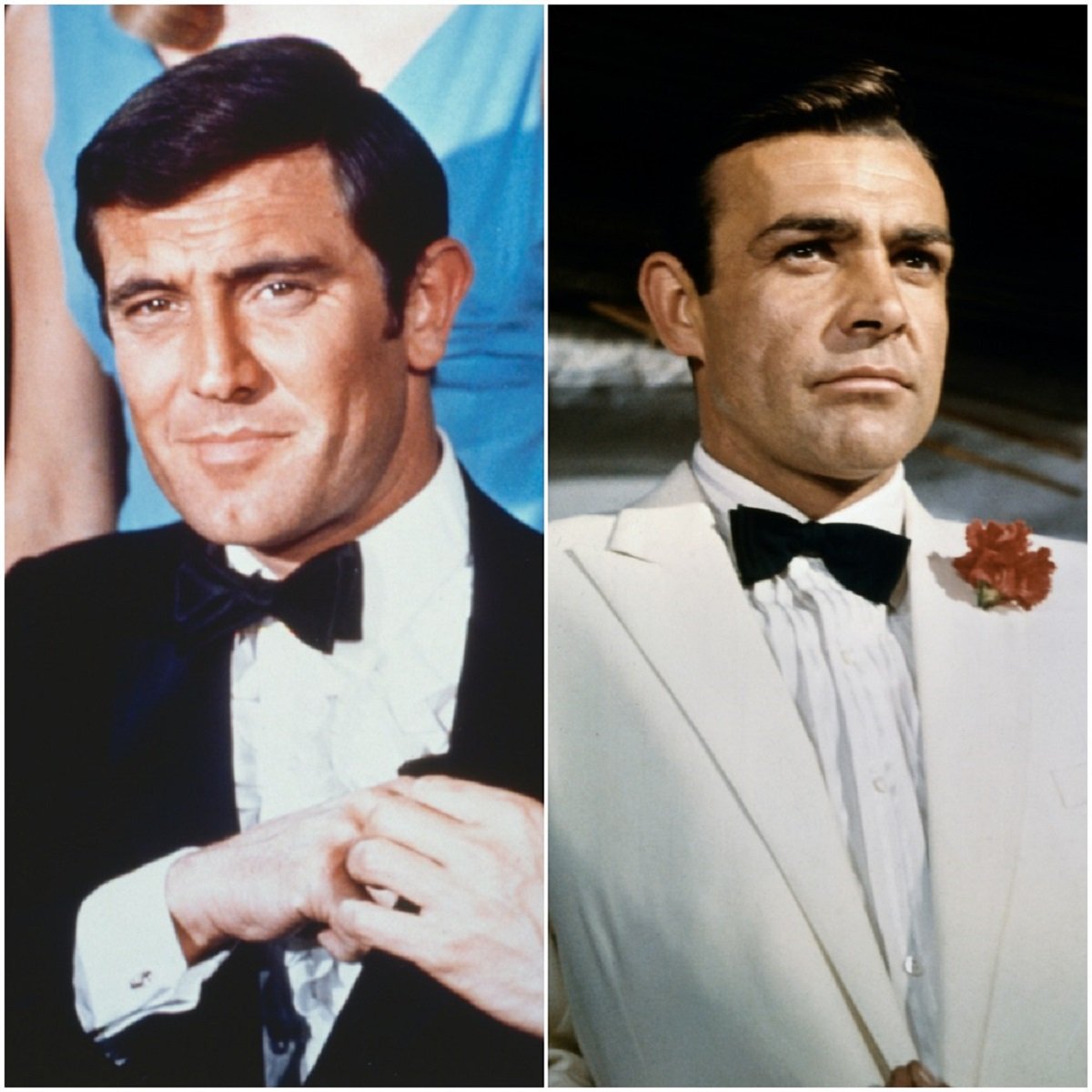 Lazenby was offered a contract to do 7 Bond films
When Connery told producers he was leaving the role of Bond after You Only Live Twice, they were on the hunt to find another actor to play the suave secret agent. That's when Lazenby, who had became known for starring a chocolate commercial, audotioned for and got the part.
At the time, director Peter R Hunt said: "We wanted someone who oozed sexual assurance, and we think this fellow has that."
Lazenby was then offered a contract to do seven more Bond films but he shocked everyone when he quit one month before On Her Majesty's Secret Service was even released. He called the Bond films and role of the main character "outdated" and claimed he was treated badly by the producers, but admitted: "My parents think I'm insane, everybody thinks I'm insane."
Connery said Lazenby behaved like a 'prize s***'
So what went wrong to push Lazenby to give up such a coveted role?
In 2015, Connery gave his take on what happened. "Poor Lazenby couldn't do [it] because he just didn't have the experience, even though the director, Peter Hunt, was quoted as saying that he has taught Lazenby all I knew," Connery said (per Express).
"Lazenby couldn't do a good job because you have to have technique to get the character right," the Scottish star explained, adding, "I know he behaved like a prize s***, alienating people from what they tell me but it wasn't all his fault."
Lazenby admitted he was wrong about the relevance of Bond, but could never build back his career
Despite Lazenby's opinion that the role and character were outdated, each Bond film continued to incredibly well at the box office while Lazenby struggled for years to find work post his one and only Bond role. He later admitted that he "acted stupidly" during the filming of that movie and eventually snagged a few small screen parts in a handful of TV shows such as Baywatch, Hawaii Five-0, and General Hospital.
In the 2017 documenatary Making Bond, Lazenby reflected on everything saying: "Do I have any regrets? Only when I was broke … But I thought about how my life would be like if it continued. I'd have had three wives in Beverly Hills, mansions, and been a drug addict. I thought, well, I think I did the right thing."
Source: Read Full Article