Living legend Willie Nelson discovered the "Rainbow Connection" thanks to the Muppets — and some decades-long persistence from his daughter, Amy.
Why did she want the country singer to cover a song originally written for Kermit the Frog to sing in The Muppet Movie? And how did she finally talk Nelson into doing it after decades of trying to convince him? Plus, what did he think of "The Rainbow Connection" once he started learning how to play it?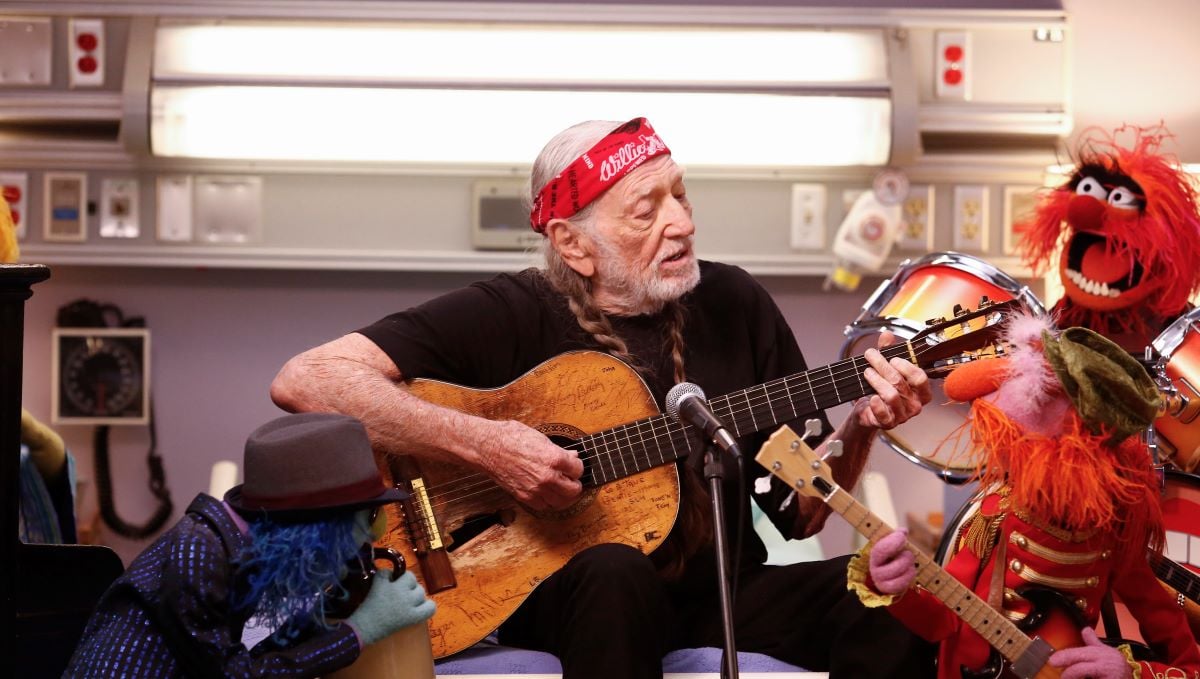 Amy Nelson 'never outgrew the Muppets'
On the One By Willie podcast, Amy Nelson shared the story of being about 5-years-old her first time hearing Kermit the Frog sing "Rainbow Connection" in The Muppet Movie. She immediately fell in love with the tune about being a lover, a dreamer, and — technically speaking — a banjo-playing frog.
"It was such a beautiful song, and then it never stopped being beautiful as I got older," she explained. Unlike other characters meant for children, she said she "never outgrew the Muppets."
Nelson said there's a "timelessness" about the still-beloved puppets — and the song in particular — that stayed with her throughout her life. So, she "never stopped asking" her dad to record "Rainbow Connection," which she felt had a truly magical appeal.
"It just takes you to another place," she shared. "There's just something about the 'Rainbow Connection.'"
Willie Nelson recorded 'Rainbow Connection' in 2001
As Amy Nelson recalled on One By Willie, she became more serious about getting the country superstar to record "Rainbow Connection" when she was in high school. And when she was in her 20s, she finally had him convinced to do it. But it ended up being a project they took on together.
She co-produced an entire children's album, also called Rainbow Connection. "I had to come to him as a producer," she noted of what got him to agree. But she admitted that the album which housed the song was just a "vehicle" for her to finally hear her dad cover it.
And she seemingly wasn't at all disappointed when he finally did. "I wanted to hear him sing it so bad. And then when he did, it was like, 'Okay, that's why,' because it was perfect," she shared, sounding a little choked up. "It was so amazing."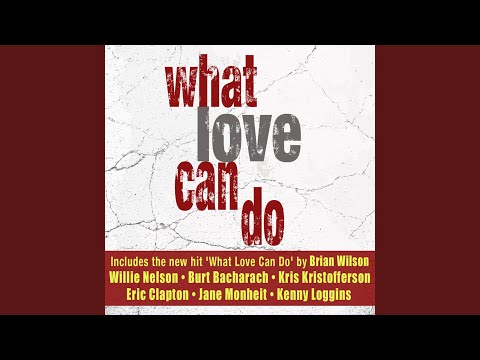 Willie Nelson found the magic in 'Rainbow Connection'
As Amy Nelson recalled, she and her father began to notice "all these little rainbow connections" around them while they were making his cover of the song. Specifically, she said the country star found a chord that "goes to a strange place" while he was learning to play "Rainbow Connection" on his guitar.
"That's the rainbow connection," she said he excitedly concluded of the "astounding chord change."
But she also noted how she met a "really cool homeless man named Rainbow around that time" and her dad was inducted into "some sort of hall of fame" with the song's writer, Paul Williams, the very same year. She concluded the experience was enough to convince the Nelsons that "the magic is real."
And they seemingly weren't the only ones feeling it. Nelson's Rainbow Connection children's album was nominated for a Grammy in 2002.
Source: Read Full Article