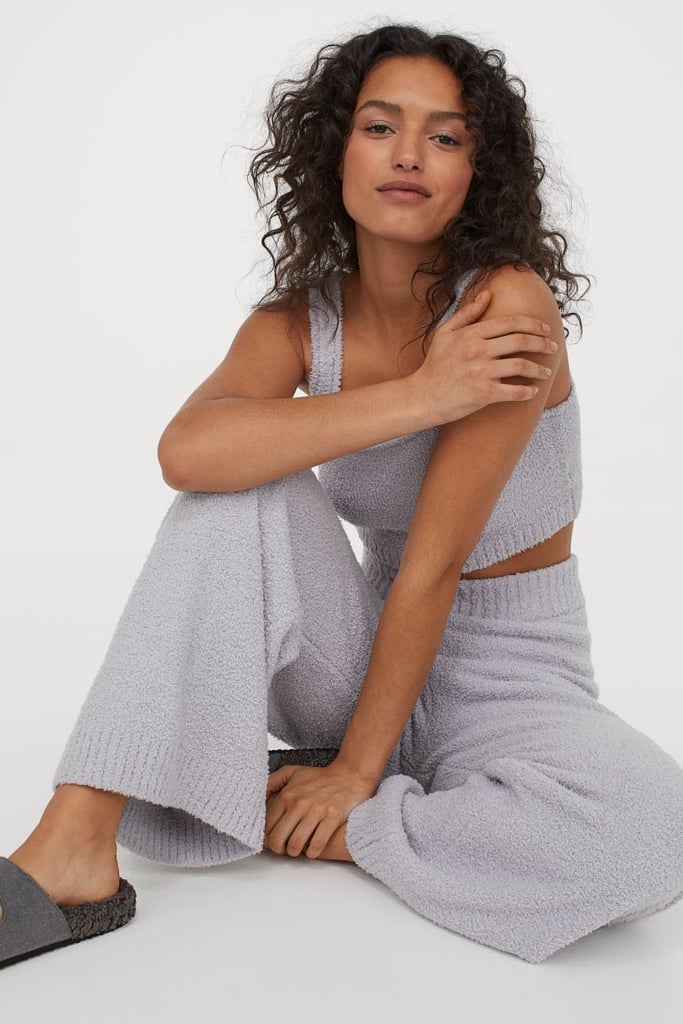 21 H&M Items You Need If Keeping Cozy Is Your Winter Mood

Until I resume my regular schedule of in-person meetings and spontaneous travel, I shall stay put in my warmest sherpa jacket and every fleece hoodie I can find. My mood for this unusual winter, during long days at home and the occasional errand runs or road trips, is to be cozy at all times.
If your closet could use a cold-weather update, there's one budget-friendly place to shop this season: H&M. The retailer regularly updates its inventory, which means you can get your hands on of-the-moments turtlenecks, faux shearling jackets, and fashion-forward silhouettes faster than anyone else. We checked out what H&M had in stock and picked out 21 of our favorites. Check out what's new, and have fun adding some — or all — of it to your cart.
Source: Read Full Article