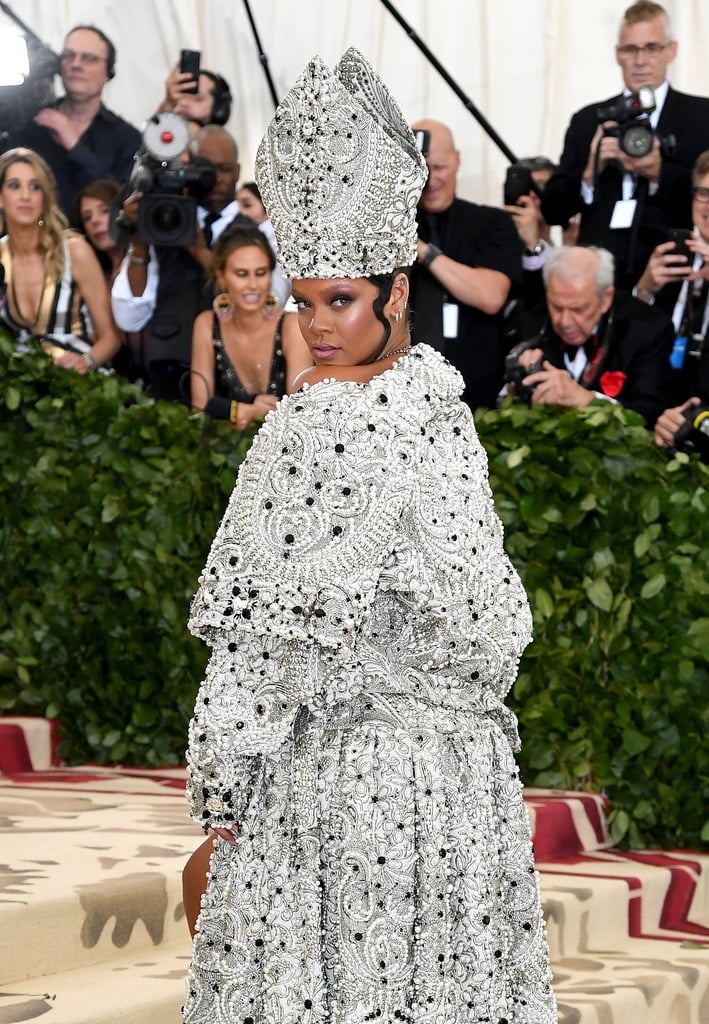 30 Instantly Iconic Headpieces We'll Be Obsessing Over Until the Next Met Gala

There's so much to say about this year's Met Gala "Heavenly Bodies" fashion fodder, but if we had to sum it up in one Beyoncé lyric (as you do), it would be: "I can see your halo, halo, halo." That's right — ethereal halos, bejeweled crowns, and opulent headpieces were tonight's accessory of choice. We'd argue these heady pieces stole the show.
Rihanna took notes straight from the Pope, Mindy Kaling opted for an oversize bejeweled crown fit for a queen (like her), Diane Kruger donned a custom Philip Treacy creation, Nicki Minaj dripped in chain-mail elegance, and Ariana Grande went the nontraditional route with a large, sheer bow. And that's us just skimming the surface. For the best in headgear — not the kind from middle school — continue on.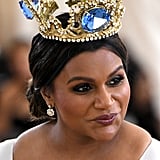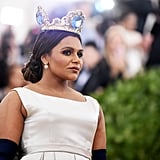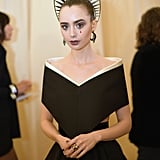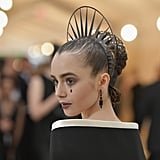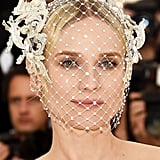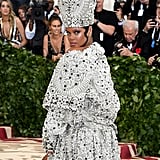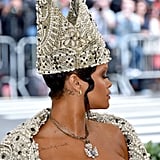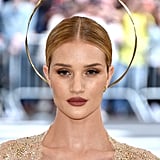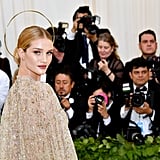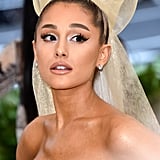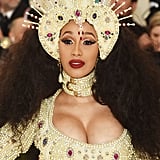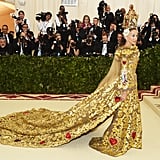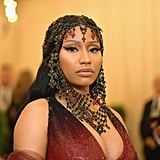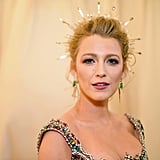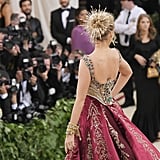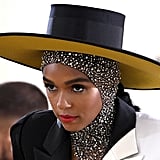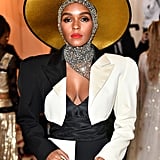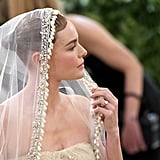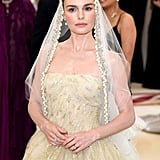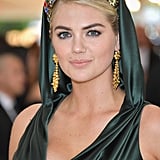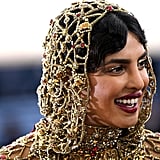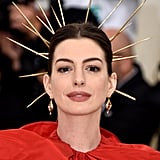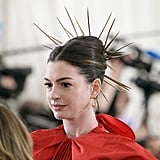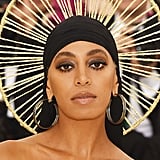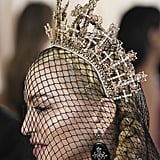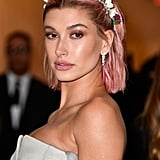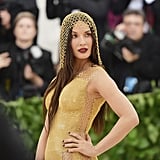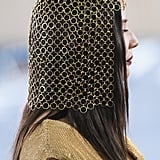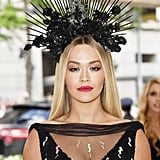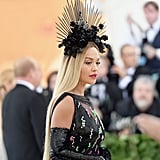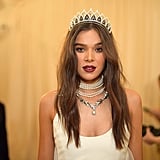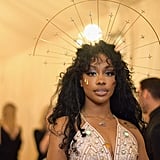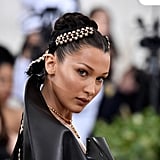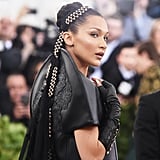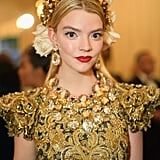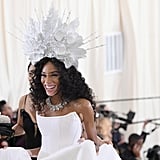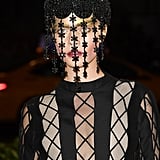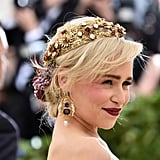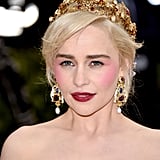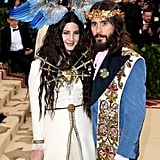 Source: Read Full Article