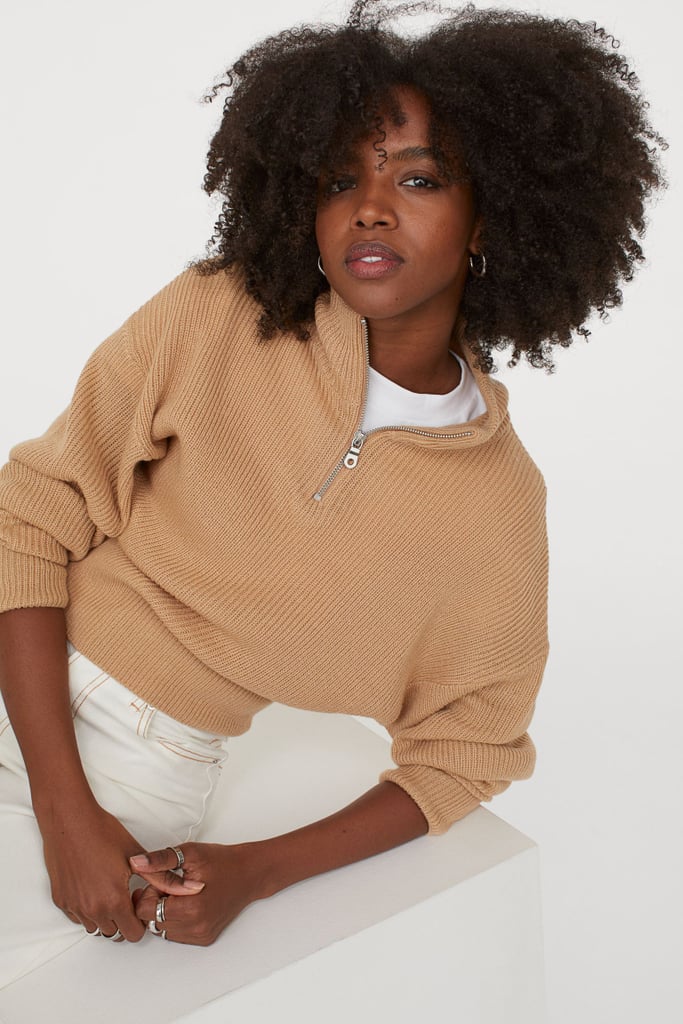 31 H&M Pieces That Will Make People Ask, "Where Did You Get That?"

It's that time of the year when I find myself only wearing slouchy sweatshirts, fuzzy sherpa jackets, or cozy matching sets. If you're brave enough to live on the East Coast in the winter, you know being warm will take priority over any other fashionable moment.
That said, this doesn't mean sacrificing style. When it comes to clothes that will get you tons of compliments, H&M always has the latest trends. Ahead, you'll find a stylish assortment of seasonal and year-round layers, ranging from sweater vests to second-skin tops. Get ready to experiment with these new styles and create some incredible looks.
Source: Read Full Article