Add to Cart: 17 Simple Basics With a Fashion-Girl Twist

The word "basic" conjures up mixed emotions for different people. For some, the term is interchangeable with words like "essential" and "versatile." To others, it stirs up negative feelings, and instead, they interpret the descriptor as "boring," "drab," or just plain "blah."
I'm a champion of the former. I love a good basic, whether it's a t-shirt, striped tee, button-down shirt, denim jacket, or simple pair of jeans. These pieces can do just about anything you need them to — the genius lies in the styling. Need to dress up a t-shirt? Throw a blazer over it with heels. Want to tone down a tailored top? Style it with shorts and sandals. Toying with the idea of jeans at the office? So easy! Reach for a smart top or blazer, sleek jewelry, and mules (or pumps, loafers, flats . . . whatever you're comfortable in).
Basically, basics are heroic, but if you want to step it up a notch from supersimple styles, look to the POPSUGAR collection at Kohl's, where you'll discover a range of affordable closet staples with a modern twist. Think a white button-down with puffy sleeves, a classic linen blazer in a punchy coral hue, a tie-waist pair of chambray pants as an alternative to jeans, or, speaking of jeans, a colored kick-flare pair in place of standard blue. The list goes on! The key takeaway here is that simple clothes can make a lot of impact and cost less than $65 per piece. That's a win.
Ahead, shop the edit of 17 simple, as I happily call them, basics from the POPSUGAR collection at Kohl's. Each one will freshen up your wardrobe for any occasion from work to weekend.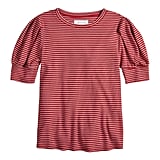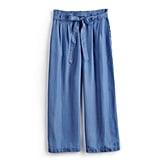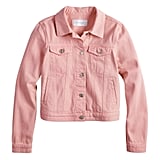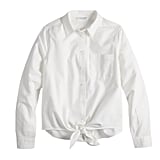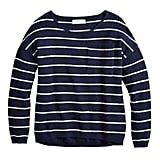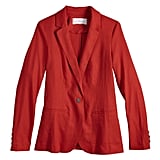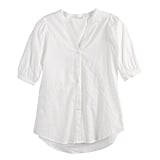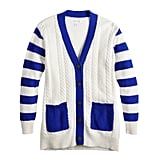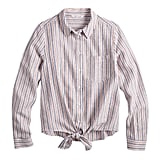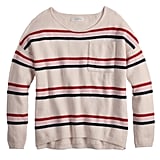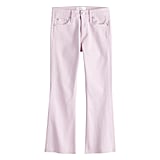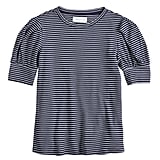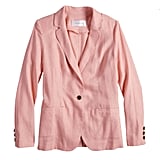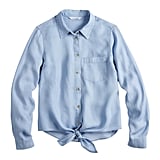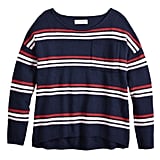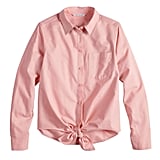 Source: Read Full Article