Palace has presented an eye-catching collaboration as part of its Winter 2020 season, partnering with Rapha to equip the EF Pro Cycling team for this year's Giro d'Italia. The team, supported by Rapha since 2019, will all wear Palace-designed kit, right down to the Cannondale race bikes and POC helmets and eyewear.
The collaboration with Rapha marks the latest time that Palace has turned its attention towards sporting performance wear. Back in 2018, the London-based label designed the apparel to be worn by adidas tennis players at Wimbledon, while earlier this year it designed a golf collection in collaboration with adidas.
1 of 36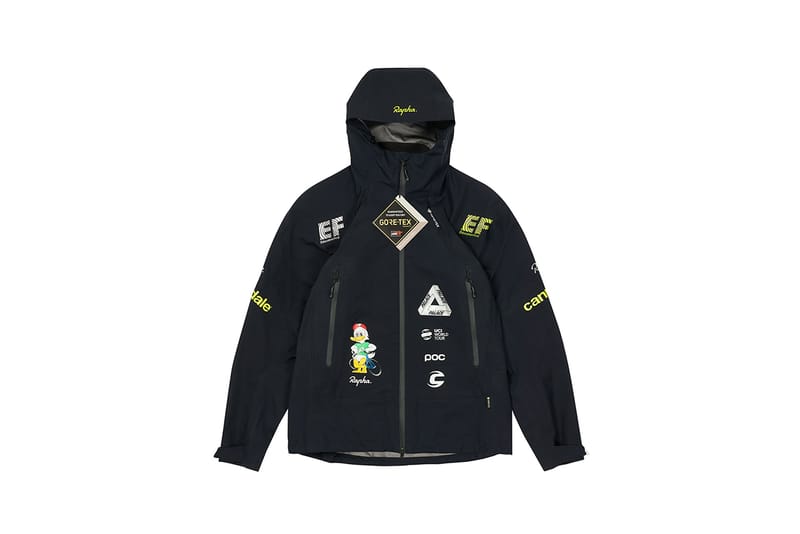 Palace2 of 36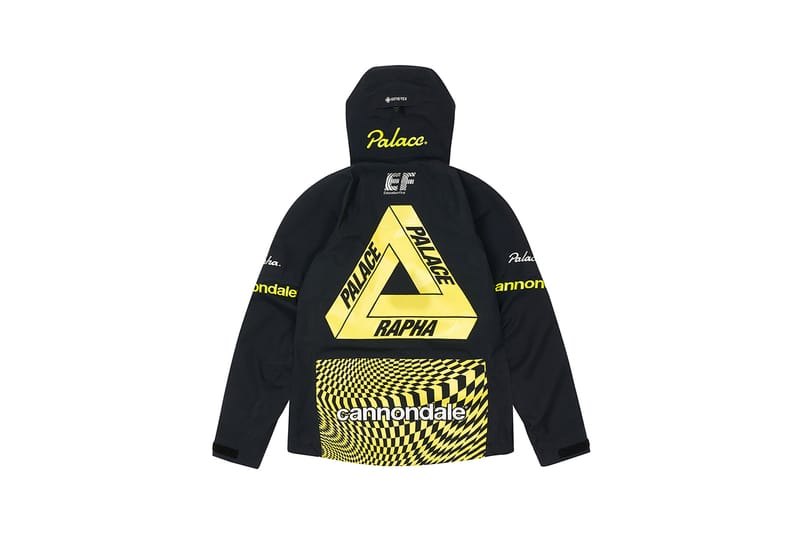 Palace3 of 36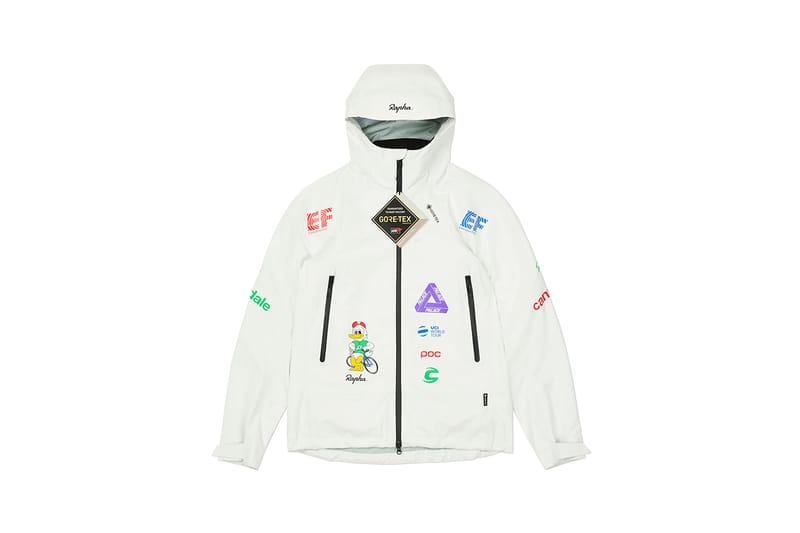 Palace4 of 36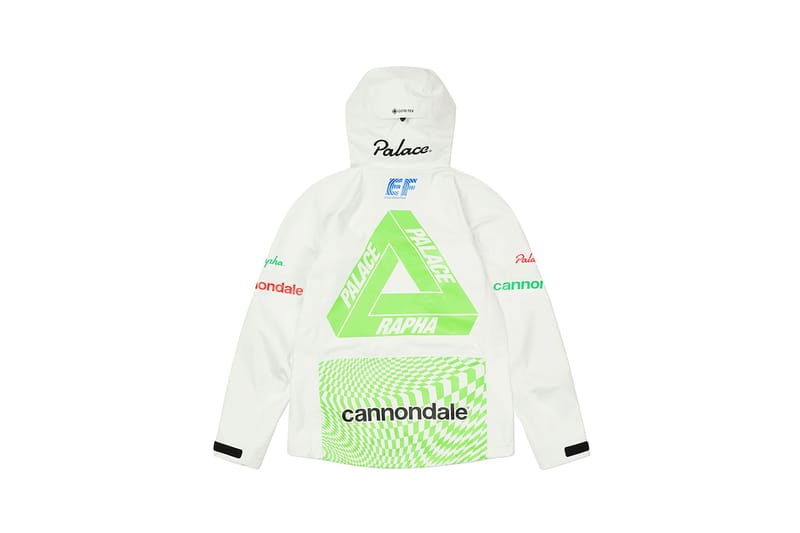 Palace5 of 36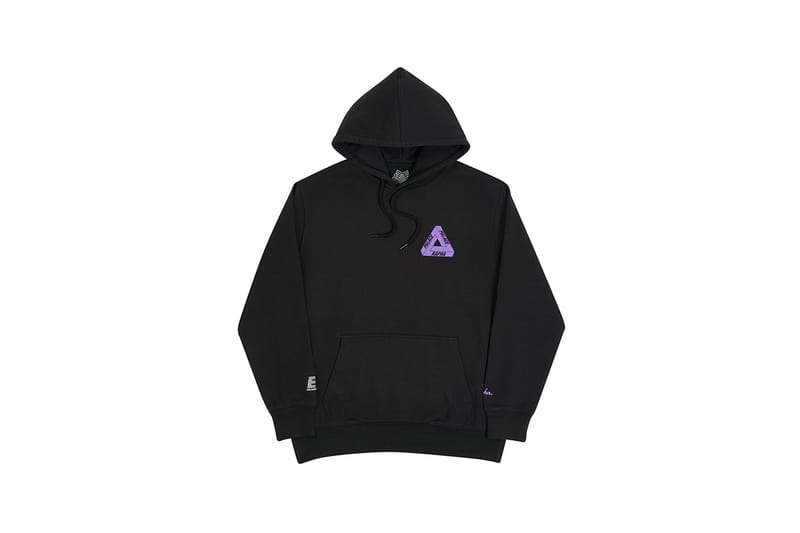 Palace6 of 36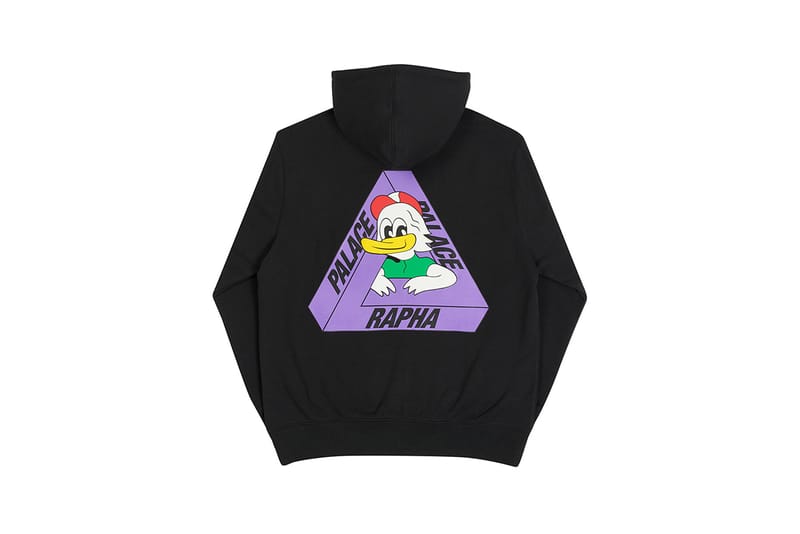 Palace7 of 36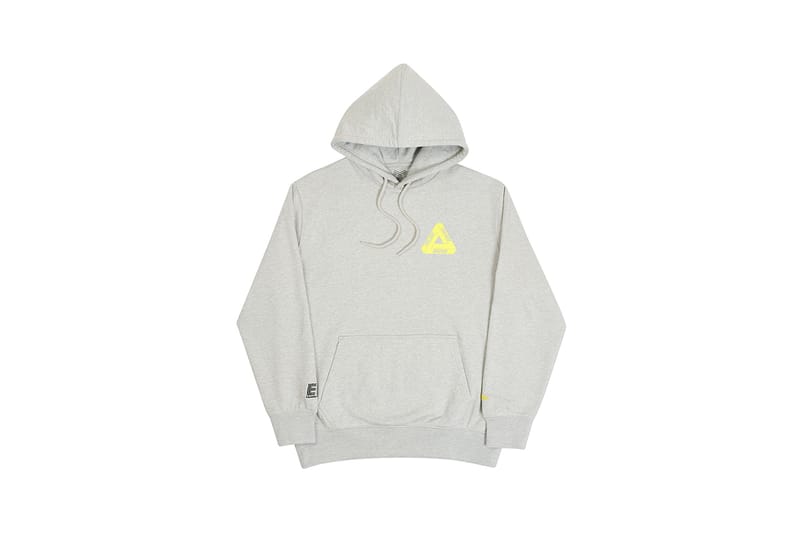 Palace8 of 36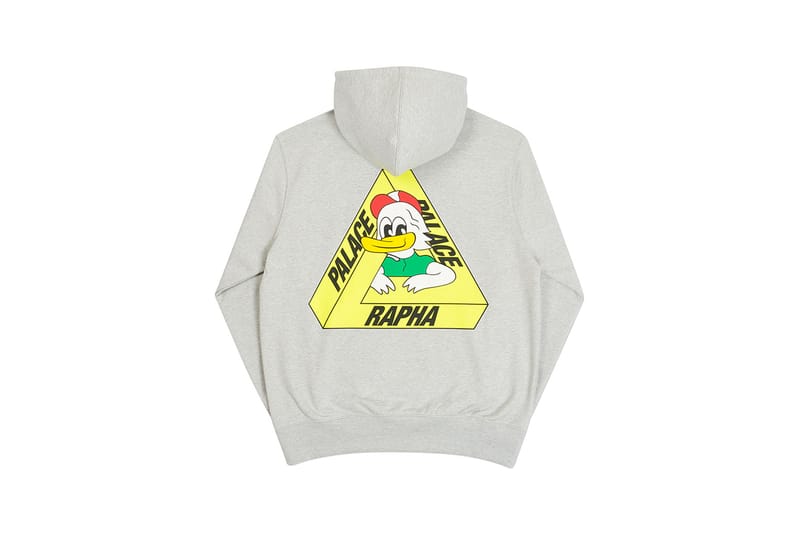 Palace9 of 36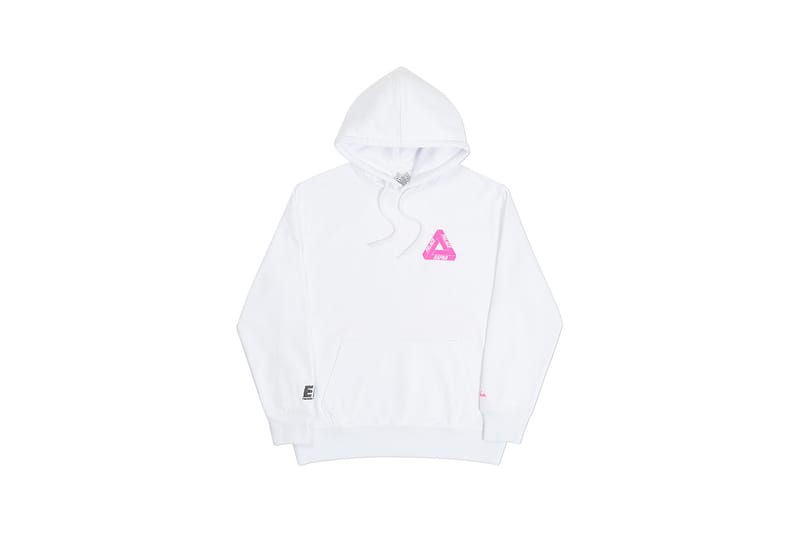 Palace10 of 36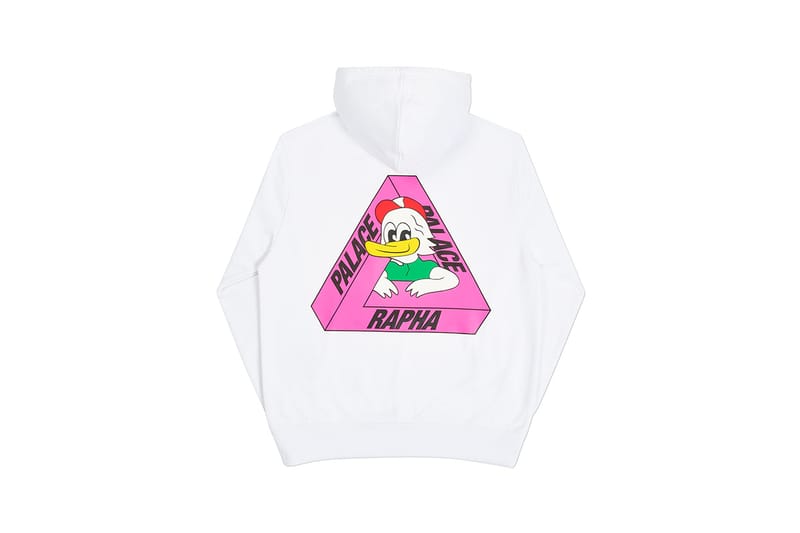 Palace11 of 36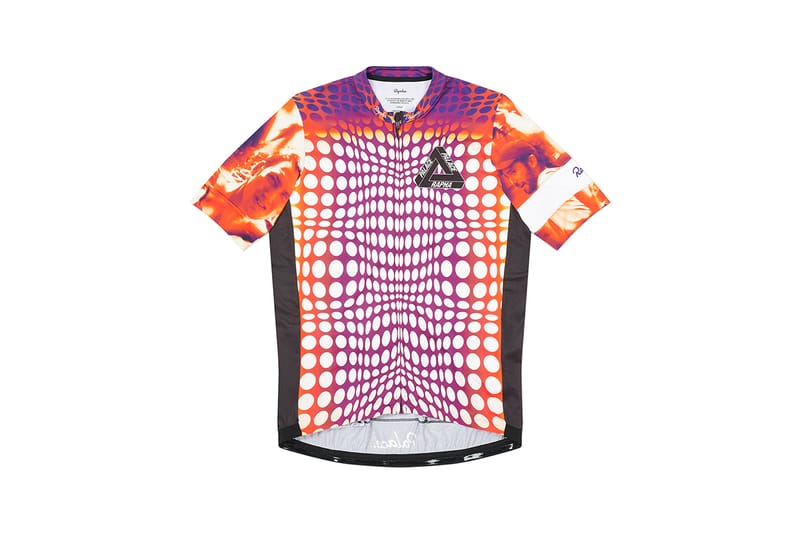 Palace12 of 36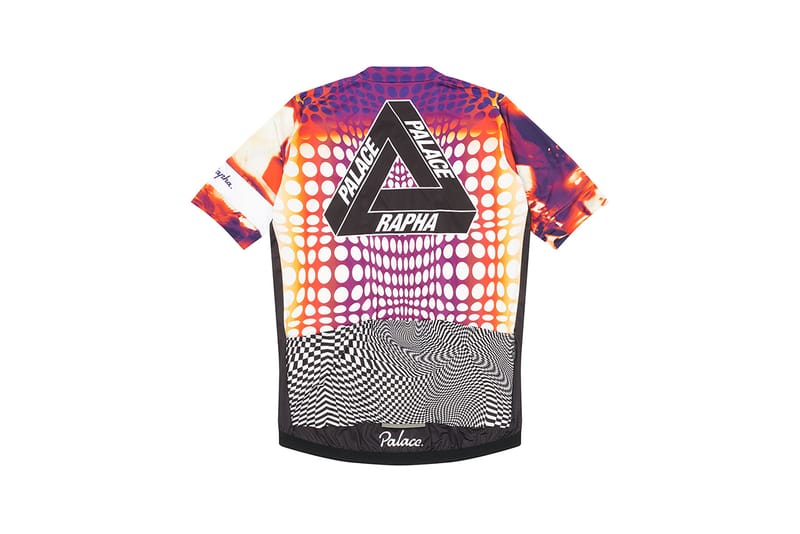 Palace13 of 36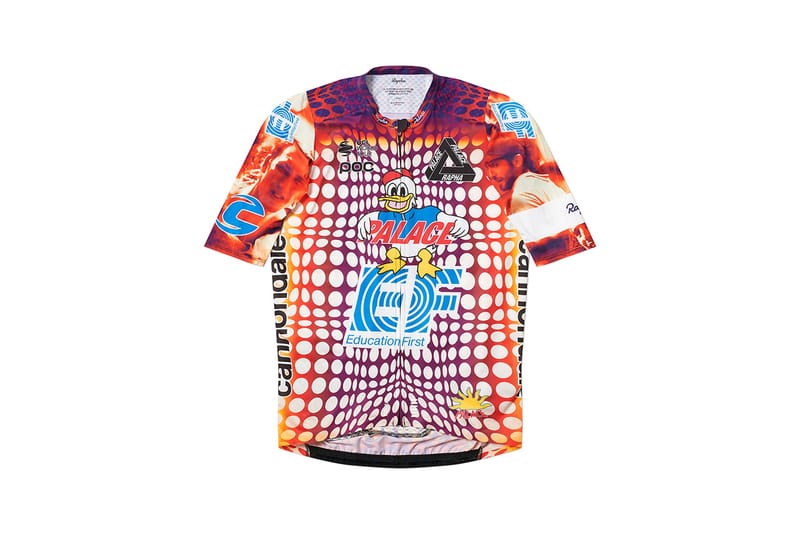 Palace14 of 36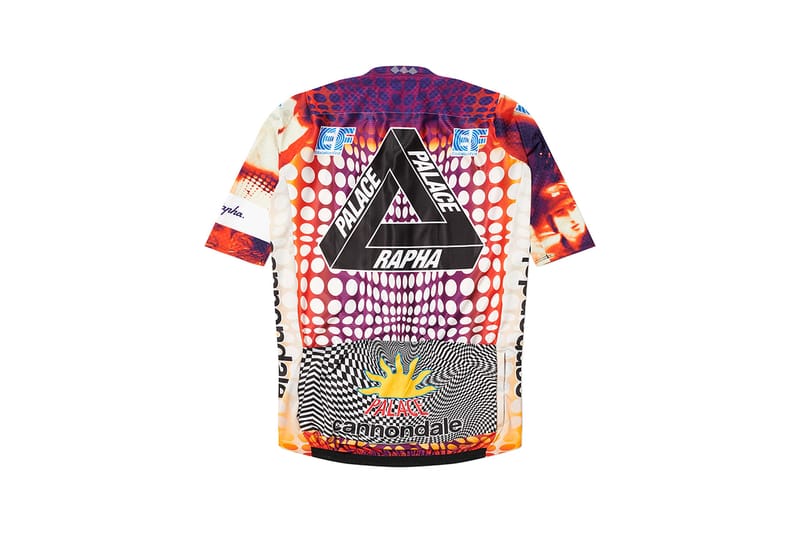 Palace15 of 36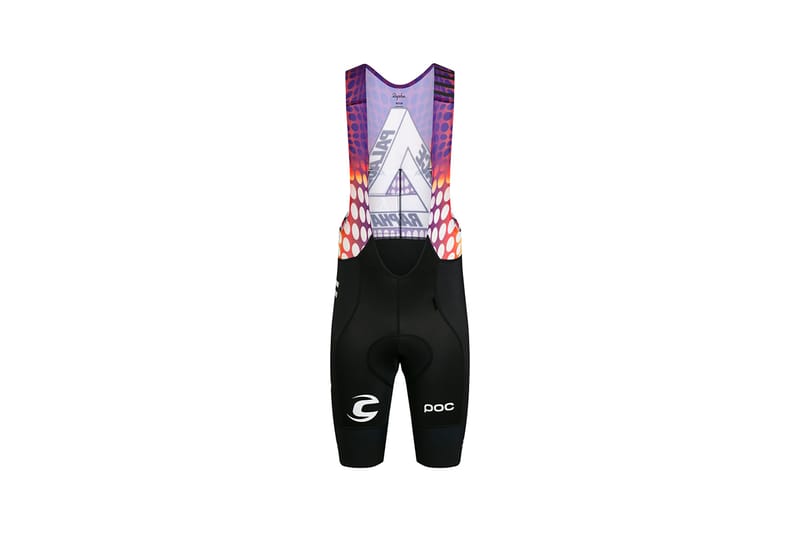 Palace16 of 36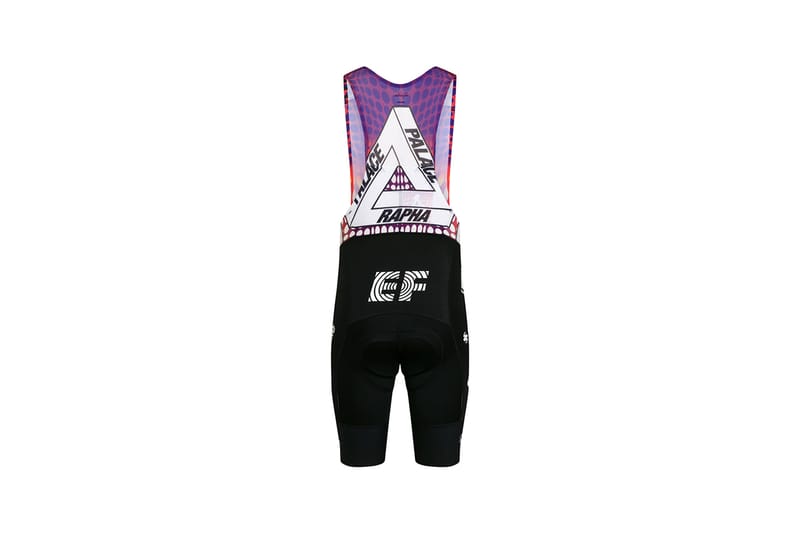 Palace17 of 36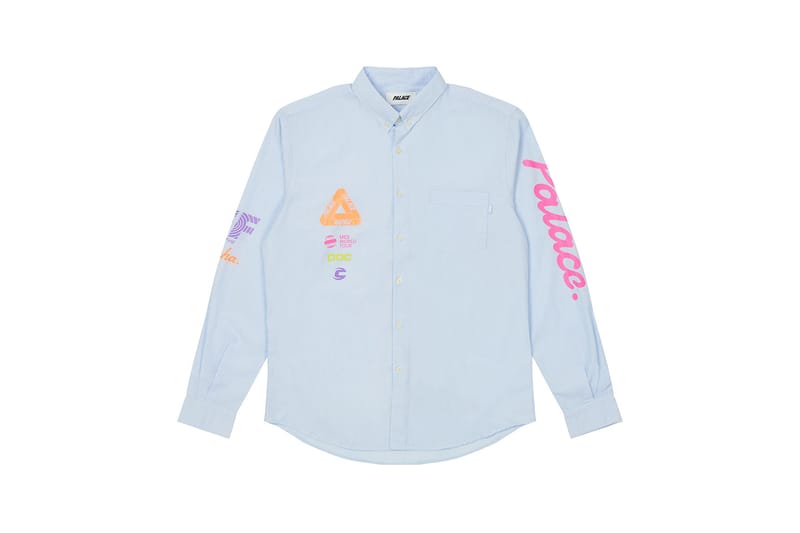 Palace18 of 36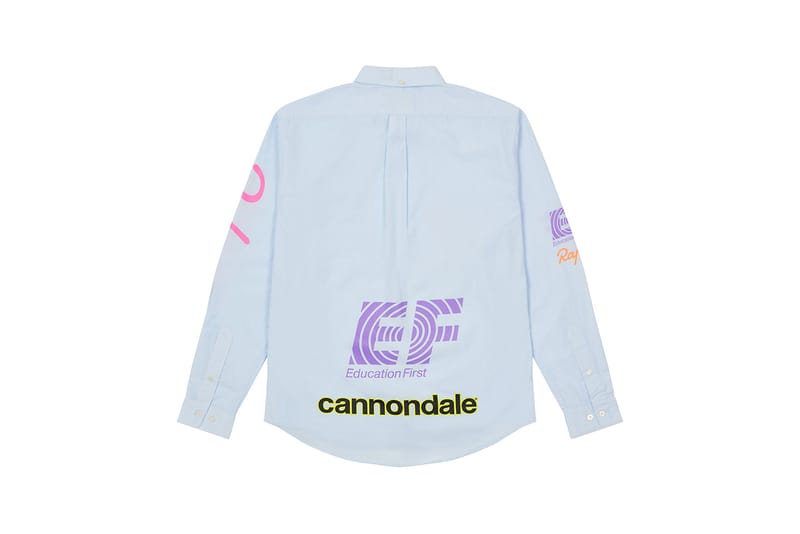 Palace19 of 36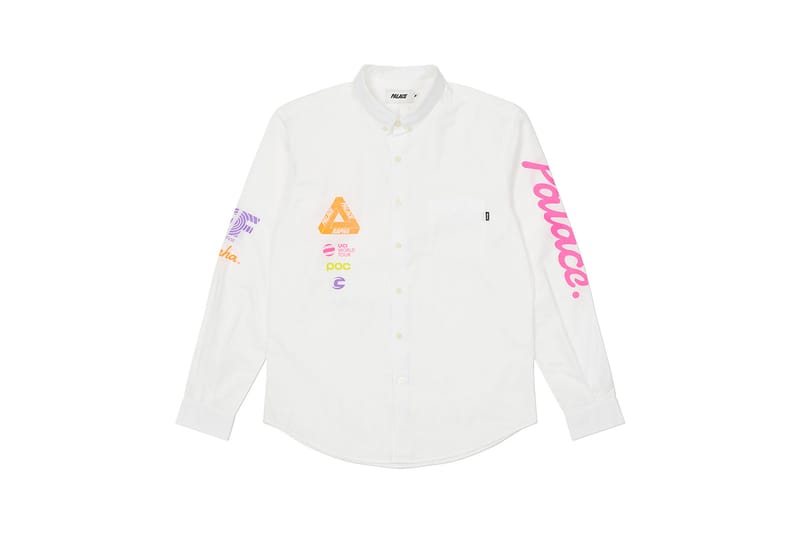 Palace20 of 36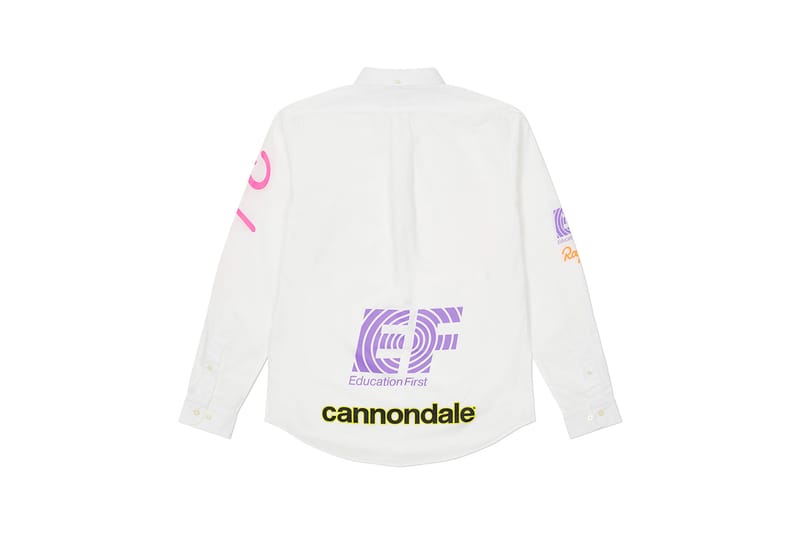 Palace21 of 36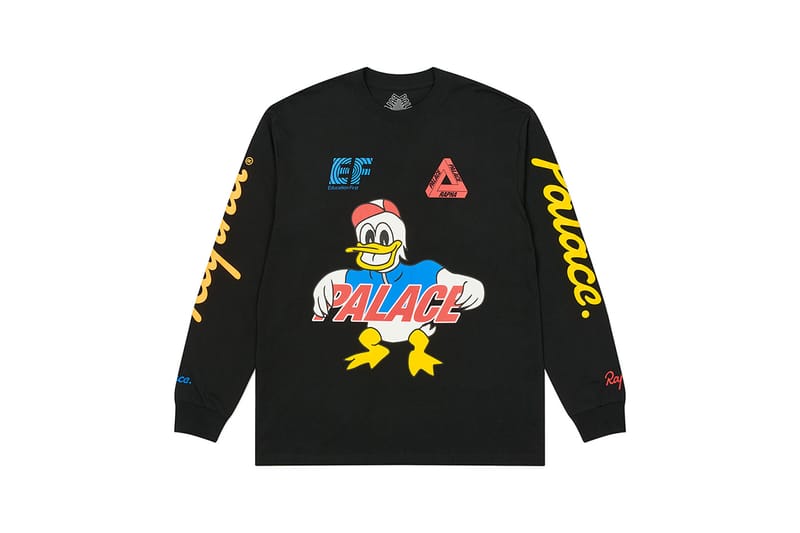 Palace22 of 36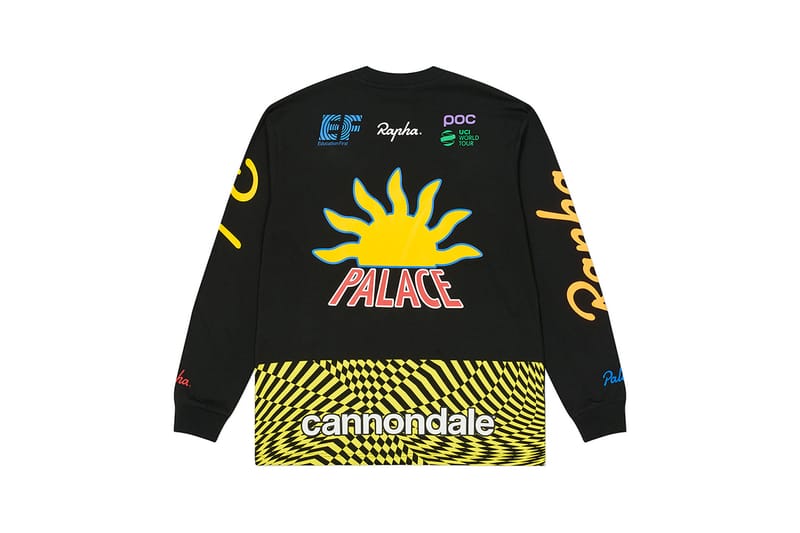 Palace23 of 36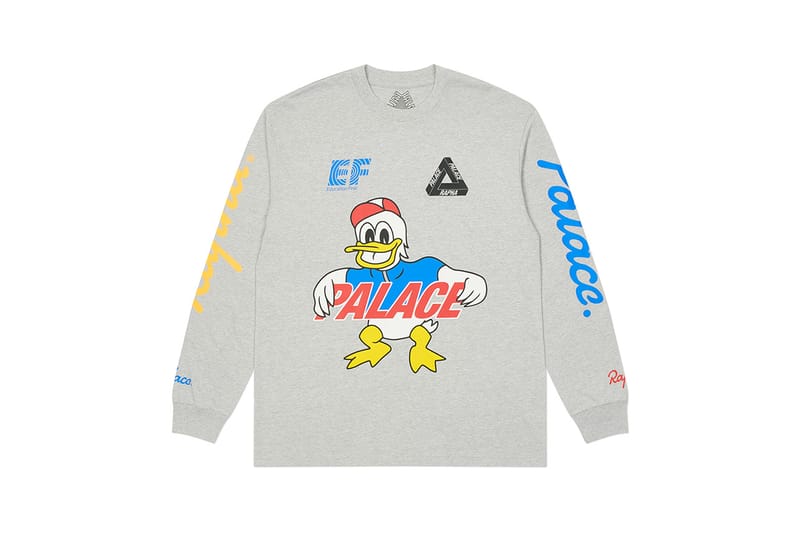 Palace24 of 36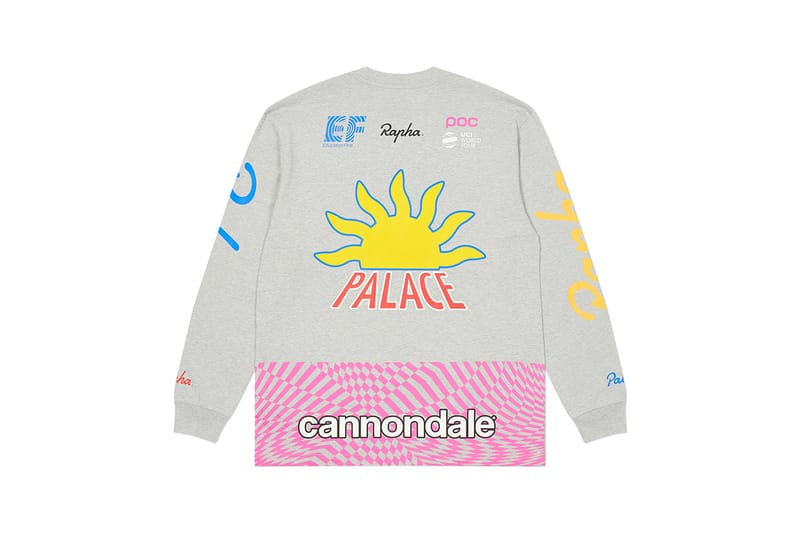 Palace25 of 36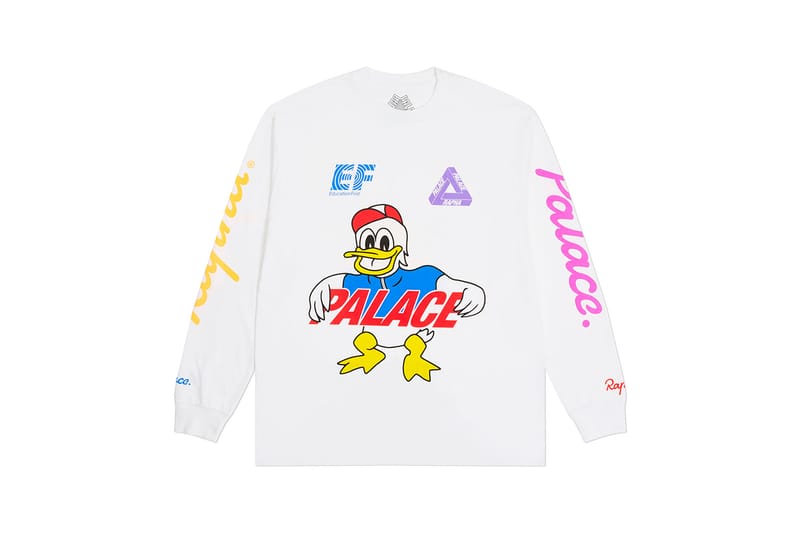 Palace26 of 36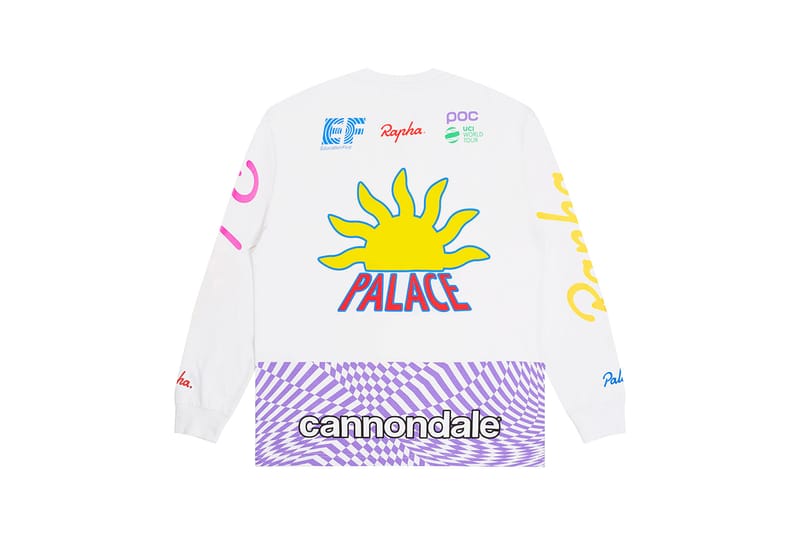 Palace27 of 36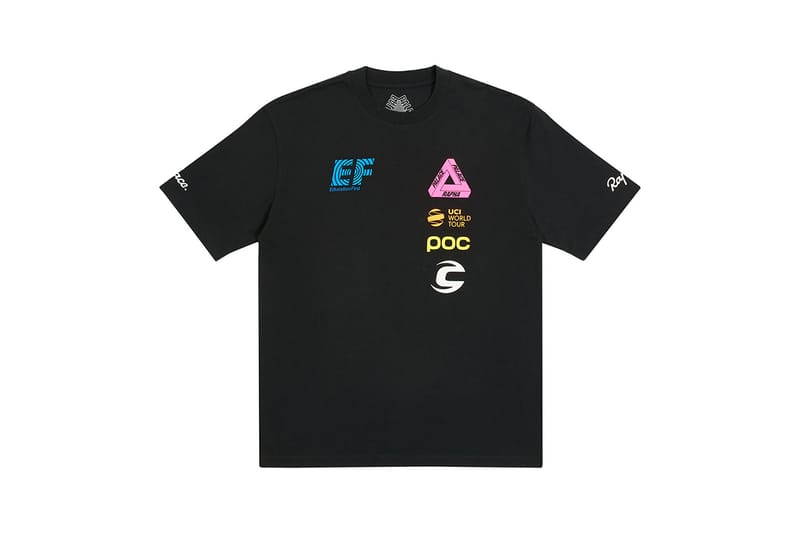 Palace28 of 36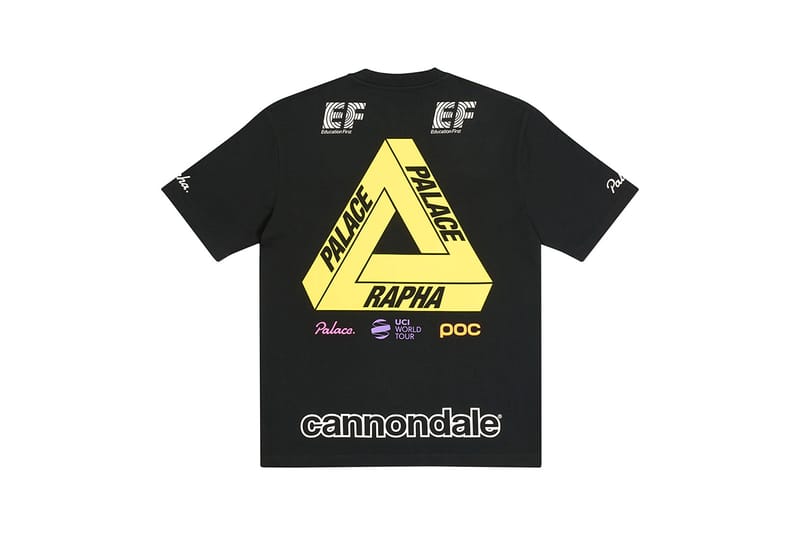 Palace29 of 36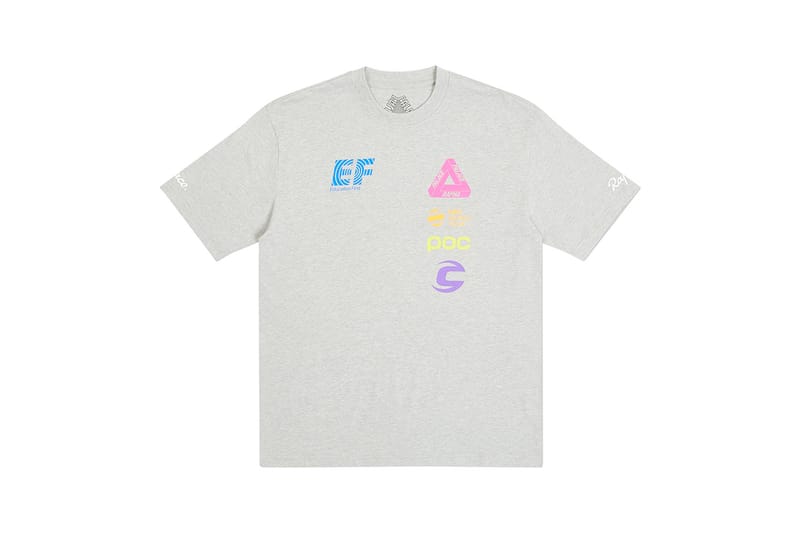 Palace30 of 36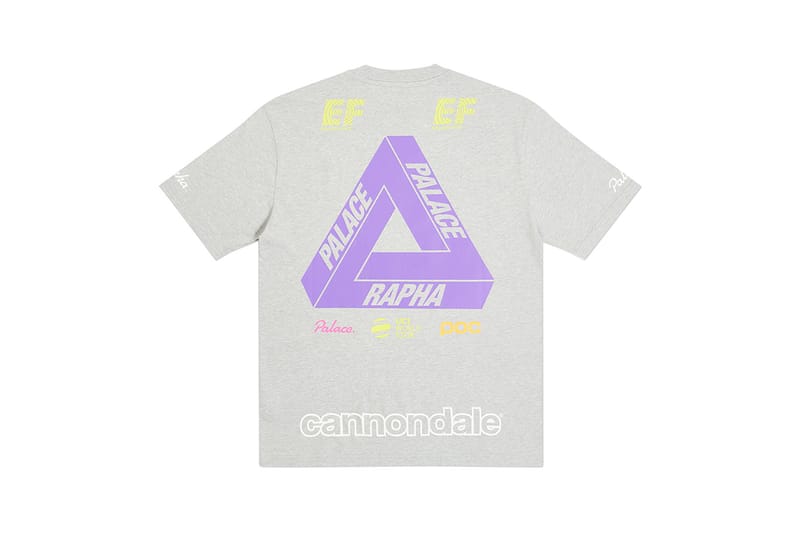 Palace31 of 36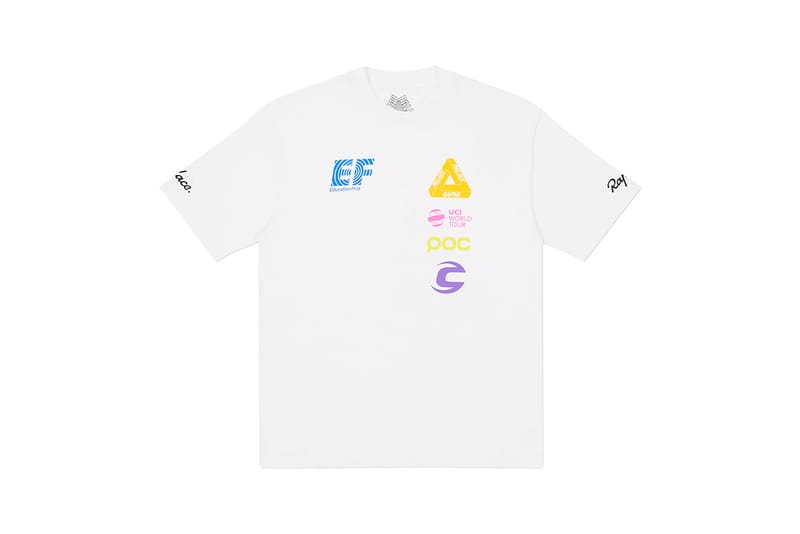 Palace32 of 36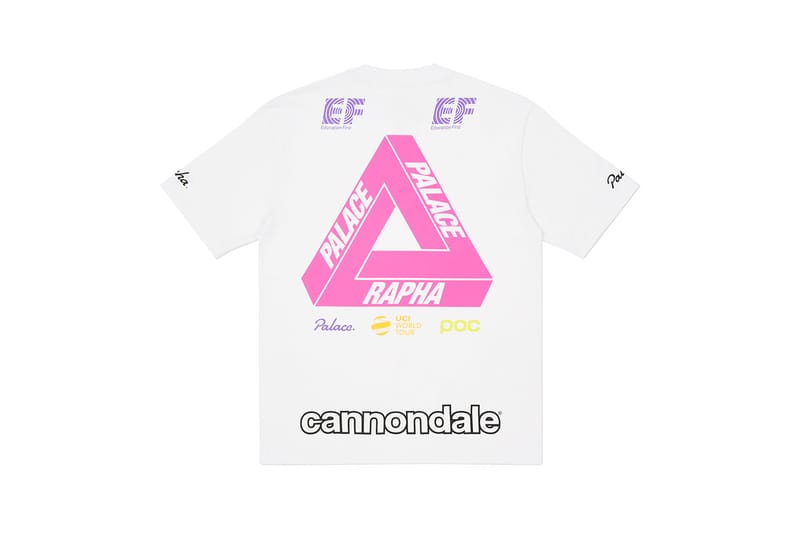 Palace33 of 36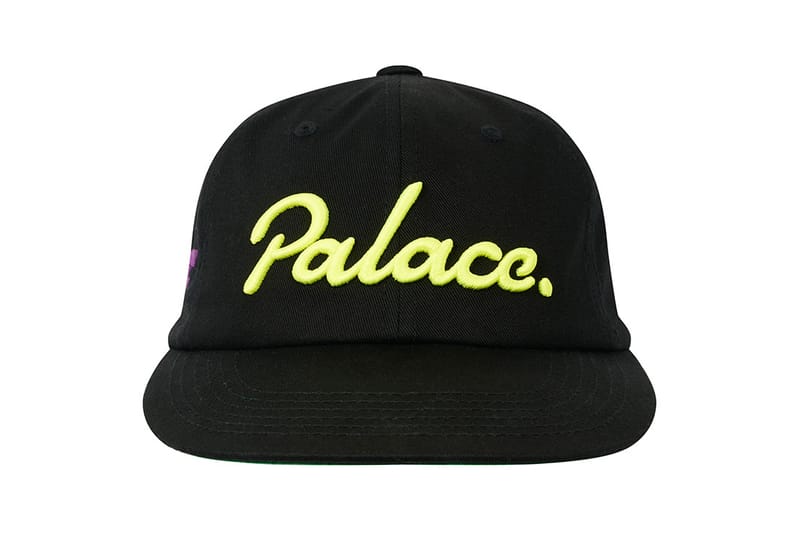 Palace34 of 36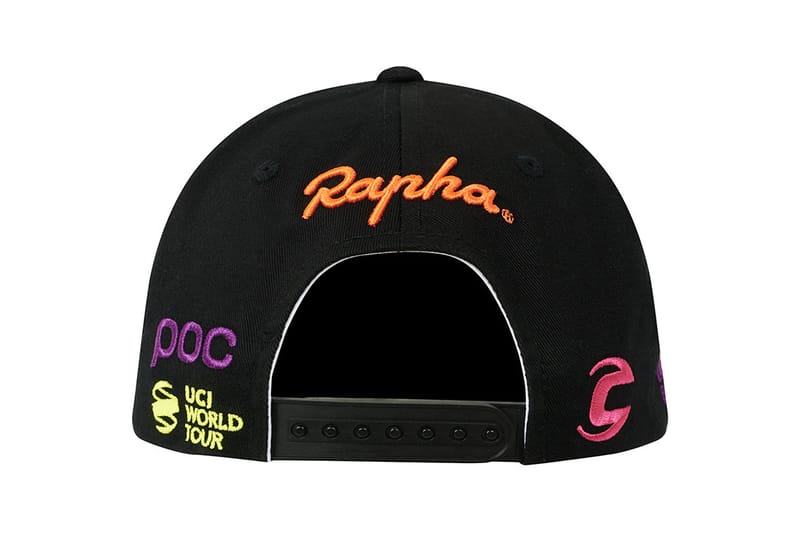 Palace35 of 36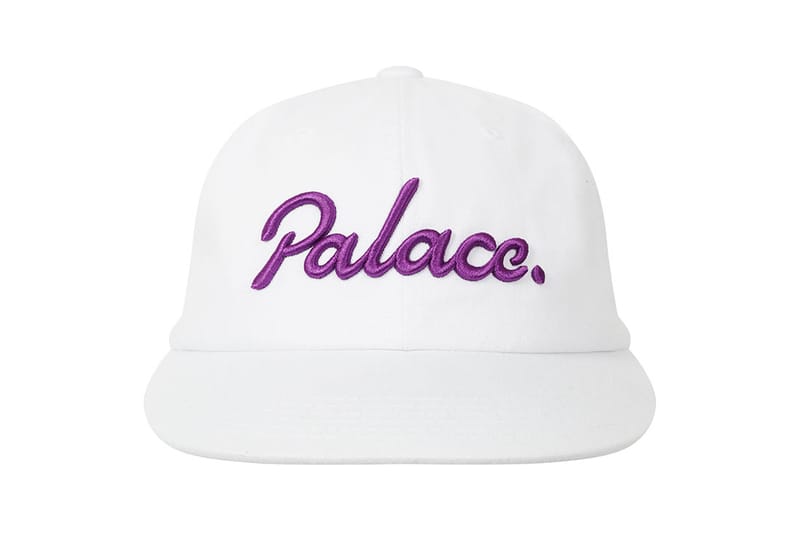 Palace36 of 36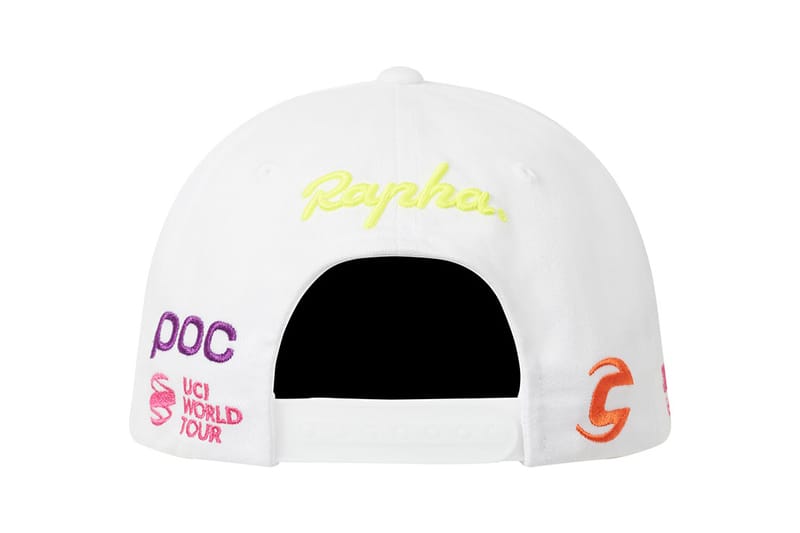 Palace
The race kit makes a departure from the usual "maglia rosa" pink of the race, instead featuring a bold pattern and a co-branded Palace and Rapha triferg logo. As well as performance jerseys and training jerseys, the collaboration also extends to bib shorts and bespoke helmets and eyewear from Swedish label POC, including a new version of its Tempor helmet model.
Away from the track, Palace has also designed a range of gear to be worn by the EF Pro Cycling ryders. This selection includes a stand-out GORE-TEX jacket, as well as hoodies, T-shirts, long sleeves, oxford shirts and caps all featuring the same aesthetic cues as the more performance-orientated pieces.1 of 9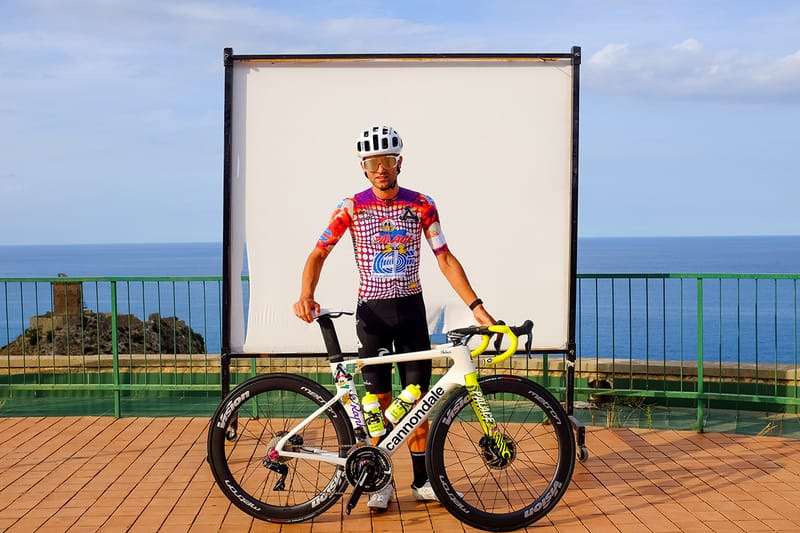 S J Hockett2 of 9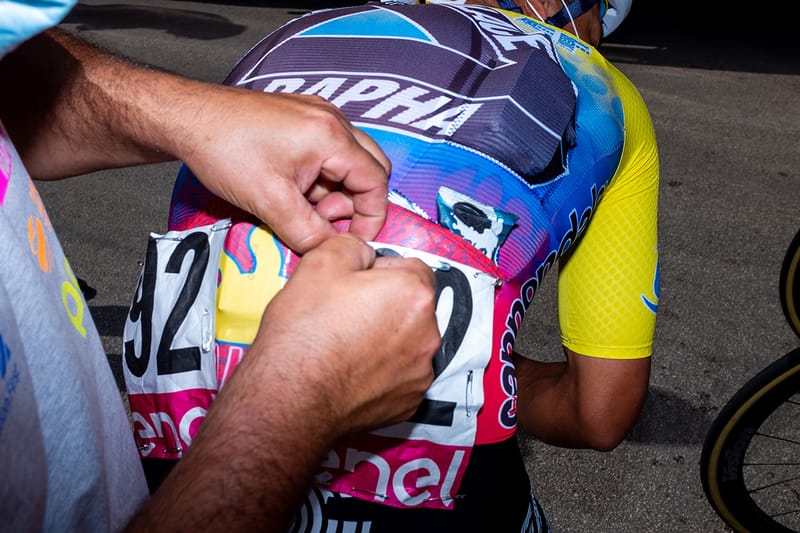 S J Hockett3 of 9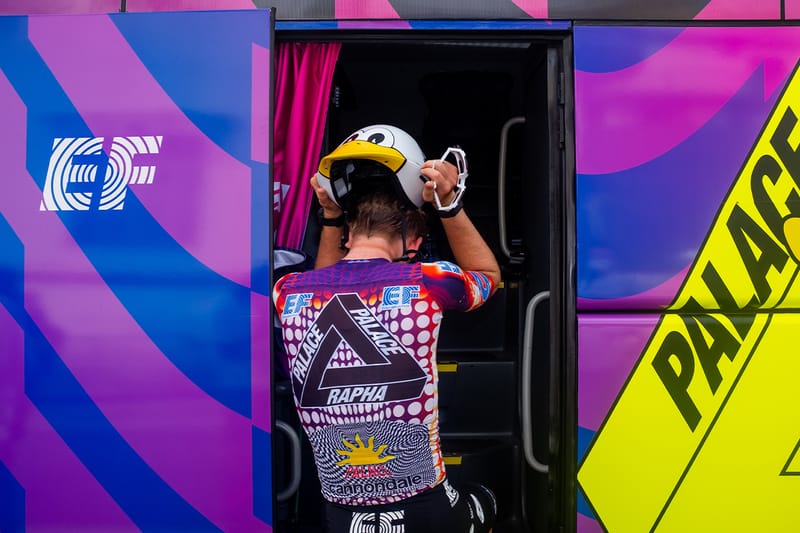 S J Hockett4 of 9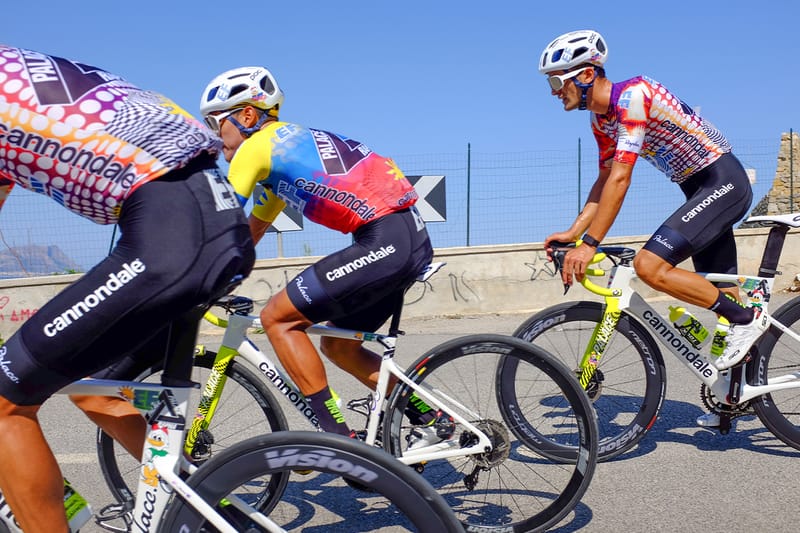 S J Hockett5 of 9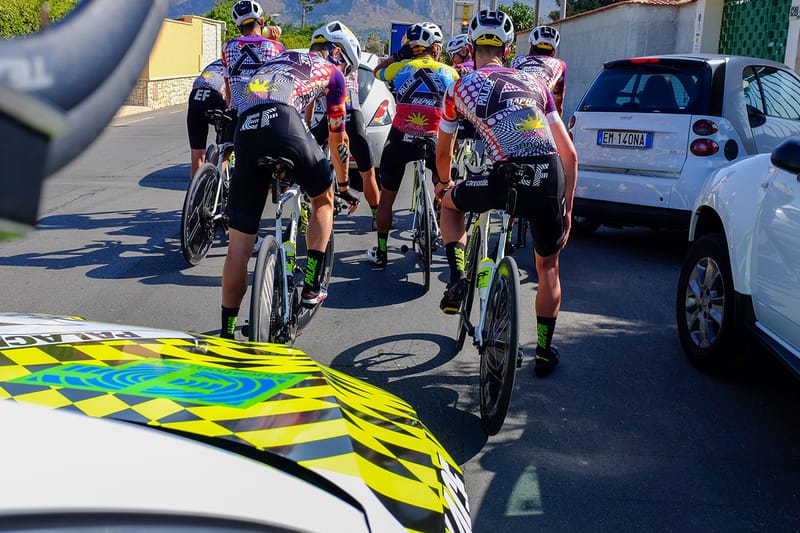 S J Hockett6 of 9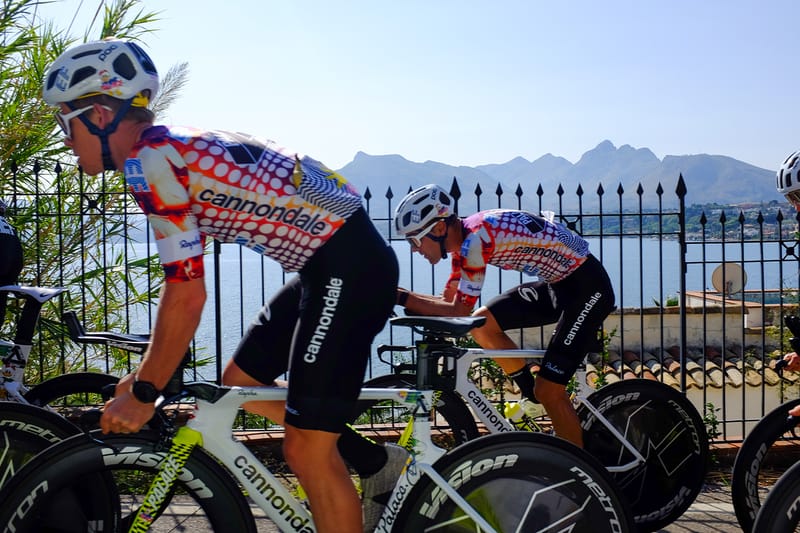 S J Hockett7 of 9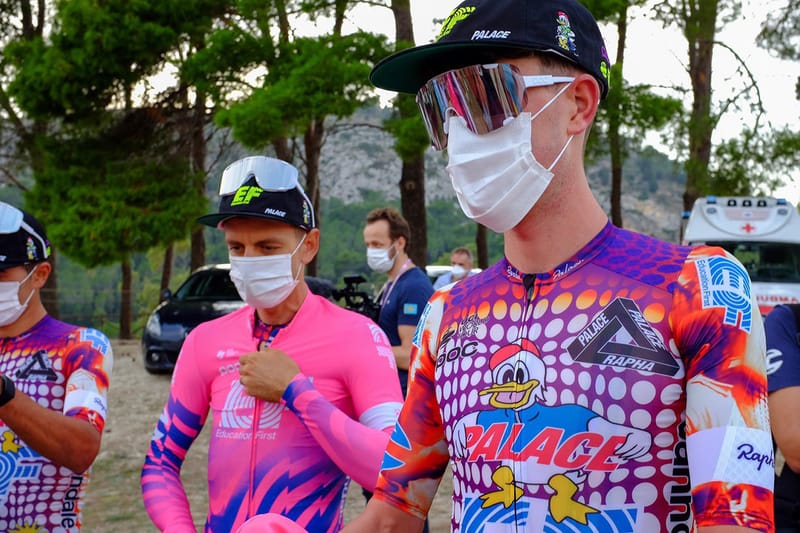 S J Hockett8 of 9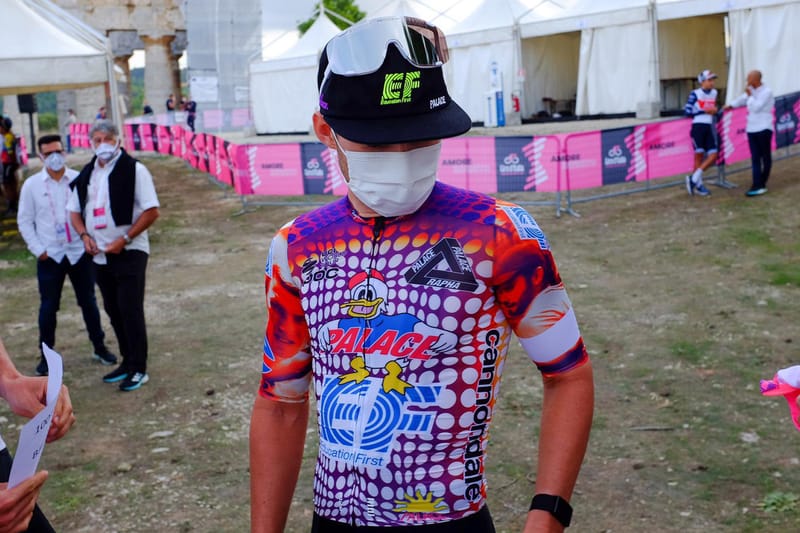 S J Hockett9 of 9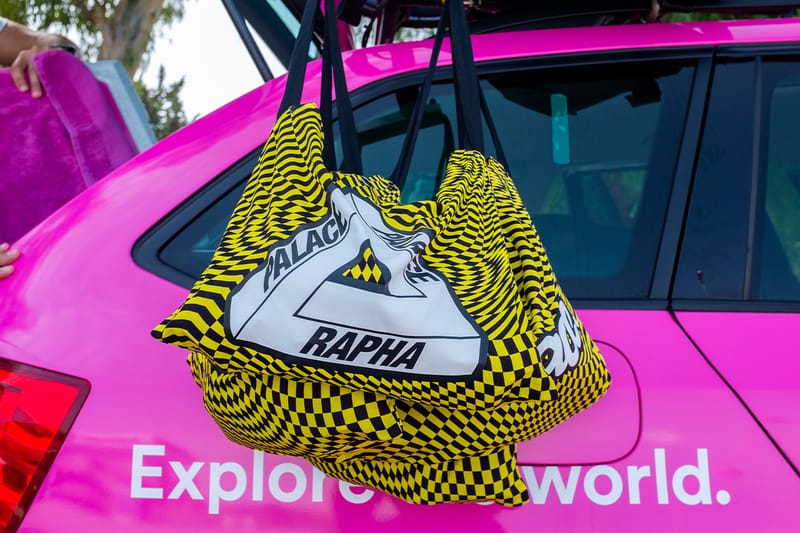 S J Hockett
Take a look at the collection in the gallery above. All of the pieces are due to release via the Palace and Rapha web stores on October 9. Priority access will be given for members of Rapha's cycling club who joined before October 4.
In related news, refresh your memory of Palace's full Winter 2020 collection.
Source: Read Full Article