In college my going out look exclusively consisted of either a bandage skirt or skinny jeans and a dressy shirt, depending on whether I was hitting up a bar or the clurb. (Ah, New York City college life!) Thankfully, trends have shifted and baggy jeans and a cute top aren't just acceptable to wear for a stylish night out now, but they're even encouraged. Thanks to style icons like Dakota Johnson, who have rocked comfy denim and sexy tops together in cool AF ways, the look is hitting the mainstream and replacing the constricting and straight up uncomfortable outfits that once overtook my weekend wardrobe.
To be clear, if you still love a skinny jean or bandage skirt then by all means rock them! You do you. But if you're like me and are tired of post-midnight wedgies or wiggling out of constricting tubes at three a.m., then proceed gleefully. Below, I put together four looks featuring baggy jeans and fancy tops that you could rock at literally any time of day or night and still be slaying the style game. No, you might not get into those nightclubs that require stilettos and Herve Leger-style dresses, but do you really want to be standing around tables with creepy promoters all night long anyways? When I go out, I want to dance like a maniac, and I want to be wearing clothes that allow me to do so.
SUGAR & (SPORTY) SPICE
I love mixing more feminine items with those that are a bit more sporty or streetwear inspired. These wide leg culottes featuring track stripes along the side have a grunge-meets-edgy vibe to them, while this white off-the-shoulder top balances them out perfectly. It features subdued ruffles, a faux corset detail, and bardot-style sleeves. I'd pair the look with tall white heels (the one pair of stilettos in this post!) for an extra fresh aesthetic.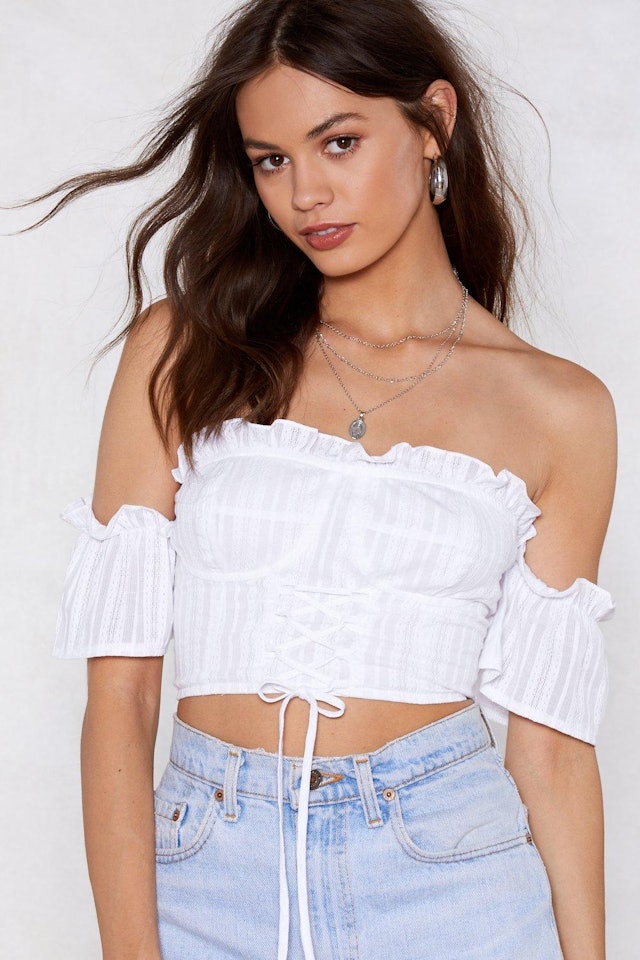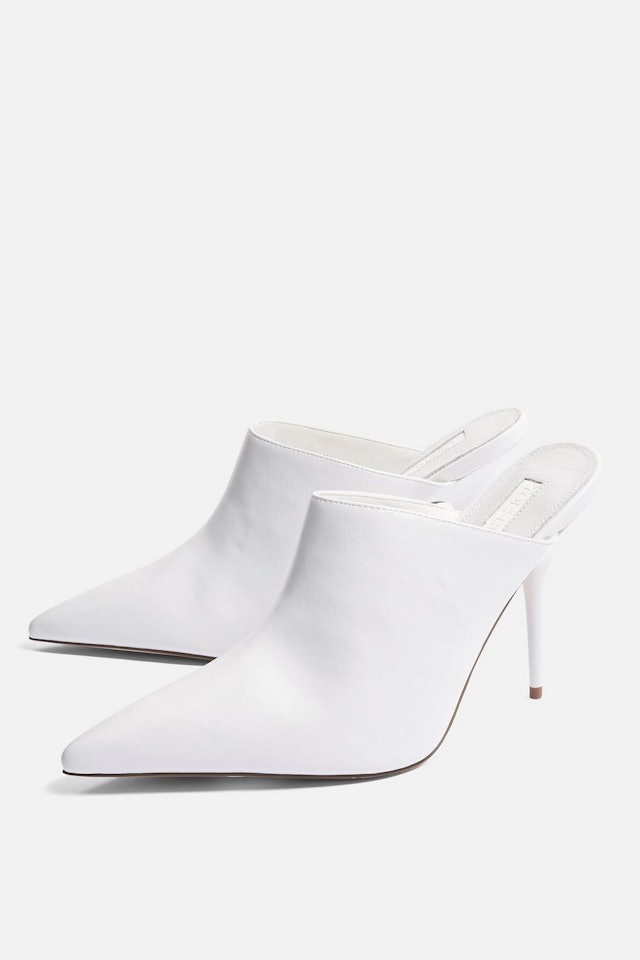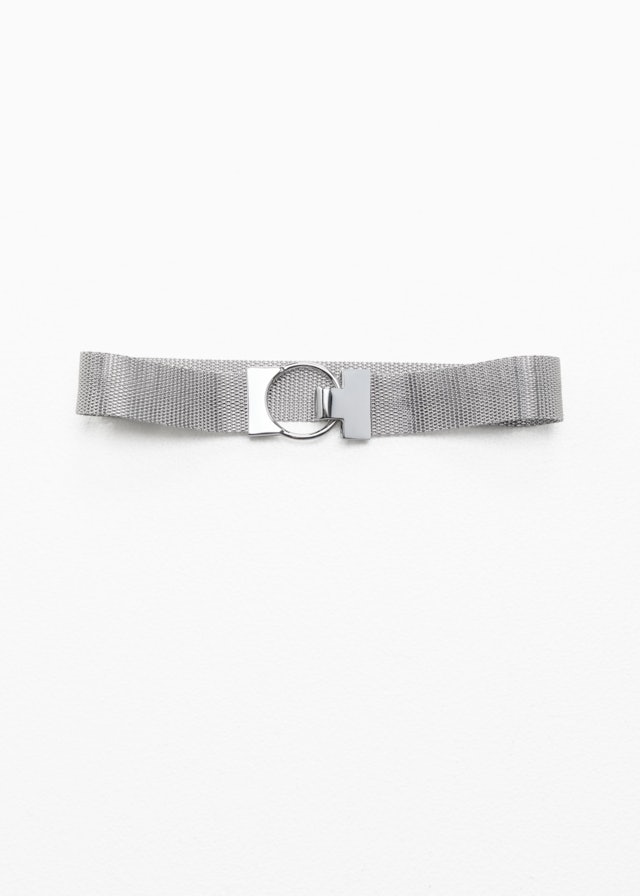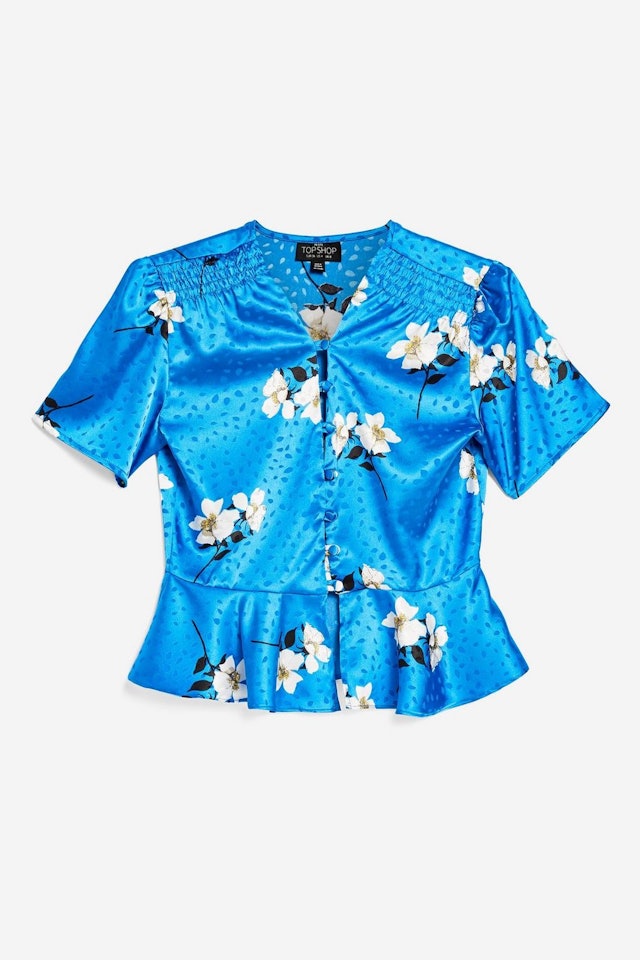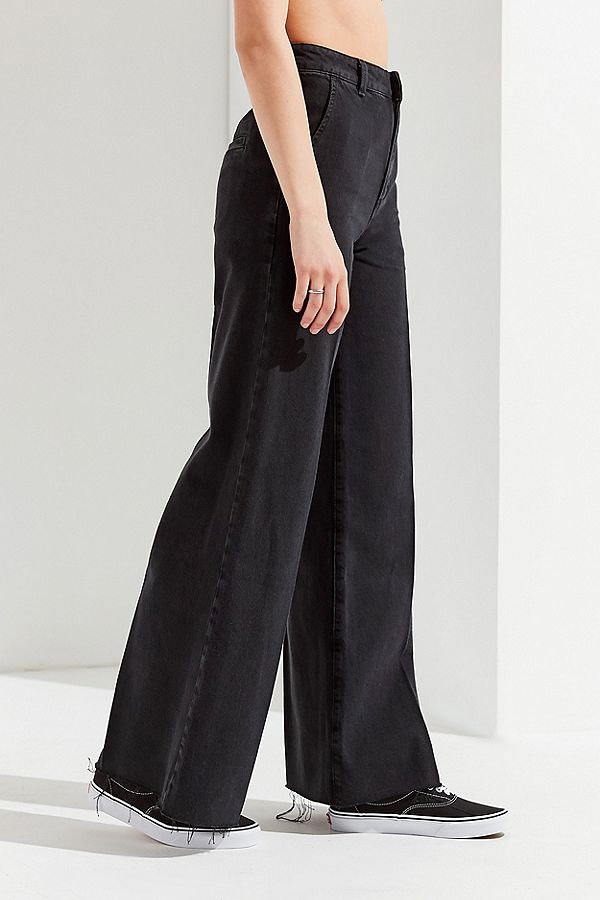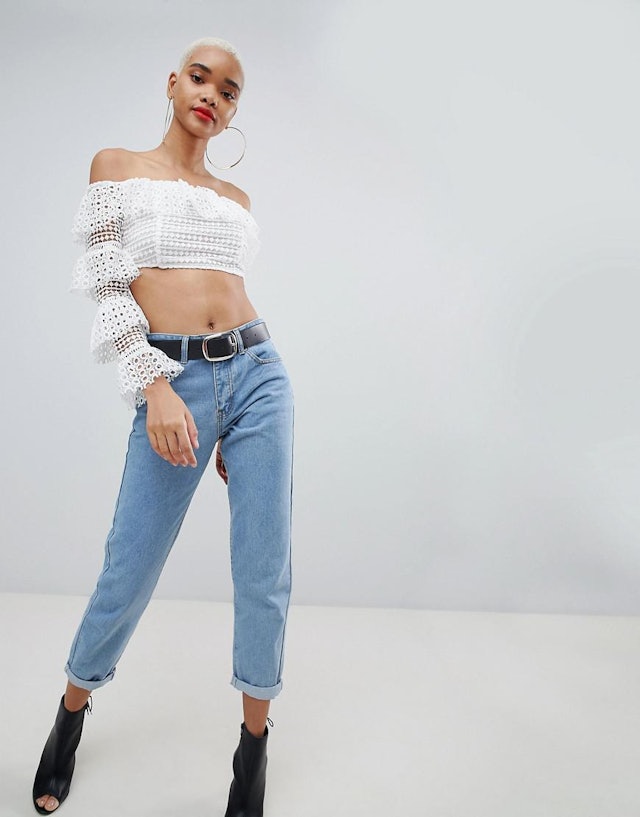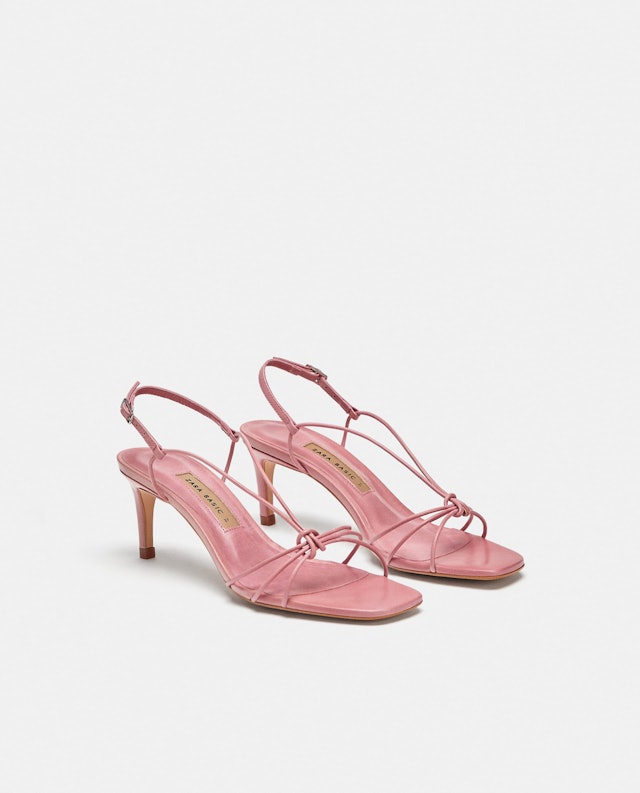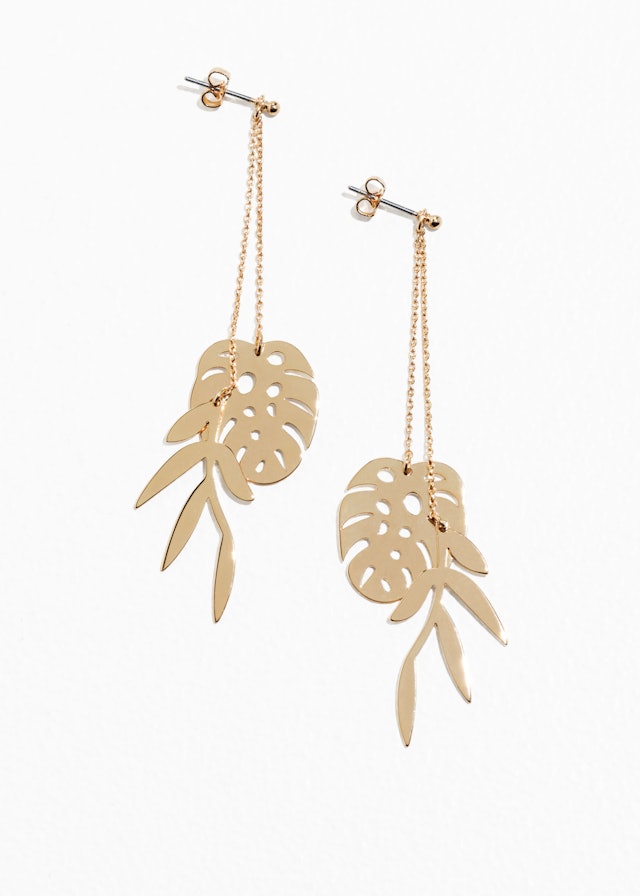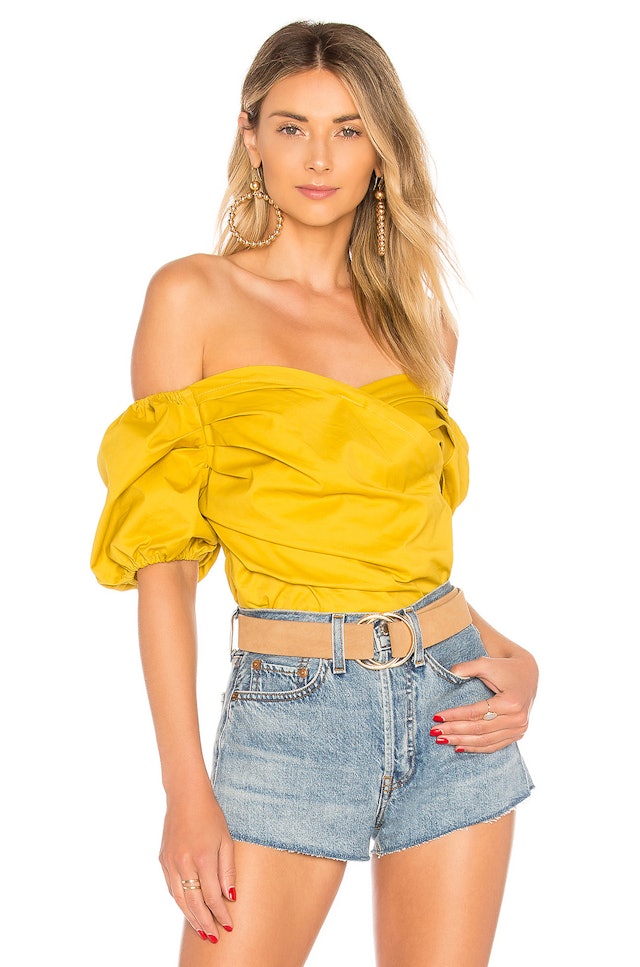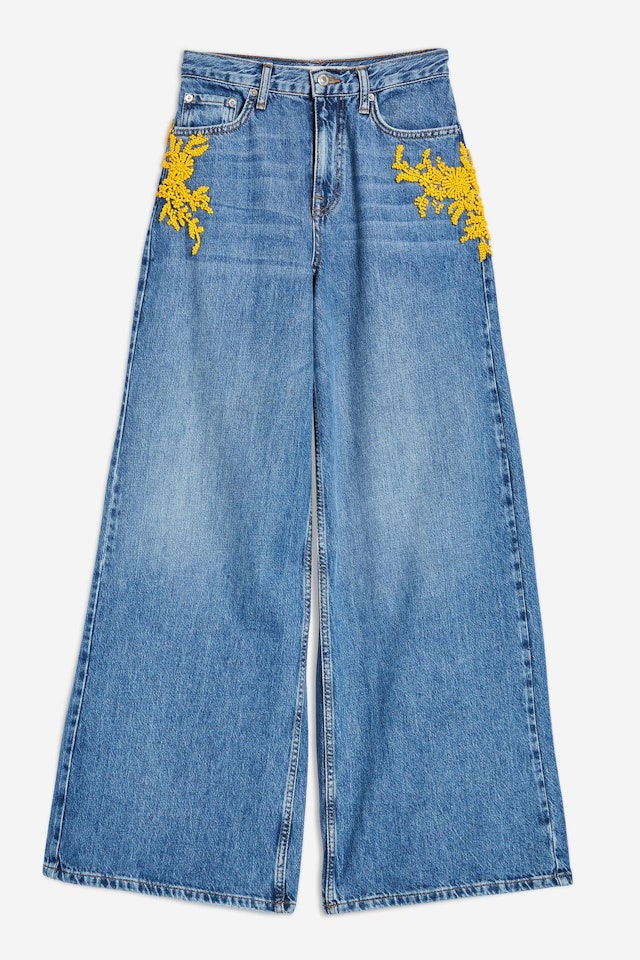 160
Source: Read Full Article