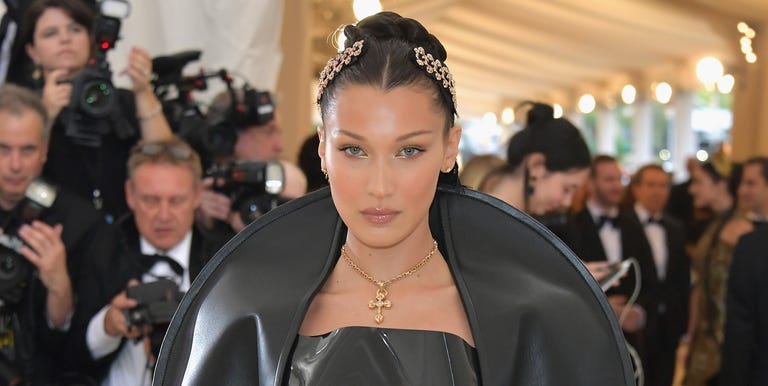 OMG, stop everything you're doing because Bella Hadid is the fairest of them all at the 2018 Met Gala. Here she is looking like an honest-to-goodness latex goddess with a glorious collar and gold chains in her hair.
Can't. Stop. Staring. At. This. Look.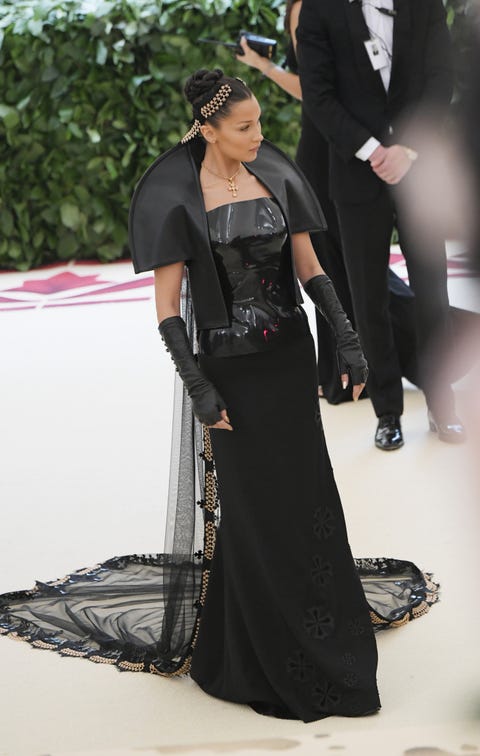 Yes! Here are some more angles, because I know you can't get enough.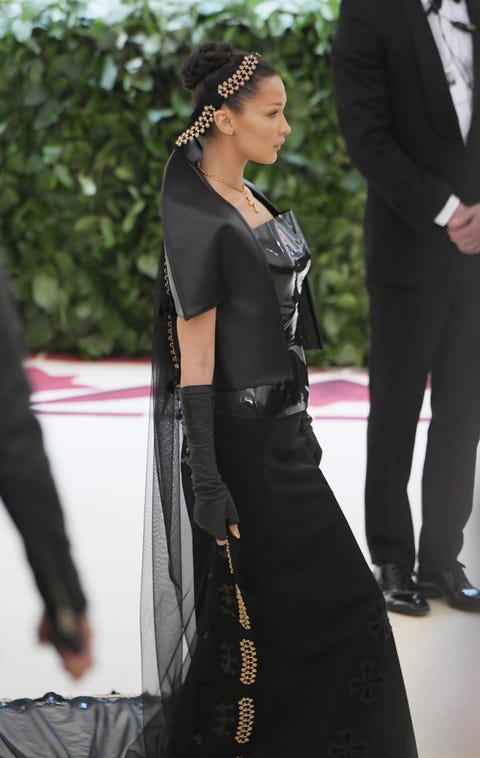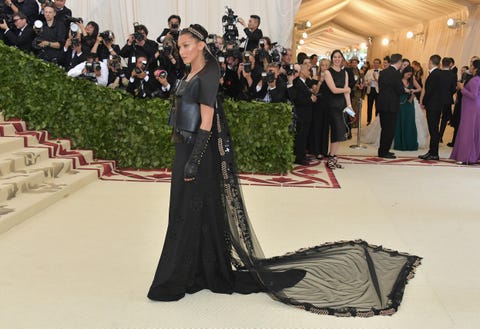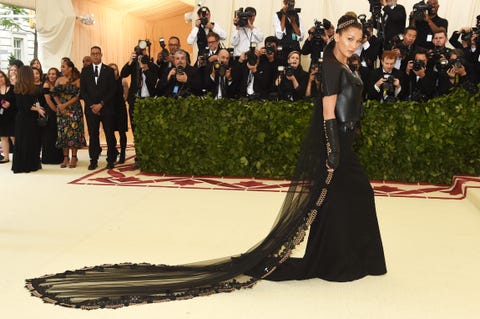 But also, just going to drop this in here, casually:
No reason why.
Follow Rachel on Twitter and Instagram.
Source: Read Full Article