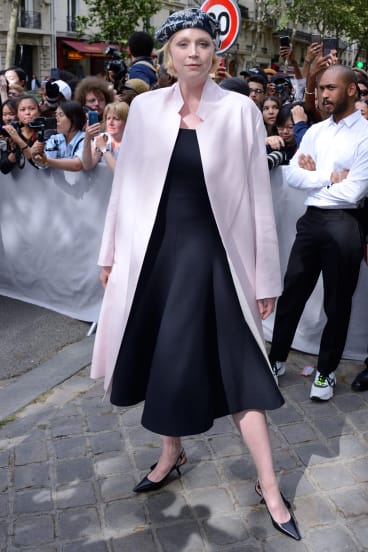 Beret, OK … Game of Thrones star Gwendoline Christie arrives at the Dior Homme show in Paris.
A fellow fashion writer was recently in Paris, where she posted a poll on her Instagram stories: "Beret in Paris – too much?" she asked.
Overwhelmingly, her followers said screw it, wear the beret. When in Rome/Paris/Tokyo and all that. But the French had other opinions.
"I thought it looked cute … but I don't think the Parisians liked it; I got a lot of stares and a couple of eye rolls! she said."
With couture week kicking off today in Paris and Bastille Day on July 14, it's as good a time as any to channel your inner mademoiselle and celebrate all things French. But there's more to dressing like a French girl than pulling on a breton stripe top. Here are some other suggestions for Chanel-ing the look.
Boucle, baby
A boucle jacket is quintessentially French. Not everyone has a Chanel budget, so look for something that draws inspiration, not imitation. Try labels such as IRO, Karl Lagerfeld and MSGM.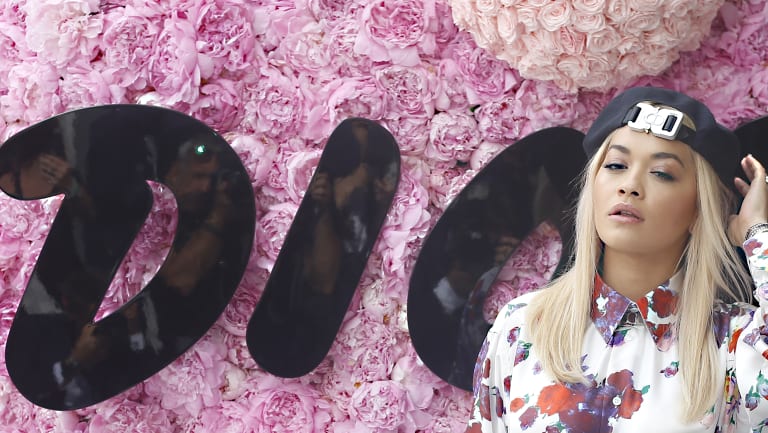 Colour run … Rita Ora at Dior Homme.
If you worry you may tire of a statement jacket easily, consider renting one. Recently, sustainable fashion expert Clare Press showed again how clever she is by renting a jacket from GlamCorner for a fraction of the retail price. They also have a range of faux fur jackets in wild colours, meaning you can match your mood, and then give it back. Landfill? Sacre bleu!
Colour me happy
When we think of French-girl dressing, our minds often gravitate to navy/red/white. But avoid the stereotypes and instead look at how Gallic girls dress in the summer: it's a riot of colour.
In the spirit of Romance Was Born, one of a handful of Australian designers showing at couture week, find something colourful and playful that won't get tired. Accessories are a great place to play in the rainbow space. Try Fendi for multicoloured heels or a swimsuit from Solid & Striped in tie-dye or rainbow stripes that you can wear now as a bodysuit under a jacket, or pack for your European holiday.
Sheer brilliance
Lace is synonymous with French dressing, and I don't mean the salad condiment. Mix it up with a top or bodysuit in a fine spotted mesh or tulle, rather than a traditional heavy lace. Check out Alice McCall for some beautiful examples for less than $200.
The trick is to balance out the softness and delicateness of the top with a heavier, grungier bottom, such as a leather pant or a '90s-inspired jean. Leave the tutu for your T-shirt and leather jacket combos.
Slip on a sneaker
I'm a big advocate of the slip dress as a perennial staple. Lately, I've been layering my simple black one over a rollneck jumper (so consider buying a size up, if you're looking) or a T-shirt, with a blazer on top. It's a great workday pairing with a sneaker. But skip the chunky "dad" styles and opt for something slimline, for example by Superga or Spring Court. If there's one thing French girls know, it's a good shoe, with the amount of walking they do.
Get the look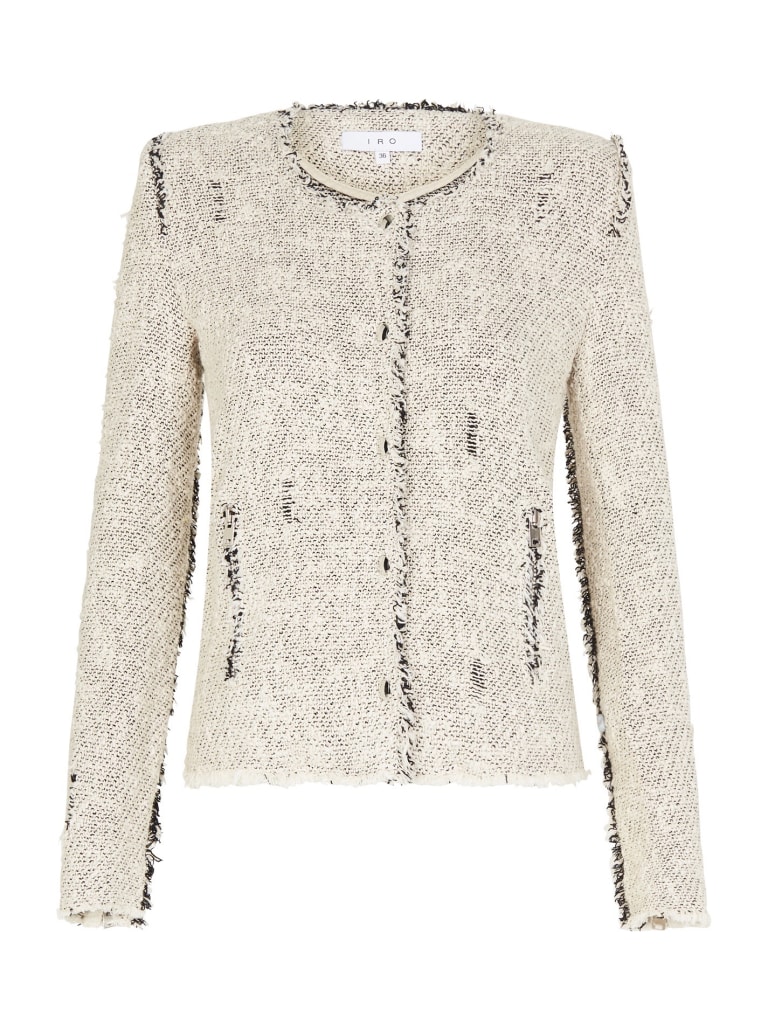 IRO at Order of Style, $715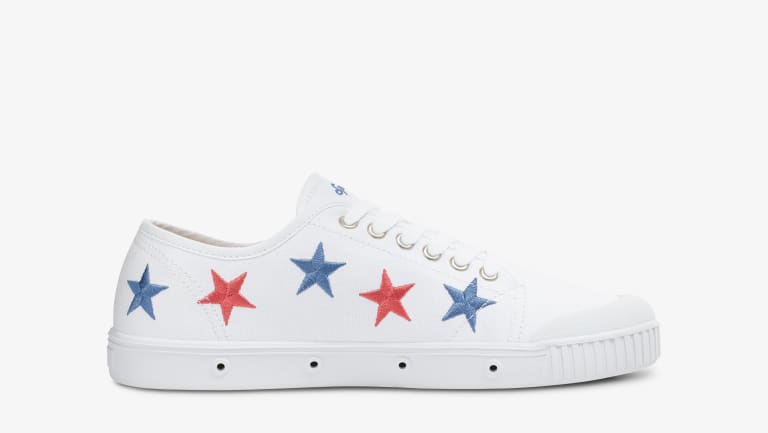 Spring Court, $160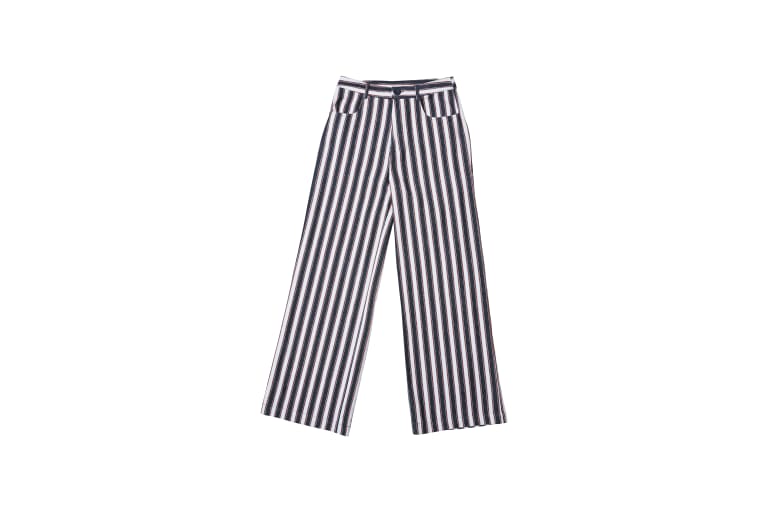 General Pants, $90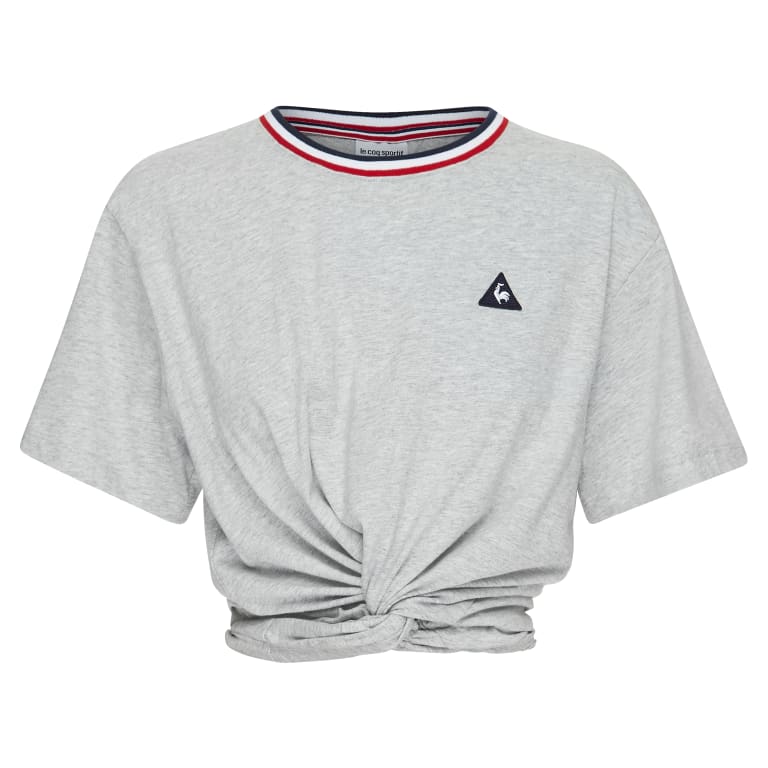 Le Coq Sportif, $60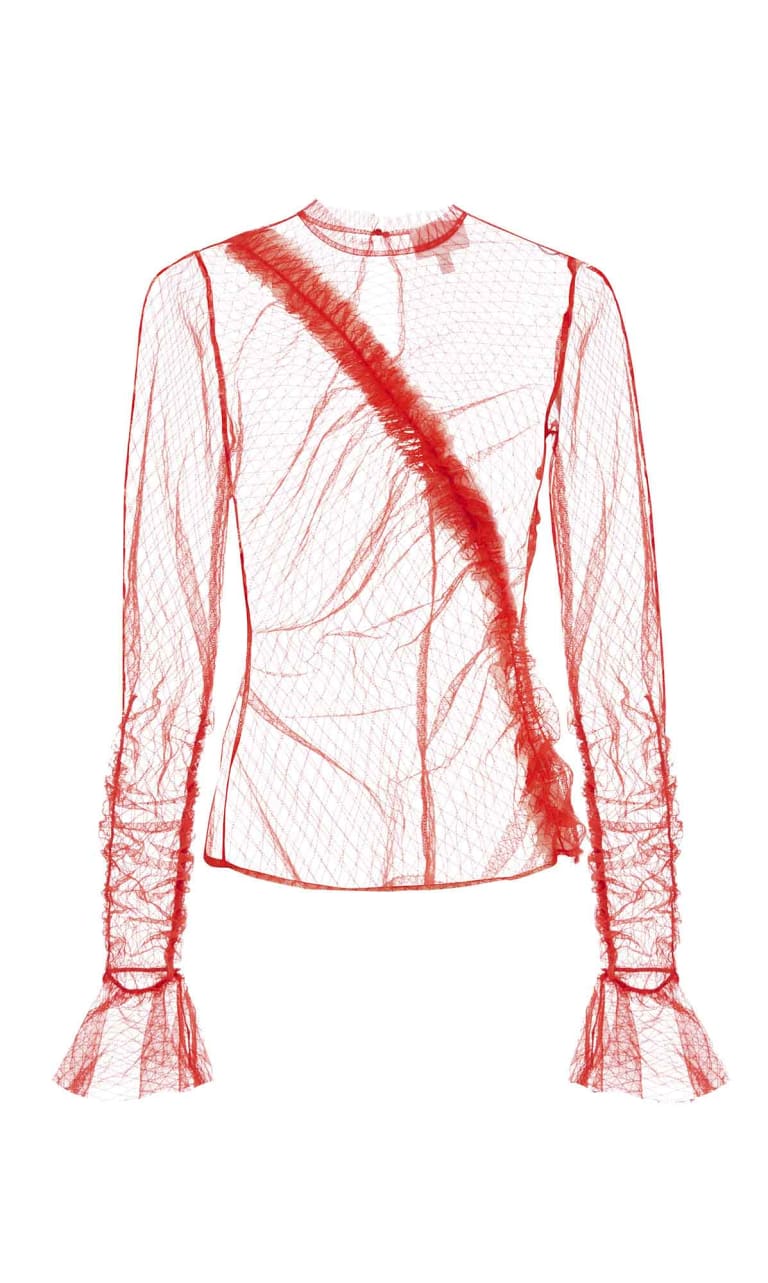 Alice McCall, $190
Stockists
Alice McCall: alicemccall.com
Le Coq Sportif: lecoqsportif.com.au
Spring Court: springcourt.com.au
General Pants: generalpants.com.au
Order of Style: orderofstyle.com
Source: Read Full Article