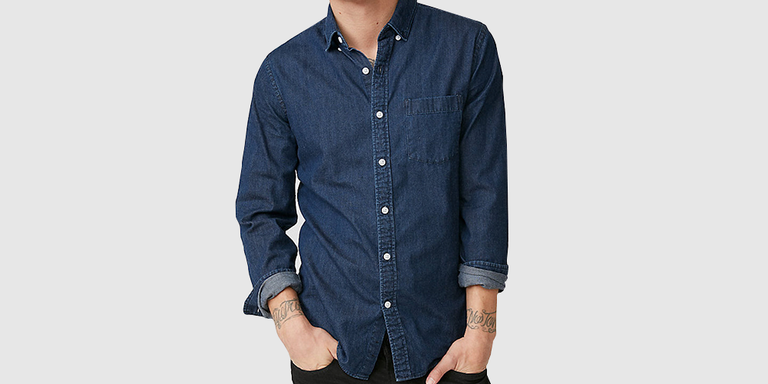 Sometimes, shopping for clothes in preparation for a new season get a little too complicated. Not sure what to wear this fall? It doesn't have to be all high-end menswear trends or hand-me-down flannels, though there's nothing wrong with either of those options.
Instead, just as the weather gets a bit more comfortable, so should you. Fall style for guys is all about finding optimal comfort while also enjoying the season's signature tailoring, rich colors, and soft, flattering fabrics.
No matter where you're heading in the autumn, there's a look that's well-suited (literally and figuratively) for you. Here's our fall fashion guide for just about every occasion.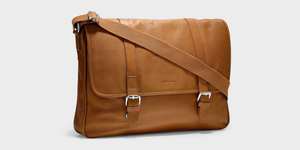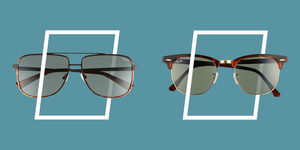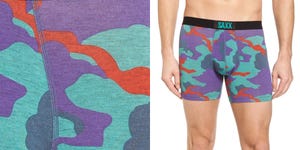 At the Office
Every office and occupation operates under a different dress code, so dress according to your usual workday attire. Here's the good thing: it's pretty easy to dress up and dress down some of the season's biggest staples, so with a few simple tweaks, you can head from work to dinner with friends.
Denim shirts were made for fall weather. They allow you to feel comfortable and relaxed, but if they're tailored enough, they can be buttoned and still feel formal. It's also important to find pants that walk the happy medium between warm and way too hot, just like fall weather. Oxblood or burgundy will always impress come autumn, so stock up.
At the Bar
Heading out for the night? Autumn nights tend to be a bit chilly, so you're just going to have to part with your shorts and t-shirts for now. Instead, long sleeves and jeans are the name of the game.
Henleys are perfect for fall because they're not too heavy. They also tend to flatter different body types and look a bit more put-together than long-sleeved t-shirts. Thrown together with a fun pair of jeans and weather-ready boots, and you'll be all set for a comfy night at the bar or a party.
On a Date
Whether you're meeting for the first time or have been together for years, you likely want to look like you put at least a little bit of effort into your date night look. Luckily, fall is just about the easiest time to do this.
Flannels are the season's official uniform and they perfectly combine comfort and tailoring. Unbuttoned? Effortlessly cool. Buttoned? Chic and tailored. If you throw a flannel with a good pair of dark, fitted jeans and a cool pair of sneakers, you instantly look date night-ready.
At the Gym
When it comes to the temperate weather of the season, it's easy to get chilly if you're running outside or heading over to the gym. You're not going to wear your tiniest tank or say goodbye to the shirt while you sweat (not that you should've anyway).
Long-sleeve compression shirts allow you to move your body as needed and they don't overheat you. In fact, they often wick away at sweat. Leggings also give you that extra warmth you need if you head outside for a workout.
On Days Off
And of course, you need to rest. When the time comes to kick back, relax, and take a breather, you want to be supremely comfortable, usually with a pumpkin spice latte in your hand (no judgement).
Soft fleece and cozy velour are essentially bedding but for your body. Some might call them pajamas, but please give yourself permission to wear them on your days off. And let's be real, your favorite pair of sneakers will be a go-to on the days you don't need to care about footwear.
No matter the season or your style, comfort is key. That alone is enough to guide you through shopping for fall.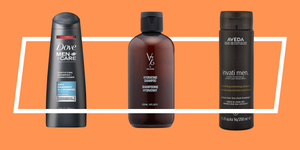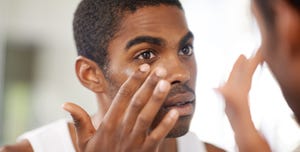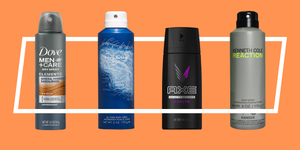 Source: Read Full Article